🌱 What is Your Planting Zone?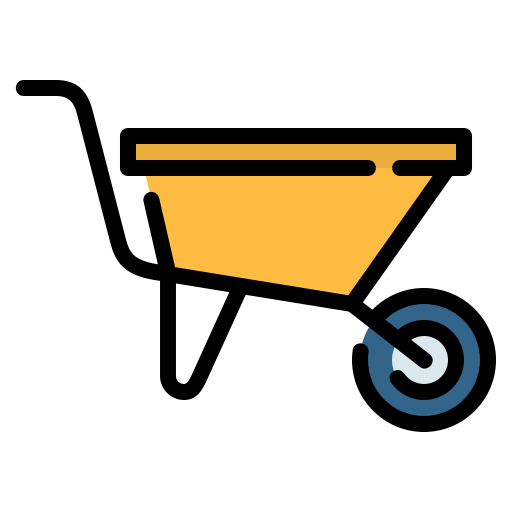 Landscape versatility & adaptability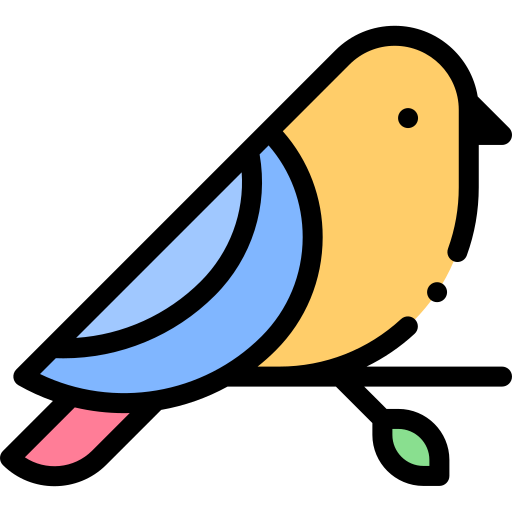 Disease resistance & ecological value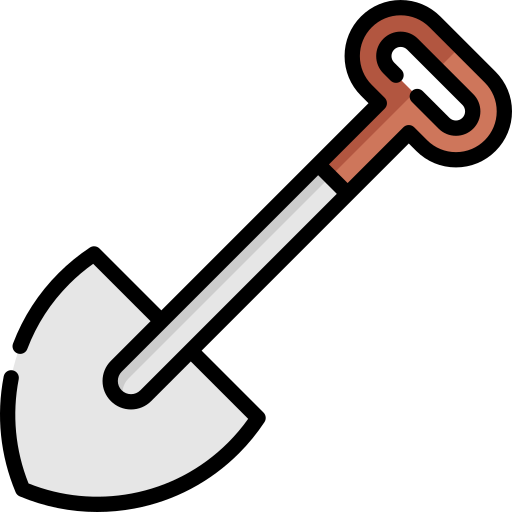 Privacy and screening & wildlife attraction
Regular price
Sale price
$24.99 USD
Unit price
per
Sale
Sold out
View full details

Height at Maturity:
Over 25 Feet





White Dogwood (Cornus Florida) Seedlings
White dogwood seedlings are young plants of this popular and ornamental tree species. Known for its breathtaking beauty and versatility, this tree is a native of eastern North America and belongs to the Cornaceae family. These trees display several distinctive features that make them a cherished addition to gardens, landscapes, and natural settings alike.
This plant ships bare-root and dormant (no leaves or foliage) It will not green out until next spring.
At the early stage of growth, they exhibit a delicate yet sturdy appearance. The young stems are slender and covered in a smooth, light-brown bark. As they mature, the bark will develop a unique pattern of shallow fissures and ridges. The leaves are simple, opposite, and have an attractive oval or elliptical shape with a pointed tip. During the spring, the foliage emerges with a fresh green color, transitioning to a rich, glossy dark green during the summer, and finally, turning into striking hues of red or purple in the fall. This transformation creates a captivating spectacle, making it a prime choice for those seeking year-round visual interest.
The most enchanting feature of white dogwood is their blossoms.
In late April to early May, just before the leaves unfurl, mature trees burst into a profusion of small, creamy-white flowers, arranged in a compact cluster known as an inflorescence. Each individual flower is shaped like a four-petaled star, creating an ethereal and eye-catching display. The tree's springtime beauty attracts various pollinators, such as bees and butterflies, making it a valuable resource for supporting local ecosystems.
In addition to their aesthetic allure, these trees also contribute to wildlife conservation. The fruits produced by mature trees are small, spherical drupes, typically bright red in color. These fruits are a vital food source for birds, including robins, bluebirds, and cardinals, as well as mammals such as squirrels and chipmunks. Their ecological significance extends beyond providing sustenance, as the dense branches of mature trees offer nesting sites and shelter for many bird species.
Furthermore, these trees are well-suited to a range of environmental conditions. They prefer moist, well-drained soils with a slightly acidic to neutral pH, thriving in partial shade to full sun. Their adaptability makes them an ideal choice for various landscaping designs, from urban gardens to woodland edges, and they can be used in both formal and naturalistic settings.
In conclusion, white dogwoods are a captivating addition to any landscape, offering a unique blend of visual beauty, ecological value, and adaptability. Their exquisite flowers, vibrant fall foliage, and role in supporting wildlife make them a cherished species that continues to enchant gardeners, horticulturists, and nature enthusiasts alike.
Order your white dogwood seedlings at TN Nursery
Great
Great experience from online ordering to receipt of the trees. They came exactly as described boxed ready to plant.
White Dogwood
These tree saplings arrived in excellent condition and in plenty of time for my husbands memorial service. I'm very happy with my purchase.
White Dogwood seedlings
A perfect batch for planting. I have this in my four corners and are growing well.
White dogwood trees 12 to 18 in
I got the white dogwoods for a tree giveaway very nice trees will buy again
Beautiful Absolutely Beautiful
this is a great product. All mine are doing exceptionally well. Shipped fast packed well I'm in love with my trees I've ordered. They look great in my yard.