🌱 What is Your Planting Zone?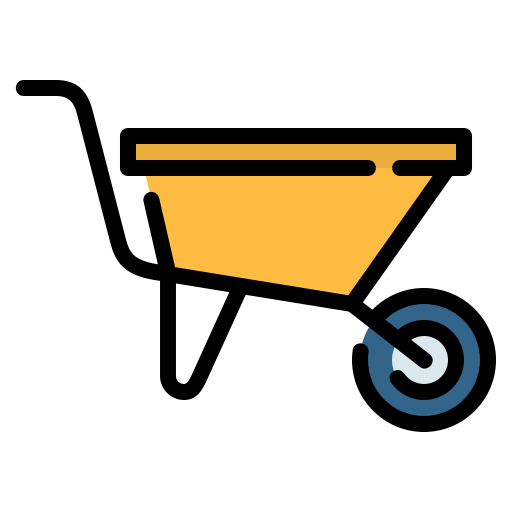 Colorful flowers and low maintenance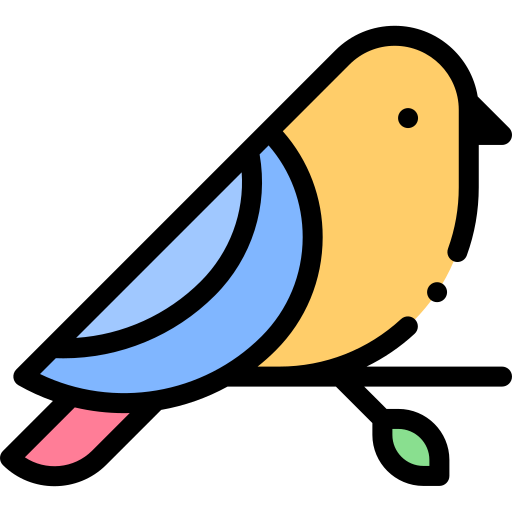 Attracts wildlife and fast growing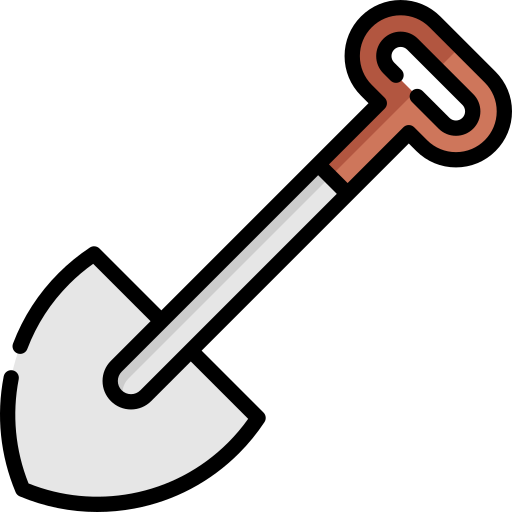 Drought hardy & versatile
Regular price
Sale price
$36.99 USD
Unit price
per
Sale
Sold out
View full details

Height at Maturity:
Over 12"





Water Garden Package of 10 Water-Loving Plants
Water Garden Package: T.N. Nursery is pleased to present a water garden package, complete with ten healthy, water-loving plants, to our customers.
If you have a water garden or koi pond on your property, you know this unique feature is worth your time and attention. Adding the best water garden plants for your growing zone adds value and charm; it also adds value to the mini-ecosystem your pond creates.
This plant ships bare-root and dormant (no leaves or foliage) It will not green out until next spring.
But what plants are necessary? You might ask yourself that question.
T.N. Nursery takes the guesswork out of the equation. Our experienced horticulturists will custom assemble--just for you--a water garden package with ten plants that will flourish in your particular area.
When you order, we take note of your U.S.D.A. growing zone, which helps us decide which species we will select for your Water Garden fact. Please place your order with complete confidence in our experience. We will take care of the rest.
The water Garden Package Might Include
Here are a few plants that might come in your water garden package--remember these are representative, but your particular selection may vary.
Water Lily Pads: Lily pads are a charming, classic pond or water garden addition. They camouflage your fish, protecting them from predators, and have lovely flowers that add a vibrant touch of color.
Water Willow: This lovely plant has colorful flowers blooming in your pond's shallow waters or along the banks.
Bulrush: This aquatic plant grows in dense colonies in low waters. It often serves as a habitat for herons, egrets, or other water-loving birds.
Cattails: Tall and classic, the cattail is easily identifiable for its lovely, large plumes rising from the water.
Remember, your water garden package contains ten healthy plants, hand-selected to suit your local growing conditions. Our experts know what you need.
The water Garden Package (10 Plants) is available today at T.N. Nursery
Are you ready to enhance your pond with the best water garden plants? Place your order with T.N. Nursery today.
Pond water plants
I'm glad I called to check in my order as it was past the due date. Rep was great and then got plants immediately. Planted right away and after two weeks noticing fresh little sprouts. I'm hoping to see more growth as time progresses. Very healthy when recd. thank you!
Love this company!!
I love this company and love all the plants I've ordered from them over the years! Fast shipping and great prices, too!
Pond plant package
Arrived in good shape. I've planted them in my pond so I will have to wait to see the full results. So far so good!
Nice selection.
Plants arrived quickly. Nice selection in the mix. I just planted them so we will.see if they take or not. Packaged very nicely. All plants looked to be in very good condition.
WATER GARDEN PLANT PACKAGE - 9 PLANTS
Amazingly beautiful in my mini pond. Yet i have to replant more of the same variety since am noticing few are not progressing well. In general my pond looks pretty.