🌱 What is Your Planting Zone?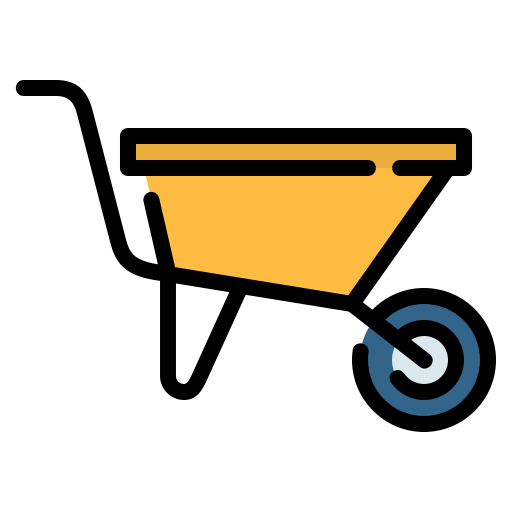 Wildlife habitat & erosion control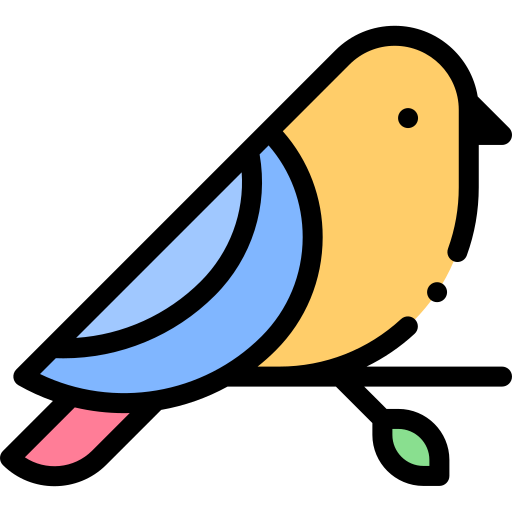 Wildlife habitat & air purification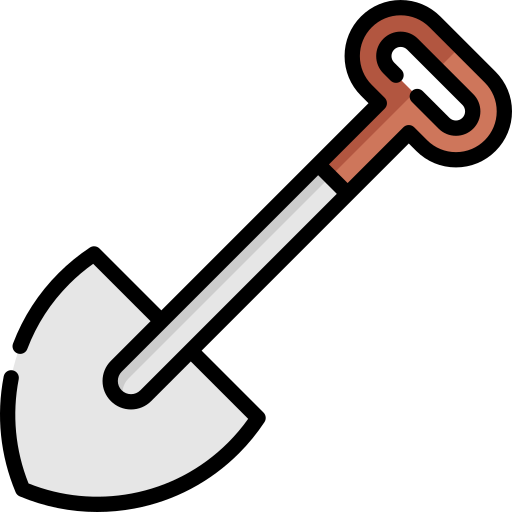 Exceptional Beauty & Year-Round Appeal
Regular price
Sale price
$26.99 USD
Unit price
per
Sale
Sold out
View full details

Height at Maturity:
Over 25 Feet





Cannot Ship To:
NJ. OH. CT. NY
Sycamore Tree - Platanus Occidentalis
The Sycamore tree (Platanus occidentalis) stands tall as an iconic presence in many landscapes, contributing to various settings' aesthetic appeal and environmental health. Its benefits extend beyond its majestic appearance, encompassing ecological, functional, and social aspects that make it a valuable asset in landscaping.
This plant ships bare-root and dormant (no leaves or foliage) It will not green out until next spring.
Sycamore tree is an excellent choice for quickly establishing shade, privacy, and windbreaks in landscapes.
One of the prominent advantages of it is its rapid growth rate. Its expansive canopy provides substantial shade, relieving the scorching sun during the hot summer. This enhances the comfort of outdoor spaces and reduces the energy consumption required to cool surrounding buildings.
Its unique bark adds an intriguing visual element to landscapes. As the tree matures, its bark peels away in irregular patches, revealing a mottled pattern of contrasting colors. This distinctive feature adds texture and character to the tree and the surrounding environment, making it a focal point and conversation starter in any setting.
Furthermore, they play an essential part in improving air quality. This helps mitigate air pollution and contributes to a healthier human and wildlife environment. Additionally, the leaves of it can capture particulate matter and pollutants, further enhancing air quality.
Regarding ecological benefits, they offer habitat and sustenance to various forms of wildlife. Birds, insects, and small mammals find refuge in their branches, while their seeds and foliage provide food for many creatures. This enhances biodiversity in the surrounding area, promoting a balanced ecosystem.
From a practical perspective, the wood is valued for its durability and versatility. Historically, it has been used for furniture, cabinetry, and even shipbuilding due to its resistance to decay. While not typically planted for timber production, the tree's potential as a source of valuable wood underscores its multifaceted utility.
In conclusion, its benefits in landscaping are far-reaching. Its rapid growth, aesthetic appeal, air-purifying qualities, contribution to biodiversity, and practical applications all contribute to its significance in various environments. Whether lining urban streets, gracing public parks, or adorning private residences, the tree is a testament to nature's ability to enrich our lives in numerous ways.
Get your Sycamore Tree at TN Nursery
Very healthy trees!
I ordered a sycamore tree and it was very healthy looking when it came tho of course it is dormant cannot wait to see it get leaves
Shipping
Well packaged. Arrived promptly.
SYCAMORE TREES
Received all 20 trees Planted them 3+ weeks ago they are all alive and growing fast should look good at end of summer Great Buy
Sycamore tree
Arrived in great shape. Looks good planted. Could say more as it grows
Sycamore trees
My two sycamore trees arrived very quick and in very good shape, hopefully all goes well in the spring.