🌱 What is Your Planting Zone?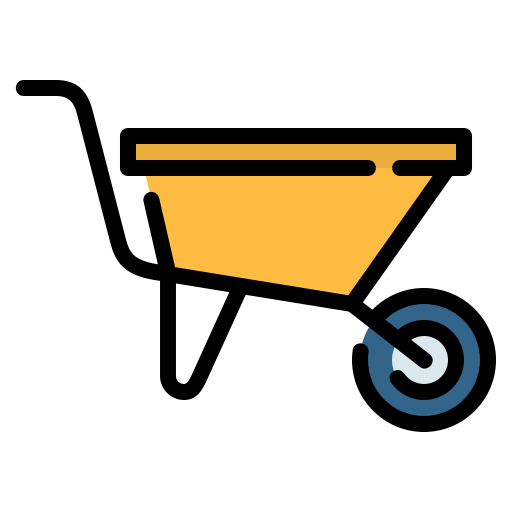 Striking beauty & rapid growth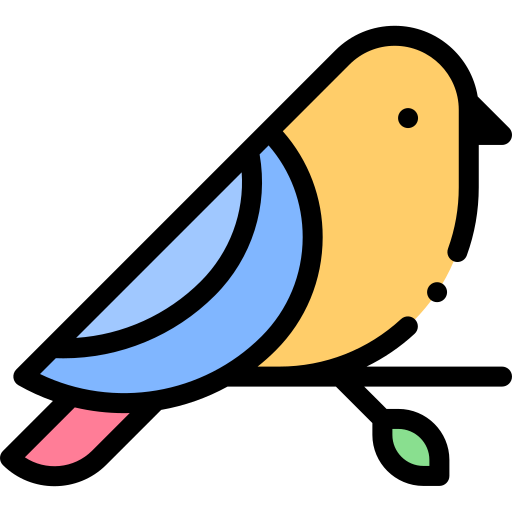 Ample shade & low maintenance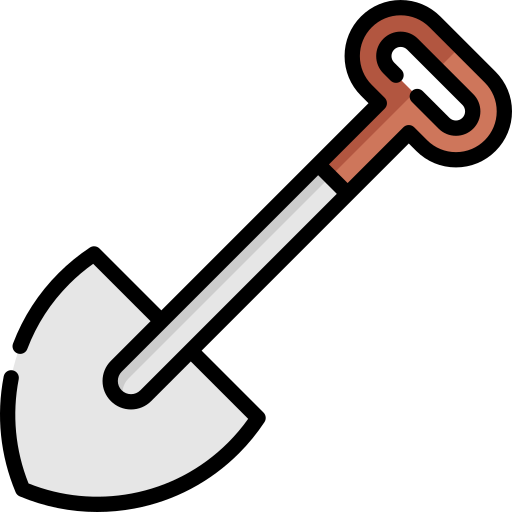 Aesthetic versatility & air purification
Regular price
Sale price
$24.99 USD
Unit price
per
Sale
Sold out
View full details

Height at Maturity:
Over 25 Feet





Cannot Ship To:
NJ. OH. WI. NY
Silver Maple - Acer saccharinum
Silver Maple trees offer many advantages when employed in landscaping, adding aesthetic and functional value to outdoor spaces. These trees are renowned for their impressive size, distinctive foliage, and ecological contributions, making them a popular choice for various landscape designs.
This plant ships bare-root and dormant (no leaves or foliage) It will not green out until next spring.
One of the primary benefits of incorporating Silver Maple trees is their rapid growth rate.
These trees can quickly establish themselves, reaching substantial heights relatively quickly. This characteristic is particularly advantageous when creating shade or privacy screens, as the expansive canopy can offer relief from the sun and enhance the overall comfort of outdoor areas.
The ornamental appeal of them also adds to their significance in landscaping. The leaves are characterized by their distinctively lobed shape and silvery undersides, creating a shimmering effect as they catch the light. In the fall, the leaves transform into vibrant colors creating a captivating display of seasonal color in the landscape.
Ecologically, they play a valuable role in enhancing the environment's health. Their extensive root systems aid in preventing soil erosion and stabilizing embankments along water bodies. This makes them suitable for planting in riparian zones, wetlands, and areas prone to decay. Additionally, their dense foliage provides habitat and food for various bird species, contributing to local biodiversity and creating a more vibrant ecosystem.
Their adaptability to different soil types and moisture conditions further enhances their landscaping benefits. They can thrive in various environments, from moist to moderately dry soils. This adaptability increases their versatility in different landscape settings, whether in urban parks, suburban gardens, or natural areas.
In conclusion, these trees offer many benefits that enrich landscaping endeavors. Their rapid growth, ornamental charm, ecological contributions, and adaptability make them valuable to outdoor spaces. By integrating them into landscape plans, homeowners and professionals can create visually captivating, environmentally supportive, and functional landscapes that endure and flourish over time.
Buy your Silver Maple Trees from TN Nursery!
Silver Maple
The silver maple sprouted about a week after planted. Seems to be doing great. Was planted at the end of May.
Very Healthy
Trees showed up on time. Not a tree expert but the appearance was very good and package was not damaged.
Very...
Trees showed up on time. Not a tree expert but the appearance was very good and package was not damaged.
Trees
Trees came in on time. No damage to the box. Very happy with the product.
LOVE LOVE LOVE
Thanks so much! They arrived beautifully.
We spotted your 5-star review. Wow! Thank you so much for trusting us, and we can't wait to help you again in the future.