🌱 What is Your Planting Zone?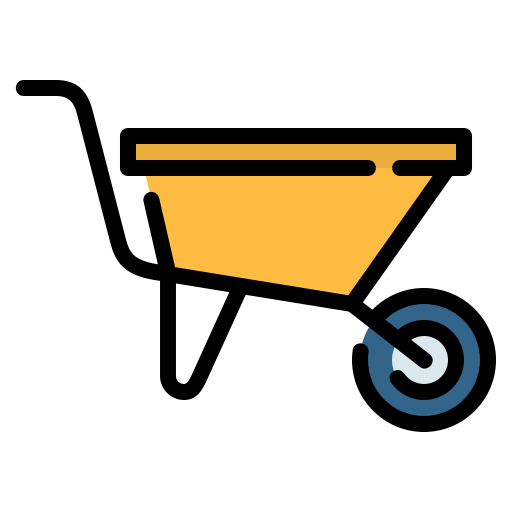 Beneficial & hardy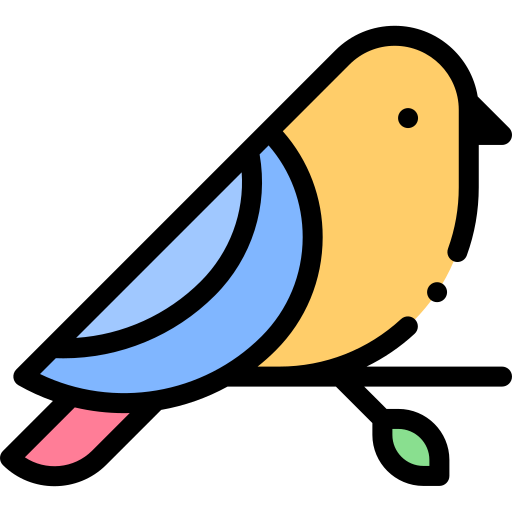 Low maintenance & classy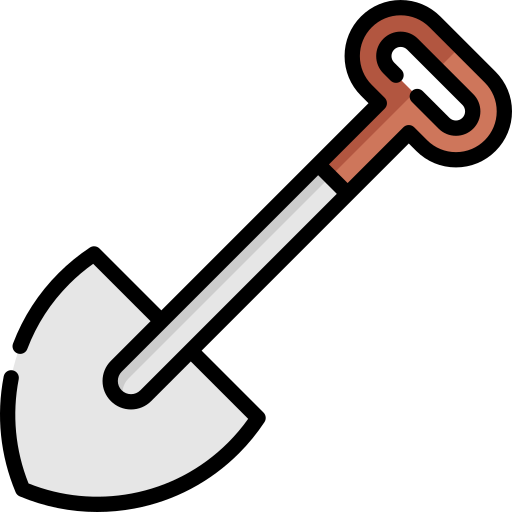 Long lasting blooms
Regular price
Sale price
$6.49 USD
Unit price
per
Sale
Sold out
View full details

Height at Maturity:
Under 12"





Cannot Ship To:
MT. SD. CO. ID. IN. WA. WY. NY
Oxeye Daisy - Leucanthemum Vulgare
Oxeye Daisy, known for its radiant white petals and sunny yellow center, is a charming perennial with numerous landscaping benefits. Its innate qualities make it a popular choice among gardeners and landscapers alike.
Incorporating them into landscaping design brings a hint of grace and wild attractiveness to outdoor spaces.
This plant ships bare-root and dormant (no leaves or foliage) It will not green out until next spring.
Oxeye Daisies are prized for their ability to draw pollinators such as bees and butterflies.
This enhancies the overall biodiversity of the area, and is particularly valuable in promoting a balanced ecosystem and pollinating other nearby plants.
Their resilient nature also makes them a preferred option for low-maintenance landscapes. These plants adapt to various soil types and thrive in sunny and partially shaded environments. Their robust growth habit makes them an excellent choice for filling bare patches or lining pathways. Their ability to establish themselves without requiring excessive care or supplemental watering adds to their appeal as landscaping elements.
Furthermore, they serve as effective ground covers, helping to stop soil decay and repress the growth of weeds. Their dense foliage forms a natural barrier, reducing the need for chemical weed control methods and providing an environmentally friendly alternative.
Beyond their functional benefits, their presence contributes to the visual allure of landscapes. Their classic and timeless appearance imparts a sense of nostalgia and pastoral charm. When mass-planted in drifts or combined with other flowering plants, they create captivating displays that evolve with the changing seasons.
They can also soften the edges of hardscapes such as pathways, driveways, or retaining walls. Their soft, white blooms act as a gentle contrast to the rigid lines of constructed elements, creating a pleasant harmony between the natural and the artificial.
In conclusion, they offer multifaceted benefits when employed in landscaping. From their ability to attract pollinators and their resilience in various conditions to their capacity as ground covers and aesthetic appeal, these daisies are valuable assets in enhancing outdoor spaces. Their contribution to biodiversity, low-maintenance characteristics, and visual charm make them an excellent choice for amateur gardeners and experienced landscapers seeking to create captivating and sustainable outdoor environments.
Order your Oxeye Daisy from TN Nursery today
Oxeye Daises
I was expecting 4 pint size bare root plants. I received a 5x5 package with twigs and feathery roots. I was very disappointed. Not a good bang for the buck. I wasted $37. I did my best to plant the tiny twig/sprouts in a pot of good soil. I might witness a miracle but I have little hope.
Daisy daisy I love you
Two weeks old and they are growing like weeds! Thank you.
Good start
I got one extra and they were already starting to sprout in the bag. Hopefully they will do well.
SHASTA DAISY
The plant looks afresh and packaging was nice.