🌱 What is Your Planting Zone?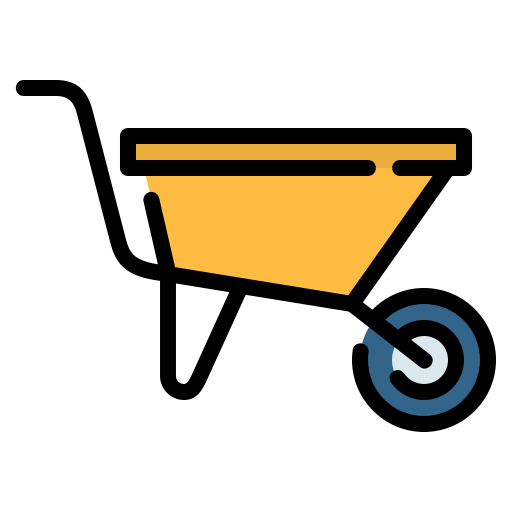 Perfect for cottage-style gardens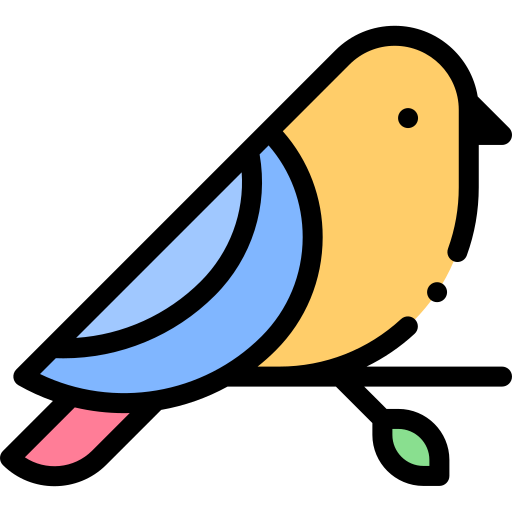 They are versatile plants & beautiful blooms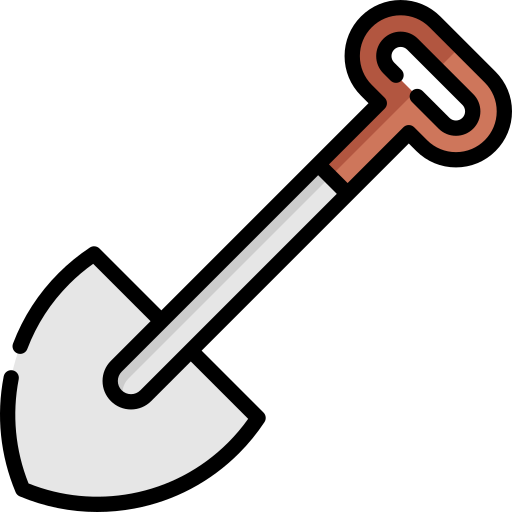 Attracts butterflies & hummingbirds
Regular price
Sale price
$42.99 USD
Unit price
per
Sale
Sold out
View full details

Height at Maturity:
Under 12"





15 Old Fashioned Perennial Favorite - 5 Each - Orange Daylily, Virginia Bluebells, Black Eyed Susan
Old Fashioned Perennials: Timeless Favorites for Southern Gardens
Southern gardens are known for their charm, grace, and enduring beauty. Incorporating old-fashioned perennials is a delightful choice when creating a garden you can enjoy for many years. These plants have been beloved for generations, and their timeless appeal continues to captivate gardeners today. This article will explore some of the most beloved old-fashioned perennials that thrive in the southern climate.
This plant ships bare-root and dormant (no leaves or foliage) It will not green out until next spring.
Favorite Old Fashioned Perennial Favorites
Daylilies (Hemerocallis): These hardy perennials are a staple in southern gardens. Daylilies' vibrant blooms in various colors add beauty to any landscape. They are low-maintenance, drought-tolerant, and adaptable to different soil conditions. Whether you choose the classic orange daylily or the more unusual cultivars, these flowers will surely bring joy year after year. Peonies (Paeonia): Known for their large, showy flowers and delightful fragrance, peonies are cherished for their elegance and timelessness.
These perennials thrive in the southern climate, particularly in areas with cold winters and hot summers. Their lush blooms in pink, white, and red shades make them a favorite among gardeners seeking romance in their outdoor spaces. Irises (Iris): Irises are a valid symbol of Southern grace and charm. With their unique, delicate blooms, irises add a touch of elegance to any garden. These perennials come in stunning colors, including purple, blue, yellow, and white.
They are versatile plants grown in wet and dry soil conditions, ideal for the ever-changing southern climate. Black-Eyed Susans (Rudbeckia): Black-Eyed Susans are native wildflowers beloved for their bright yellow petals and dark centers. These perennials are incredibly resilient and can thrive in full sun and partial shade. They attract butterflies and bees, adding life and movement to your garden.
Black-eyed Susans are a popular choice for cottage-style gardens and meadow plantings. Shasta Daisies (Leucanthemum x superbum): Shasta daisies are classic, old-fashioned perennials that bring a touch of nostalgia to southern gardens. These cheerful flowers feature large white petals and golden-yellow centers.
They bloom abundantly throughout the summer and are excellent cut flowers for bouquets. Shasta daisies are easy to grow and require minimal maintenance, making them a favorite among busy gardeners. Hollyhocks (Alcea): Hollyhocks are tall, stately perennials that add a vertical element to any garden.
Their impressive flower spikes, filled with blooms in various colors, create a sense of drama and grandeur. These thrive in full sun and well-drained soil. Hollyhocks are often found in cottage gardens, where their old-world charm evokes a sense of nostalgia and enchantment. Lantanas (Lantana camara): Lantanas are sun-loving perennials that thrive in the southern heat. With their clusters of small, vibrant flowers, these plants are magnets for butterflies and hummingbirds. Lantanas are available in various colors, including shades of yellow, orange, pink, and purple.
Their ability to withstand drought and their long blooming period makes them a perfect choice for southern gardens. Coneflowers (Echinacea): Coneflowers are native wildflowers that have become a beloved staple in southern gardens. These perennials feature striking daisy-like flowers with cone-shaped centers. They are available in various shades as well. Shop Old Fashioned Perennials at T.N. Nursery