🌱 What is Your Planting Zone?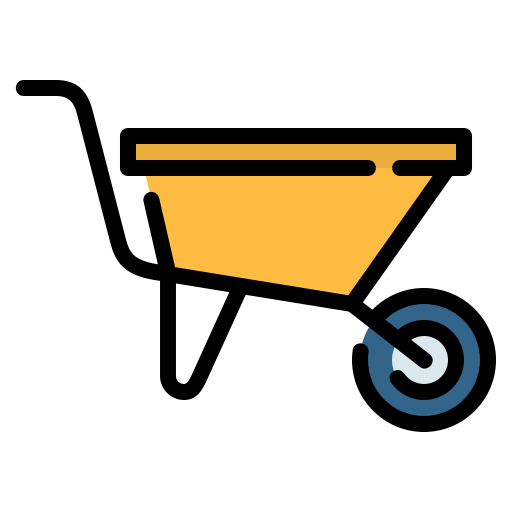 Evergreen ground cover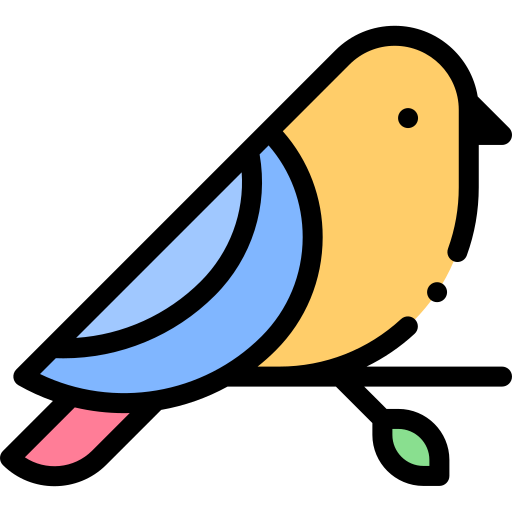 Loves shade & partly sunny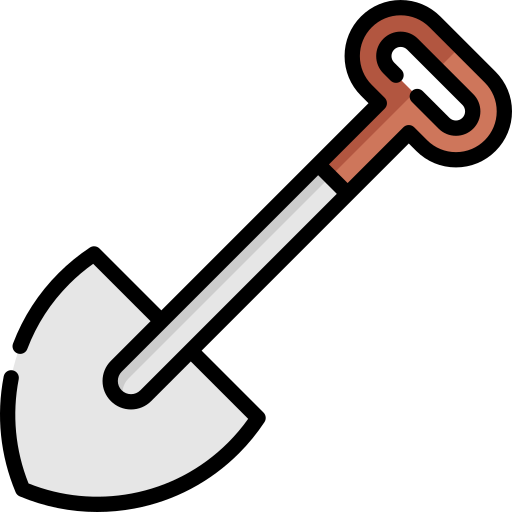 Unique and hard to come by
Regular price
Sale price
$6.49 USD
Unit price
per
Sale
Sold out
View full details

Height at Maturity:
Under 12"





European Ginger - Asarum Europaeum
European Ginger is a charming and versatile plant with several landscaping benefits. This evergreen perennial herb is native to Europe and is valued for its exotic appearance, low-maintenance nature, and various practical applications in garden design.
One of the primary benefits of incorporating it into landscaping is its attractive and distinctive foliage.
This plant ships bare-root and dormant (no leaves or foliage) It will not green out until next spring.
European Ginger features heart-shaped, glossy, deep green leaves that form an elegant dense ground cover.
Its lush appearance adds a elegance and texture to garden beds and shaded areas, making it an excellent choice for enhancing the visual appeal of landscape designs.
Furthermore, it is well-suited for shaded and woodland gardens. It thrives in partial to full shade, making it a valuable addition to areas where many other plants may struggle to grow. Its adaptability to low-light conditions allows it to create vibrant and colorful displays in regions that would otherwise be difficult to cultivate.
The plant is also known for its low-maintenance requirements. Once established, it requires minimal care, making it a practical choice for busy gardeners or those seeking low-effort landscaping options. Its ability to spread and form dense, weed-smothering mats also reduces the need for constant weeding, making it an efficient ground cover for garden beds.
Additionally, it serves as an effective erosion control plant. Its robust root system helps stabilize the soil, making it helpful in preventing soil erosion on slopes or in areas prone to runoff and protecting the earth, and preventing deterioration.
In conclusion, it offers numerous benefits when used in landscaping. Its striking foliage, adaptability to shaded areas, low-maintenance requirements, and effectiveness as an erosion control plant make it a valuable addition to various garden designs. Whether used as a ground cover in woodland gardens or to add texture and elegance to shaded areas, it is a versatile and charming plant that can enhance the beauty and functionality of the landscape.
Get your European Ginger at TN Nursery today!
European Ginger
Well packaged, healthy looking, but haven't yet come up. I planted the bare roots the same day I received them. Am still waiting to see how they grow.
Great quality
Plants were bigger than expected. They look amazing planted as a border in one of my beds. They have been thriving. I'm looking to purchase more.
Received European Ginger. I'll see how they do.
I am not accustomed working with this bare root plant. I will have to see how it does. My concern is that when they arrived, they had sprouted in the mail, and then sprouts had then mostly withered. Bad luck I guess. I planted them right away and watered them. I guess I'll see how it does.
European Ginger 3 For $11.99
I received my order from you in only four days-record time. All of the plants were in excellent shape, and looked to have been dug up minutes before they were shipped. I am really happy to have found your company! I took a chance, now I have my new source. I will definitely be a repeat customer. Thank you for a job well done.
We really appreciate you taking the time to leave us a review, Kelley. These are the stories that keep us so motivated to continue doing what we are doing, and we are so happy to hear that you had a great experience. Let us know if we can do anything else for you.