🌱 What is Your Planting Zone?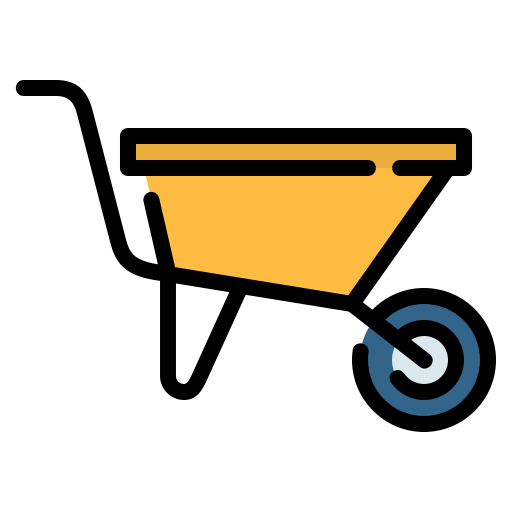 Versatility in landscaping & an evergreen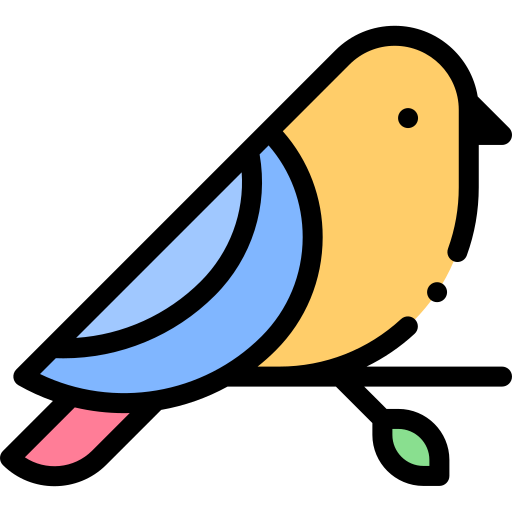 Air purification & erosion control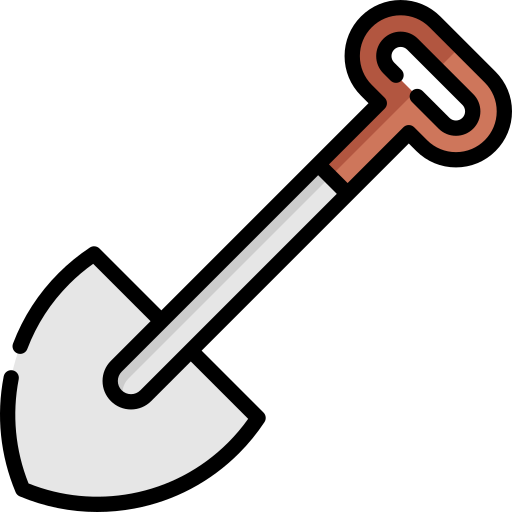 Stress reduction & wildlife habitat
Regular price
Sale price
$6.99 USD
Unit price
per
Sale
Sold out
View full details

Height at Maturity:
Under 2 Feet





Christmas Fern - Polystichum acrostichoides
Christmas Fern is a popular and versatile evergreen fern that offers numerous landscaping benefits. Its elegant appearance, resilience, and adaptability make it a favorite choice for professional landscapers and homeowners alike.
This plant ships bare-root and dormant (no leaves or foliage) It will not green out until next spring.
One of the key advantages of incorporating it into landscaping is its aesthetic appeal.
Christmas Fern adds a touch of natural elegance, with deep green fronds and distinctive lance-shaped leaflets.
It works well as a ground cover or as part of a woodland or shade garden, providing a lush and inviting atmosphere.
Furthermore, it is highly adaptable and can thrive in various conditions. It is well-suited for shady areas, making it an excellent option for landscaping beneath large trees or where other plants struggle to grow. Its ability to tolerate different soil types, including clay and rocky soils, makes it a valuable addition to landscapes with varying soil conditions.
Another benefit of using it is its low maintenance requirements. It is also relatively pest and disease-resistant, reducing the need for frequent interventions.
In addition to its ornamental value, it offers environmental benefits. As an evergreen plant, it provides year-round interest and remains green even during the colder months. This characteristic makes it essential to creating visually appealing landscapes, particularly in regions with harsh winters.
Moreover, it plays a role in soil conservation. Its thick root system helps stop soil erosion, especially on sloped terrains. Stabilizing the soil contributes to the landscape's overall health and nearby water bodies by reducing sediment runoff.
Finally, it provides habitat and food for various wildlife species. Its dense foliage offers shelter and nesting sites for small animals and birds, while some creatures consume the fern's fronds as part of their diet. Incorporating this fern into a landscape design can enhance biodiversity and support the local ecosystem.
In conclusion, it offers many benefits when used in landscaping. Its attractive appearance, adaptability to various conditions, low maintenance needs, and environmental contributions make it a valuable asset to any outdoor space. Whether as ground cover, in woodland gardens, or for soil conservation, it is a versatile and visually appealing option that can transform landscapes into beautiful and sustainable environments.
Get your Christmas Fern at TN Nursery today!
I can't review this yet because it is too soon.
Large plants
Received huge Christmas Fern bare roots. Very pleased.
Ferns
The Christmas Fern and the Giant Ostrich fern are both growing new fronds. The Christmas fern isn't showing any growth. The painted trillium isn't showing any growth. I am happy with the progress of the ostrich and the Christmas ferns.
christmas fern: ordered 3, received 3. all are up and well.
ordered 3 christmas ferns and got 3. also ordered 3 cinnamon ferns and only 1 of three was in fact cinnamon. other 2 turned out to be royal ferns.
Healthy, green, and growing
All of the plants were substantial and carefully packed. They are growing well in my shady wildflower garden.