🌱 What is Your Planting Zone?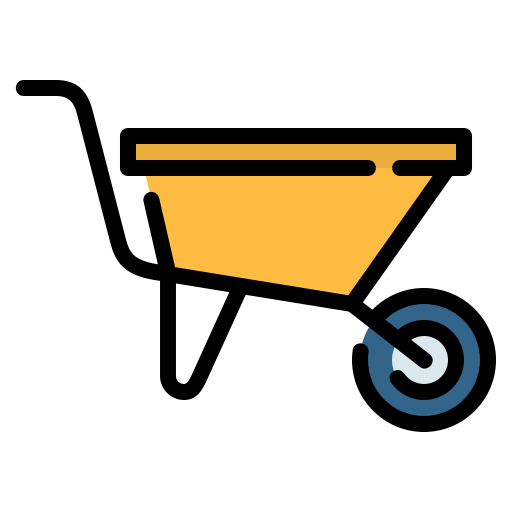 Low maintenance & air purification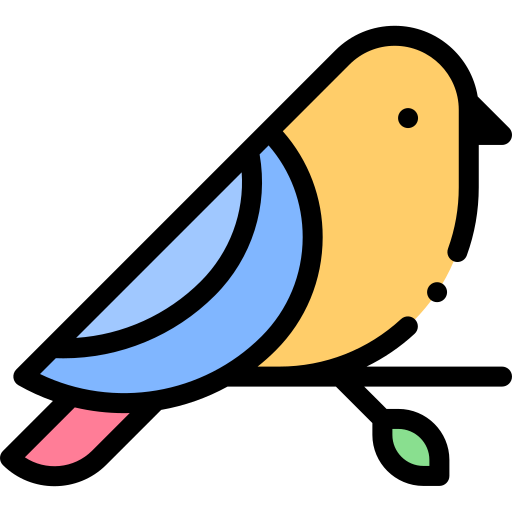 Allergy relief & longevity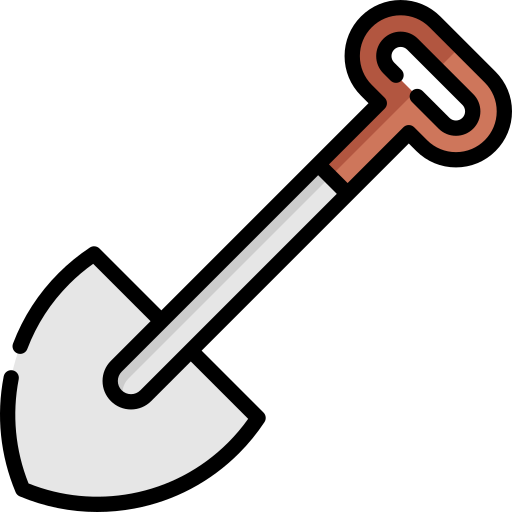 Increased productivity & stress reduction
Regular price
Sale price
$24.99 USD
Unit price
per
Sale
Sold out
View full details

Height at Maturity:
Under 6 Inches





Broom Forkmoss - Dicranum scoparium
Broom Forkmoss, a versatile and attractive plant, offers many benefits when incorporated into landscaping projects. Its unique characteristics and positive environmental impact make it popular for various landscaping applications.
This plant ships bare-root and dormant (no leaves or foliage) It will not green out until next spring.
Broom Forkmoss thrives in various conditions, from dry, sandy soils to damp, shaded areas
One of the main advantages of it is its adaptability to different soil types and moisture levels, making it an ideal choice for multiple landscapes. This adaptability allows it to fill bare spots and prevent soil erosion, stabilizing slopes and embankments.
Furthermore, it forms dense, low-growing mats as a natural weed suppressant. Its ability to outcompete invasive plants and undesirable weeds helps reduce the need for chemical herbicides in the landscape, promoting a more environmentally-friendly approach to gardening.
In addition to its functional benefits, the moss contributes to the aesthetic appeal of landscaping projects. Its vibrant green color and delicate, feathery appearance add visual interest and natural touch to gardens, rockeries, and woodland landscapes.
Its dense mats provide shelter and protection for small insects, spiders, and other microorganisms, attracting beneficial wildlife to the landscape. These microorganisms, in turn, contribute to the soil's health and nutrient cycling, fostering a balanced and thriving ecosystem.
Another notable advantage of using it in landscaping is its low maintenance requirements. Once established, it requires little to no watering, reducing water consumption in the landscape. Its ability to tolerate dry conditions also means it can withstand periods of drought, making it a sustainable and resilient landscaping option.
In summary, it offers numerous benefits when utilized in landscaping projects. Its adaptability, weed-suppressing properties, aesthetic appeal, and role in supporting biodiversity make it a valuable addition to any landscape design. By incorporating it into various landscaping applications, we can create visually appealing, eco-friendly, and sustainable outdoor spaces that harmoniously coexist with nature.
Order your Broom Forkmoss at TN Nursery
Broom Moss
The moss arrived healthy, green, and as expected.
Broom Forkmoss
By far the nicest moss I've ever bought, hands down!