🌱 What is Your Planting Zone?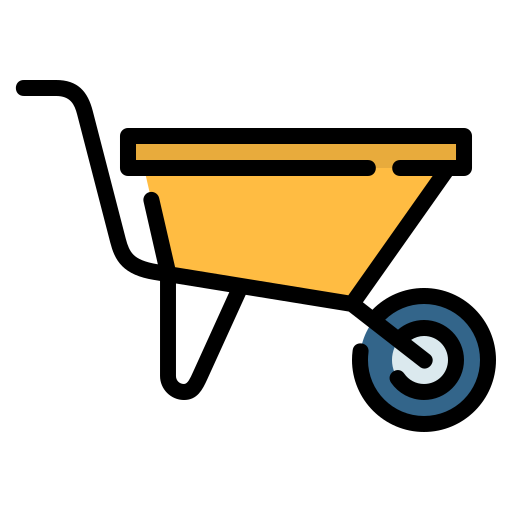 Show stopping vibrant colors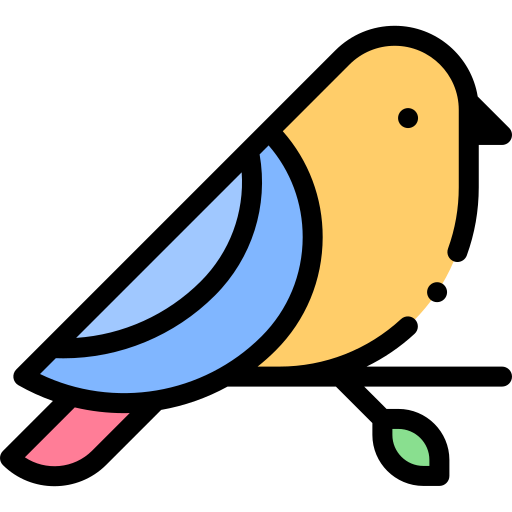 5 Low maintenance perennial favorites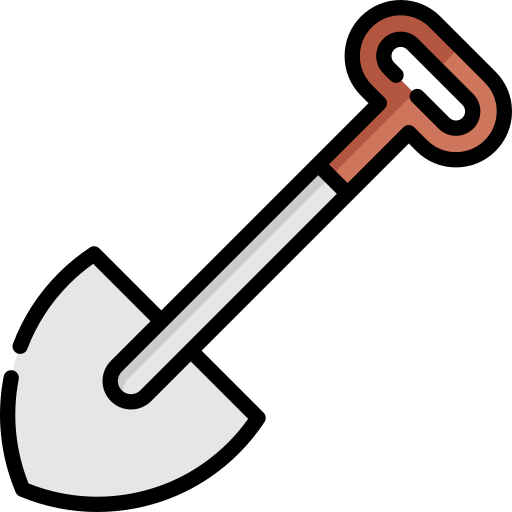 Perfect for flower gardens
Regular price
Sale price
$39.99 USD
Unit price
per
Sale
Sold out
View full details

Height at Maturity:
Over 12"




Get five plants of Bee Balm, Bugleweed, and Daffodils: All perennials are mature and blooming. Add bold-colored perennials in gardens for a pop of color.
This plant ships bare-root and dormant (no leaves or foliage) It will not green out until next spring.
Bold-colored perennials can be a fantastic addition to any garden, providing a vibrant and eye-catching display that adds color throughout the seasons. These long-lasting plants return year after year, making them a valuable investment for gardeners looking to create a striking and colorful landscape. Pair bold-colored perennials that can be incorporated into gardens to achieve that desired burst of color.
Whether you prefer warm hues like red and orange or cool shades like purple and blue, there is a bold perennial to suit every taste. Read on to discover some stunning options for your garden.

Gaillardia (Blanket Flower): Gaillardia is a show-stopping perennial with fiery red, orange, and yellow daisy-like flowers. It's vibrant colors and long bloom time make it a perfect choice for adding color to your garden. Gaillardia is also drought-tolerant and attracts butterflies, making it beautiful and beneficial. Echinacea (coneflower): Echinacea is a classic perennial known for its bold and striking blooms. This plant is a favorite among gardeners, available in bright pink, orange, and yellow colors. Its long-lasting flowers provide a colorful display from summer through fall. Salvia (sage): Salvia is a versatile perennial in many colors, including vibrant red, purple, and blue. Its tall spires of flowers add vertical interest to the garden, and its aromatic foliage is deer-resistant. Salvia is also a favorite of hummingbirds, adding a touch of beauty to your outdoor space. Delphinium: Delphiniums are well-known for their tall spikes of vibrant blue, purple, pink, and white flowers.
These majestic perennials can reach impressive heights, creating a stunning focal point in the garden. Delphiniums prefer rich, well-draining soil and full sun to thrive. Coreopsis: Coreopsis is a cheerful perennial with bright yellow, orange, or red flowers. Its daisy-like blooms provide a burst of color and attract pollinators like bees and butterflies. Coreopsis is a low-maintenance plant that thrives in full sun and well-drained soil.
Helenium (sneezeweed): Helenium is a striking perennial with red, orange, and yellow flowers. Its vibrant blooms resemble miniature sunflowers and can add a touch of warmth to any garden. Helenium is also a magnet for butterflies and other beneficial insects. Rudbeckia (Black-eyed Susan): Rudbeckia is a popular perennial with golden yellow or orange flowers and a dark central cone.
Its cheerful blooms appear from midsummer to fall, providing a burst of color during the late season. Rudbeckia is easy to grow and attracts butterflies and bees to the garden. Monarda (bee balm): Monarda is a showy perennial with red, pink, and purple flowers. Its aromatic foliage and tubular flowers make it a favorite of hummingbirds and butterflies.
Monarda prefers moist soil and can tolerate partial shade. Penstemon: Penstemon is a diverse group of perennials that offer a wide range of colors, including red, purple, pink, and white. These trumpet-shaped flowers add vertical interest and attract hummingbirds to the garden. Penstemon prefers well-drained soil and full sun.
Geranium: Geraniums, also known as cranesbills, are reliable perennials with various flower colors, including pink, purple, blue, and white. Their long blooming period and low maintenance requirements make them popular among gardeners.
Buy bold-colored perennials online at TN Nursery