🌱 What is Your Planting Zone?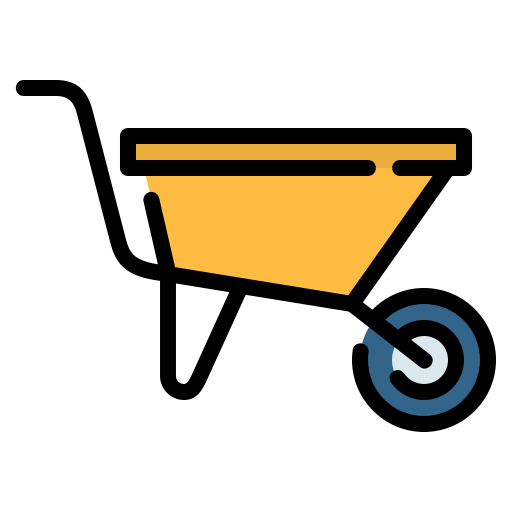 Fruit flavor is like a peach or nectarine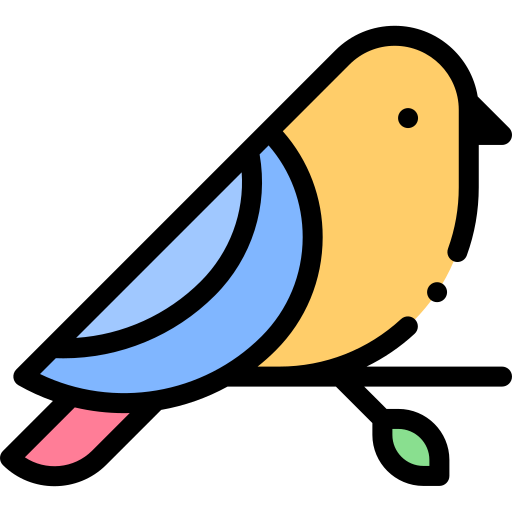 The tree appearance is very exotic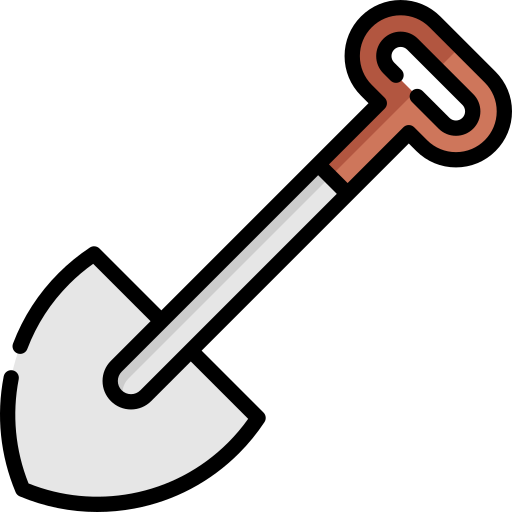 Disease and pest resistant
Regular price
Sale price
$24.99 USD
Unit price
per
Sale
Sold out
View full details

Height at Maturity:
Under 25 Feet





Persimmon Tree - Diospyros Virginiana
The Persimmon tree is a versatile and valuable addition to landscaping, offering a range of aesthetic, ecological, and functional benefits. Its unique characteristics make it a cherished choice among landscape architects and homeowners alike.
This plant ships bare-root and dormant (no leaves or foliage) It will not green out until next spring.
Aesthetically, it brings beauty to any outdoor space. Its glossy green leaves that turn vibrant shades of orange and red in the fall provide a stunning display of seasonal foliage. The tree's distinctive bark, featuring tessellated blocks that exude an attractive pattern, adds an interesting visual texture to the landscape year-round. The tree blooms with delicate, bell-shaped flowers during late spring and early summer, enhancing the overall appeal.
Persimmon trees are a food source for various birds, including songbirds and wild turkeys.
Ecologically, it plays a role in supporting local wildlife. This enhances the biodiversity of the area and promotes a healthy ecosystem. Additionally, the tree provides shelter and nesting sites for birds and small mammals, further contributing to the balance of local wildlife populations.
Functionally, it offers practical advantages as well. Its shade canopy creates a cooling effect, making it an ideal shade tree for patios, outdoor seating areas, and even residential buildings. This natural cooling property can help reduce energy consumption by providing relief from the sun's heat. The tree's wood is also highly valued for woodworking due to its durability and attractive grain, making it a potential source of raw material for various projects.
Furthermore, it is relatively low-maintenance, requiring minimal pruning and care once established. Its adaptability to various soil types and growing conditions makes it appealing as a landscaping choice. Whether used as a standalone specimen tree or integrated into a larger landscape design, it brings its unique blend of visual allure, ecological contribution, and functional benefits.
In conclusion, it stands as a testament to the many benefits it offers in landscaping beyond its ornamental value. From its striking aesthetics to its ecological support and functional advantages, it is a tree that enhances the visual appeal of outdoor spaces and contributes to the broader health and sustainability of the environment.
Buy Affordable Trees Like The Persimmon Tree from TN Nursery
Hardly any roots, no apical bud, but somehow they have survived so far.
The trees arrived with the "roots" wrapped in dry paper. There were almost no lateral roots at all, very underdeveloped. The top of the tree had been cut off. No branches, no buds. I have purchased other bare root trees and they always had plenty of root development. All four have since developed some leaves, so I'm hoping they make it through the summer. Watering every other day if it hasn't rained. Mulched around them with hay (not straw) to help hold moisture in the soil. Keeping it away from the stems. Fingers crossed.
Tieko Entertainment
My mother received and loved everything except the fact they were all bunched together and none of them had any leaves started.
Other than that very satisfied.
Persimmon tree
The tree was packaged very well. It is very healthy and a nice size. I am very pleased with my little tree. Thank you. 😊
Hopeful
First a little skeptical. Now it's starting to grow leaves. Thank you!