🌱 What is Your Planting Zone?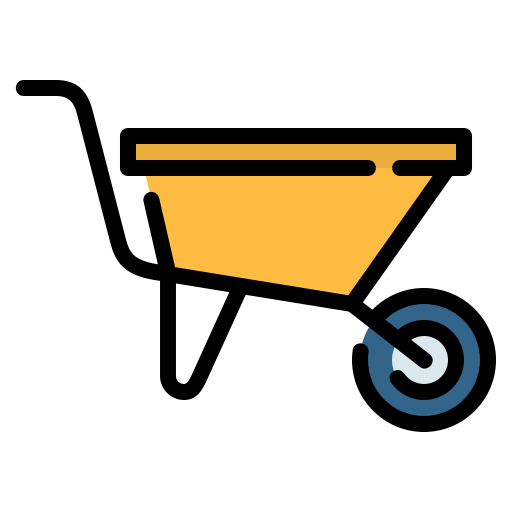 Attracts hummingbirds & butterflies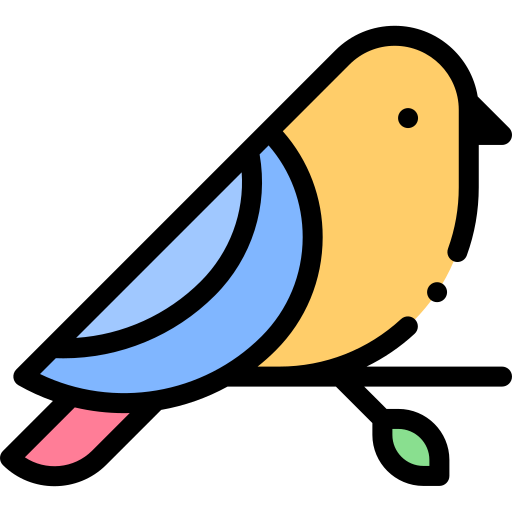 Wonderful fragrance & beautiful blooms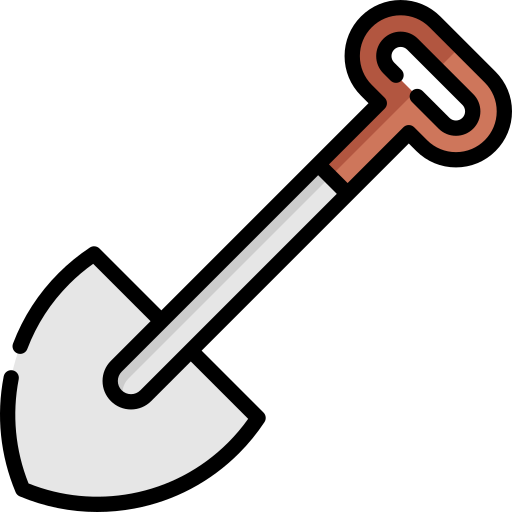 Attracts wildlife & long lasting blooms
Regular price
Sale price
$27.99 USD
Unit price
per
Sale
Sold out
View full details

Height at Maturity:
Under 10 Feet




Butterfly Bush - Buddleja davidii
The Butterfly Bush is a versatile and beautiful plant with numerous landscaping benefits. Native to China and Japan, it has gained popularity worldwide for its attractive appearance and ability to attract butterflies and pollinators. While it is not used for herbalism, its ornamental and ecological advantages make it a sought-after addition to gardens and landscapes.
This plant ships bare-root and dormant (no leaves or foliage) It will not green out until next spring.
The butterfly bush hs abundant and nectar-rich flowers, which are a magnet for butterflies.
One of the most prominent benefits of incorporating it into landscaping is its ability to attract butterflies, and providing them with a valuable food source. This makes it an excellent choice for butterfly gardens, creating a vibrant and lively habitat that supports pollinator populations. In turn, the presence of butterflies enhances the overall biodiversity of the area, contributing to a more balanced ecosystem.
In addition to butterflies, the plant attracts pollinators like bees and hummingbirds, further promoting pollination in the surrounding environment. This cross-pollination benefits nearby plants, leading to improved seed production and genetic diversity in the ecosystem.
Moreover, the plant's arching branches, adorned with elongated clusters of flowers in various colors, such as purple, pink, white, and orange, add a striking visual appeal to any landscape. Whether used as a standalone focal point or as part of a mixed planting scheme, this bush adds a touch of elegance and beauty to outdoor spaces.
Furthermore, incorporating this bush in landscaping can provide environmental benefits by acting as a windbreak and reducing soil erosion. The dense growth and well-established root system help stabilize soil, particularly on slopes or in open areas prone to decay.
Overall, the Bush offers various landscaping benefits, including its ability to attract pollinators, low-maintenance nature, visual allure, and positive environmental impact. By incorporating this versatile plant into outdoor spaces, homeowners and landscapers can create a beautiful and vibrant landscape and a habitat that supports and sustains vital pollinator populations.
Order your butterfly bush at TN Nursery
Outstanding products and service
TN Nursery has exceeded my high expectations each time so order from them.
Outstanding products and...
TN Nursery has exceeded my high expectations each time so order from them.
TN Nursery
OUTSTANDING experience every time
Thank you so much for your feedback, Mike! It makes our day hearing about how much our customers love plants.
Butterfly bush
I'm excited to get this. Wish it had come with planting instructions. It's very cold here now so I don't think I plant it yet?