🌱 What is Your Planting Zone?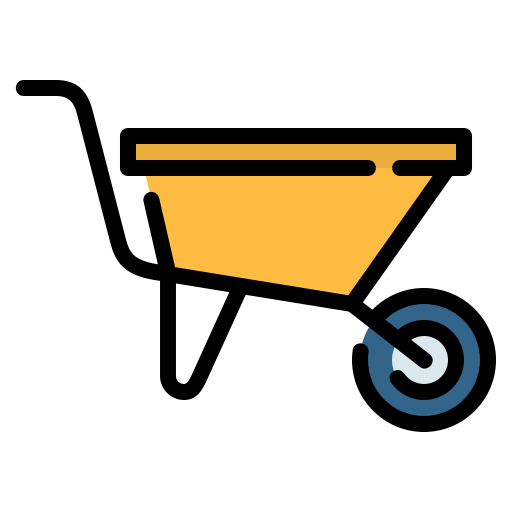 Beautiful red summer blooms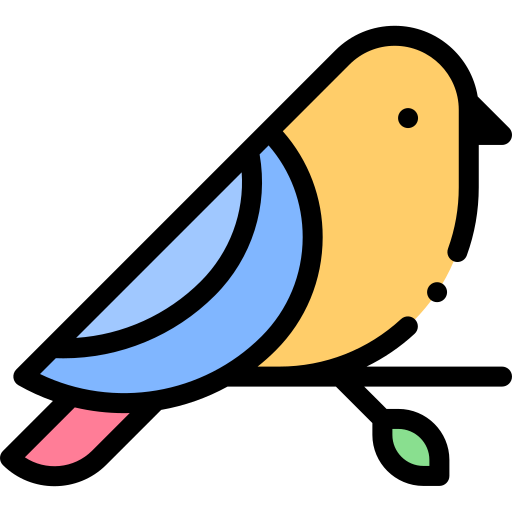 Drought tolerant and hardy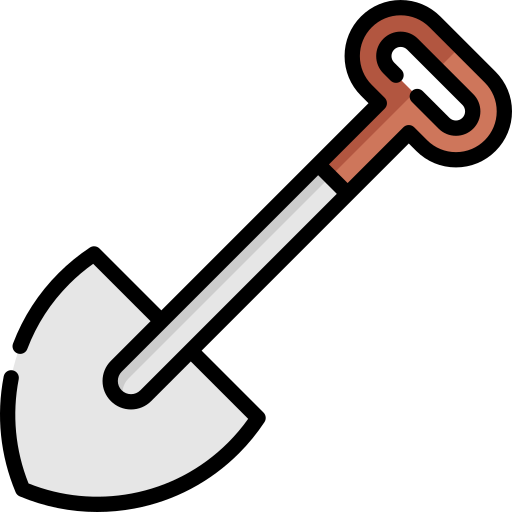 Easy to grow and maintain
Regular price
$42.99 USD
Sale price
$24.99 USD
Unit price
per
Sale
Sold out
View full details

Height at Maturity:
Under 25 Feet





Cannot Ship To:
OR. AZ. NY
Red Crepe Myrtle - Lagerstroemia Indica
Red Crepe Myrtle is a popular and visually appealing ornamental shrub that offers numerous benefits when incorporated into landscaping designs. This plant adds aesthetic value to various outdoor spaces with its stunning clusters of vibrant red flowers, distinctive peeling bark, and compact growth habit. Beyond its visual appeal, it offers several practical advantages, making it a sought-after choice for landscaping projects.
This plant ships bare-root and dormant (no leaves or foliage) It will not green out until next spring.
One of the critical benefits of the shrub is its ability to thrive in various climates and soil conditions.
Red Crepe Myrtle is known for its adaptability to urban and suburban environments, making it an excellent choice for parks, gardens, and residential yards.
Its moderate size, ranging from 6 to 15 feet tall depending on the variety, allows it to fit comfortably in various spaces, from small courtyards to more extensive open areas.
Furthermore, it is prized for its long-lasting and profuse blooming period, typically during summer. The clusters of red flowers provide a burst of shade to the landscape and draw pollinators such as butterflies and bees, promoting a healthy ecosystem. As the seasons change, the plant's foliage transitions from green to shades of orange and red, adding further visual interest.
Another advantage is its relatively low maintenance requirements. Once established, it is drought-tolerant and requires minimal watering. Additionally, its resistance to pests and diseases contributes to its overall hardiness. Pruning is recommended during the dormant season to maintain its shape and encourage healthy growth, but the plant is forgiving and can tolerate a range of pruning styles.
The distinctive peeling bark of mature it adds a unique texture to the landscape, particularly during winter when other plants might lack visual interest. This feature contributes to the plant's year-round appeal and enhances its role as a focal point or background element in landscaping designs.
In conclusion, it offers many benefits for landscaping projects. Its adaptability, vibrant blooms, low maintenance requirements, and unique bark make it a valuable addition to various outdoor spaces. Whether used as a standalone specimen, a hedge, or part of a mixed planting scheme, this ornamental shrub brings beauty, versatility, and vitality to landscapes, enriching the overall aesthetic and ecological value of the environment.
Get your Red Crepe Myrtle at TN Nursery
lovely crepe myrtles
We purchased three and they arrived in very good shape and well packed. We have planted them in pots and one of the three has already sprouted lovely leaves. They were bare root so I am sure the other two will also be sprouted forth any day now. Thank you.
Red crepe myrtle
Like it think will be great Bonsai
Red Crepe
Great trees… will buy more in the future
Good Customer Service
Trees made it well packed sooner than I anticipated. I called to change my delivery dates for my second order and the customer service was excellent. I will but again.
Red Crepe Myrtle
Just getting them in the ground So far, so good