Bulk Pricing:

Below are the available bulk discount rates for each individual item when you purchase a certain amount

Buy 6 - 10 and get 30% off
Buy 11 - 25 and get 40% off
Buy 26 - 50 and get 50% off
Buy 51 - 99 and get 65% off
Buy 100 - 500 and get 80% off
Buy 501 - 30000 and get 90% off

Description:

Hardy Planting Zone 3-9, Light Requirement - Sun/ Shade, Mature Height 24"
Perennial Grab Bag- 25 Mixed Plants, Perfectly Hand Selected For Your Planting Zone
Perennials are the belle of the garden for most avid gardeners. Perennials lives for decades and always gives you the most for your hard work. Annuals only lives through the season and perennials live for many seasons, even years. They also multiply and come in a variety of colors, shapes and sizes. There are the ones that thrives in direct sunlight, some for shade and some that can live well with a little of both, sun or shade. Perennials is the #1 flower bed staple plant for most home owners. They also come in different heights, some stay small and other as large as 3 feet in height. The great thing about ordering a grab bag is you get things that will work well in your zone, your hardy planting zone that is and also you can a variety of different plants. All our bulbs are mature and blooming age this coming spring. It's a great time to plant anytime, especially since we sell dormant plants. You do not have to wait till spring or even fall, you can plant dormant bulbs in the heat of the summer or the harsh coldness of winter. Everyone loves pretty flowers. Most old southern homes and plantations had flower beds and gardens on their estate. They also have lovely arrays of all different colors in these lush and well kept gardens. However, these type plants does not require a lot of care, simply plant them, water and then let Mother Nature do the rest. After all, they are native plants and came from the uttermost parts of native land so you know when you order our plants, you are not getting some type of man-made hybrid plants you have to treat with all kinds of care to make them thrive and do well. Just plant and keep the weeds under control and you will have the envy of the neighborhood come spring.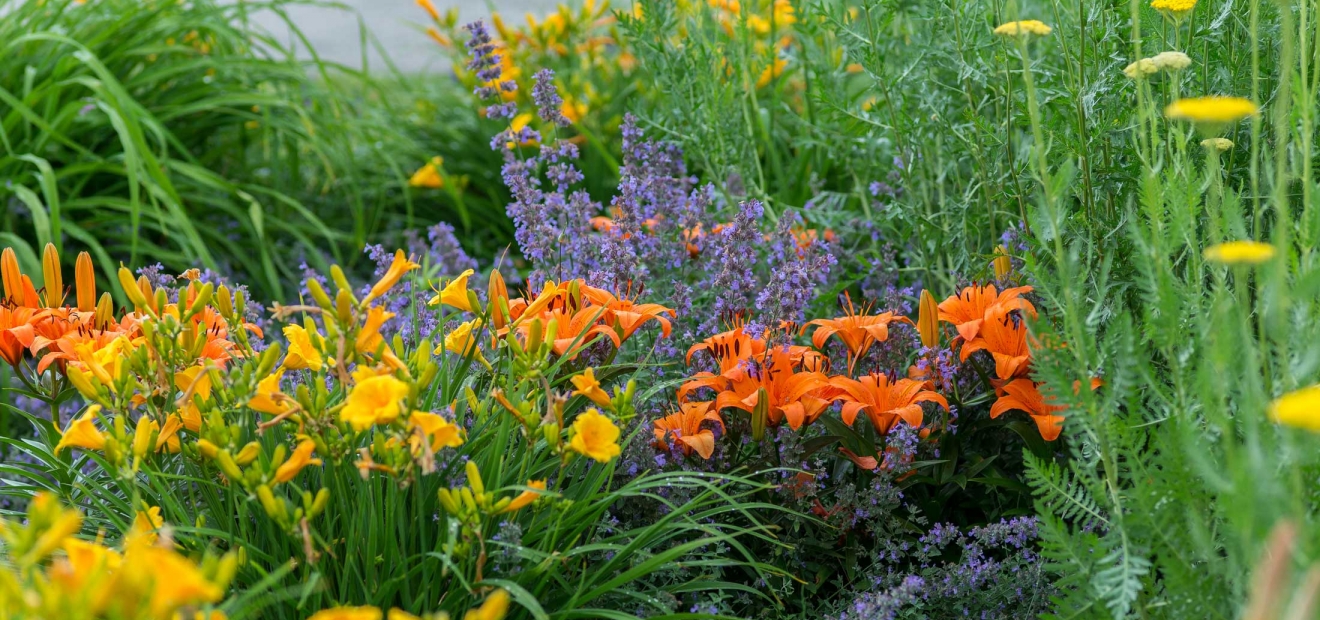 Related products

Customers Also Viewed