🌱 What is Your Planting Zone?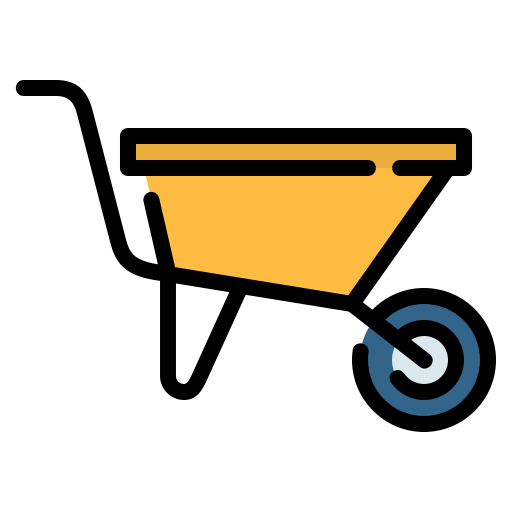 Low maintenance & wildlife attraction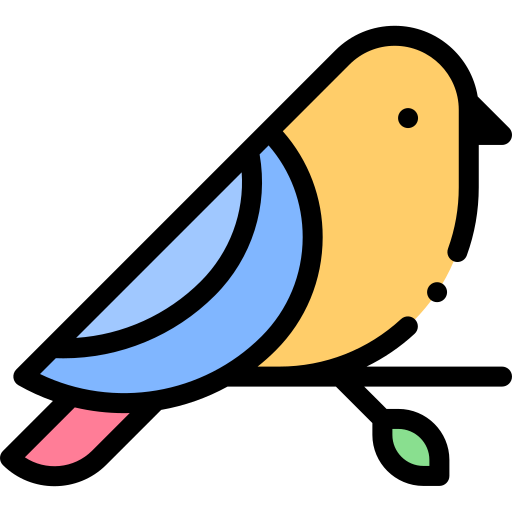 Disease & pest resistant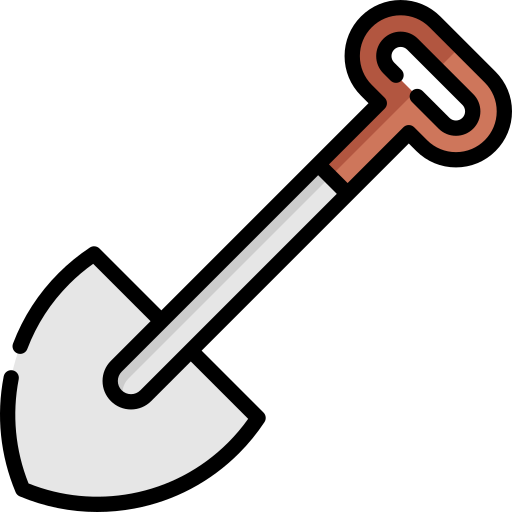 Attracts butterflies & hummingbirds
Regular price
Sale price
$24.99 USD
Unit price
per
Sale
Sold out
View full details

Height at Maturity:
Under 25 Feet





Cannot Ship To:
OR. AZ. NY
Twilight Crepe Myrtle - Lagerstroemia Indica 'Twilight'
Twilight Crepe Myrtle is a popular choice in landscaping due to its numerous benefits and aesthetic appeal. This deciduous shrub, renowned for its stunning flowers and vibrant foliage, brings a range of advantages to outdoor spaces.
This plant ships bare-root and dormant (no leaves or foliage) It will not green out until next spring.
One of the primary benefits of this shrub is its exceptional ornamental value.
Twilight Crepe Myrtle produces many showy, crepe-like flowers in shades of pink, lavender, and white during the summer.
These blooms form large clusters at the tips of their branches, creating a visually striking display. Additionally, the shrub's unique bark exfoliates, revealing a rich tapestry of colors that add visual interest even during the dormant winter season.
Its compact and manageable size makes it an excellent choice for various landscaping applications. It usually extends 4 to 6 feet, making it suitable for borders, hedges, or foundation plantings. Its versatility extends to urban gardens, where limited space may require smaller plants with a significant visual impact.
Beyond its aesthetics, it offers functional benefits. Planting in rows or groups can act as an effective privacy screen, shielding outdoor spaces from prying eyes. The dense foliage and branching structure contribute to this purpose, enhancing the overall sense of seclusion.
Another advantage of it is cultivar is its ability to attract pollinators. Bees, butterflies, and other beneficial insects are drawn to the abundant nectar-rich flowers, supporting local ecosystems and enhancing biodiversity in the surrounding area.
It is also relatively low-maintenance, requiring minimal care once established. It flourishes in well-drained soil and full sun, making it adaptable to various growing conditions. Regular pruning can assist in preserving its shape and encourage vigorous flowering.
In conclusion, it is a valuable addition to landscaping projects. Its captivating flowers, distinctive bark, and compact size make it versatile for various outdoor design concepts. Whether used as a focal point, privacy screen, or pollinator-friendly planting, this shrub offers an array of benefits that enhance outdoor spaces' visual appeal and functionality.
Get your Twilight Crepe Myrtle at TN Nursery
Good times
Everything was fine except well.
I was excited to receive the plant. but it looks sick. I hope and pray it grows. I am following y...
I pray it comes back to life! ask me next year!
Proud to be a customer
At first, they only sent me one of the three specimens that I requested. When I let them know about this, they quickly remedied the situation and apologized for the inconvenience. A first class operation!