🌱 What is Your Planting Zone?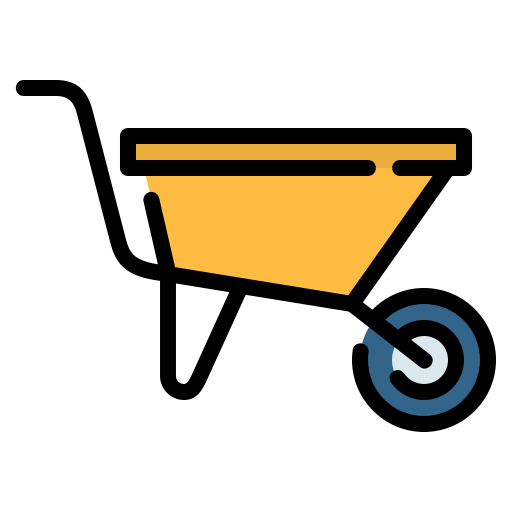 Blooms Smell like lemon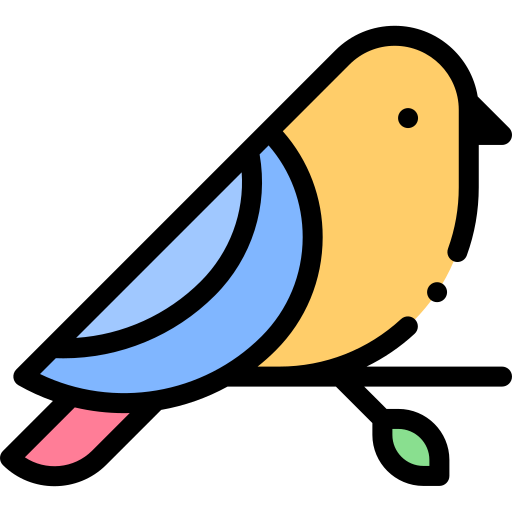 Low-maintenance & hardy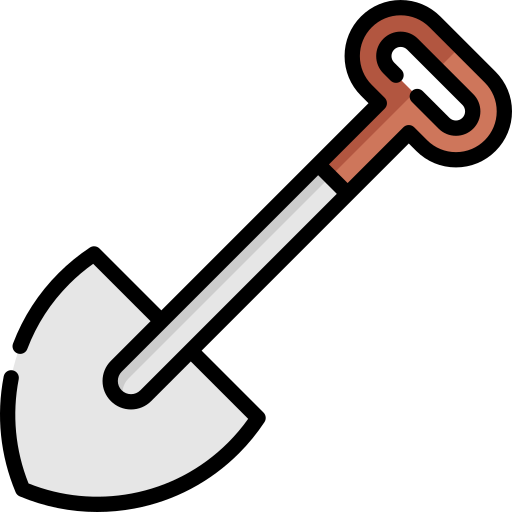 Serene & tranquil ambiance
Regular price
Sale price
$7.59 USD
Unit price
per
Sale
Sold out
View full details

Height at Maturity:
Over 12"





Yellow Trillium- Trillium luteum
Yellow trillium plants are an excellent choice for landscaping due to their numerous positive attributes. These beautiful native North American wildflowers possess unique characteristics that can enhance any garden or outdoor space. From their striking appearance to their role in promoting biodiversity, they offer various benefits for landscape design.
This plant ships bare-root and dormant (no leaves or foliage) It will not green out until next spring.
Yellow Trilliums' most compelling feature is their captivating appearance 
The plant's three distinct yellow petals surround a central cluster of stamens, creating a visually stunning display. This eye-catching combination of colors and shapes adds a touch of elegance and charm to any landscape setting, making it an ideal choice for ornamental garden beds and borders.
Beyond their aesthetic appeal, these plants also play a significant role in supporting local ecosystems. These plants serve as essential indicators of the overall health of the environment. Their presence can signify the presence of healthy soils and an ecosystem that supports a wide range of other flora and fauna. By incorporating these plants into landscaping, homeowners and gardeners can actively contribute to local biodiversity conservation efforts, creating a habitat for various beneficial insects, birds, and other wildlife.
Furthermore, they are relatively low-maintenance plants, making them an attractive option for both experienced and novice gardeners. Once established, these perennials require little attention and can thrive in most soil types. They are resilient in multiple light conditions, from partial shade to dappled sunlight, making them versatile additions to any landscape design.
Incorporating these plants  into landscaping can also serve a practical purpose. These plants work well as ground cover due to their spreading habit, effectively controlling weed growth and reducing the need for chemical herbicides. Moreover, their dense foliage can help prevent soil erosion, making them an eco-friendly option for managing slopes and embankments in the garden.
When used alongside other native plants, these plants create a balanced and sustainable ecosystem. Native plant landscaping promotes a harmonious coexistence between the flora and fauna that have evolved over centuries. By selecting these plants for landscaping projects, individuals actively participate in restoring and preserving the natural heritage of their region.
In conclusion, yellow trillium plants bring an array of positive attributes to landscaping designs. Their captivating appearance, ecological benefits, low-maintenance nature, and practical applications make them an excellent choice for various garden settings. By incorporating these into their landscapes, homeowners and gardeners can enjoy their aesthetic beauty and contribute to the conservation of local biodiversity, positively impacting the environment and the ecosystem as a whole.
Buy Yellow Trillium at TN Nursery
The rhizome looked good. I will have to wait until next spring to make a decision regarding the yellow trillium.
waiting for spring -
roots arrived "robust"! They felt fresh dug and NOT dried out as some other companies send their rhizomes.
Yellow Trillium
Nice and plump tubers. I planted them as soon as I got them. Waiting for them to poke through. It's been cold and wet but next week 30 degrees warmer. That should help! Thank you for the fine plants!
Every thing came in great shape and fast
Every came in great shape and fast thank you
Very pleased
Received order within a week. No shipping charges. Impressive. Even though 2 of the bare roots were small, since you sent 6 with the order instead of the 5 paid for I'm not complaining. Thank you.