🌱 What is Your Planting Zone?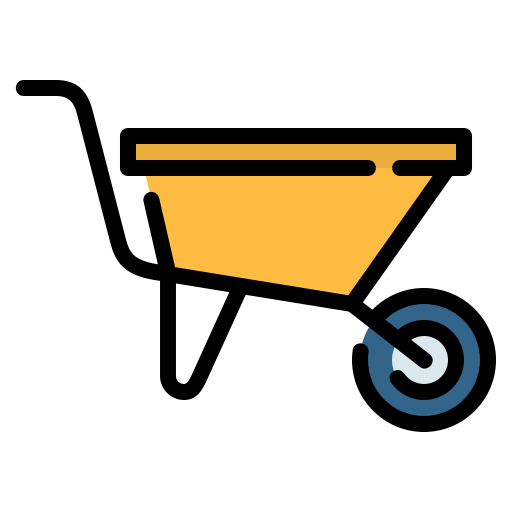 Embodies beauty and fragrance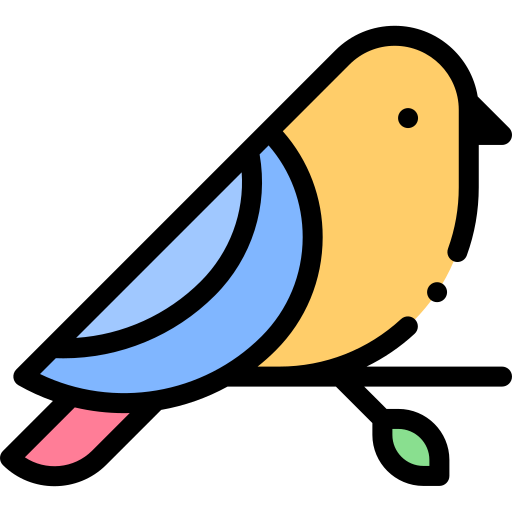 Very hardy and disease resistant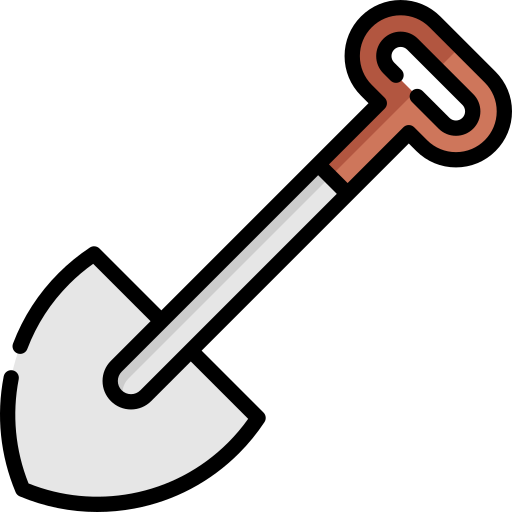 Exquisite foliage and blooms
Regular price
Sale price
$25.99 USD
Unit price
per
Sale
Sold out
View full details

Height at Maturity:
Under 10 Feet





Northern Spicebush - Lindera Benzoin
The Northern Spicebush brings many benefits when thoughtfully integrated into landscaping designs, making it a valuable and ecologically significant addition to outdoor spaces. Its unique appearance, contributions to biodiversity, adaptability, potential for creating natural habitats, and aesthetic appeal combine to make it a sought-after choice for enhancing gardens and landscapes.
This plant ships bare-root and dormant (no leaves or foliage) It will not green out until next spring.
It's distinctive appearance is one of its key advantages in landscaping.
Northern Spicebush's aromatic leaves, delicate yellow flowers, and vibrant red berries create a striking visual display.
The shrub adds charm and uniqueness to the garden. Its multi-seasonal interest ensures it remains captivating throughout the year, enriching the landscape's aesthetic appeal.
Contributions to biodiversity make it an ecologically valuable choice. Its flowers provide nectar for pollinators, such as bees and butterflies, supporting the ecosystem's health by promoting the reproduction of other plant species. The berries are food for birds, fostering biodiversity within the landscape and contributing to the overall balance of the environment.
The adaptability of it adds to its value in landscaping. It can do well in many types of soil and light conditions, making it suitable for diverse landscape settings. Its ability to grow in shaded areas also makes it an excellent choice for adding interest to woodland gardens or areas with limited sunlight.
It has the potential to create natural habitats within the landscape. Its dense growth habit and vibrant berries make it an attractive option for providing shelter and sustenance to various wildlife species. By incorporating it into garden designs, landscapers can foster a mini-ecosystem that supports birds, insects, and other creatures, enhancing the overall health and vitality of the garden.
Aesthetic appeal is another notable benefit of it in landscaping. Its aromatic leaves, cheerful flowers, and colorful berries offer a sensory experience that engages sight and smell. The shrub's unique qualities can be used to create focal points, add texture, or infuse charm into various landscape compositions.
In conclusion, it offers a range of benefits when used in landscaping projects. Its distinctive appearance, contributions to biodiversity, adaptability, potential for creating natural habitats, and aesthetic appeal make it a valuable asset in outdoor spaces. By thoughtfully incorporating it into landscape designs, one can create visually captivating, ecologically friendly, multisensory gardens that enrich aesthetics and ecological balance.
Order your Northern Spicebush from TN Nursery today!
Fantastic quality
This spring I ordered a few things, among them was this spicebush plant (I wish I got 2!) and some blueberries from Stark Bros. Man, the quality difference is staggering. My spicebush came in tip-top condition, big, healthy, tips trimmed, well-packaged and secured. Stark bros sent me a blueberry plant that was potted in a heavy 4x4 pot, and crushed itself on the way to my home... it was doomed before it even showed up (and they want me to wait 4 weeks and give them a scratch test to prove it's really dead before they refund me!!!)
I'll be buying whatever I can from here from now on!
Northern spice bush
So far, the bush has done well since being planted.
Spice Bushes
Nice product and was surprised how tall these bushes were when they arrived, thanks.
Healthy Plants
Packaged very well and healthy. I planted the bare-root spice bushes in a pot indoors, because I raise butterflies. I have a spice bush outside that attracts the butterflies to lay eggs. I will bring in the eggs and caterpillars and set them on the indoor plants.
Bare root Spice bush
I was thrilled to get these. Popped them into prepared holes and can't wait till spring! Love the 1year guarantee. Great company!