🌱 What is Your Planting Zone?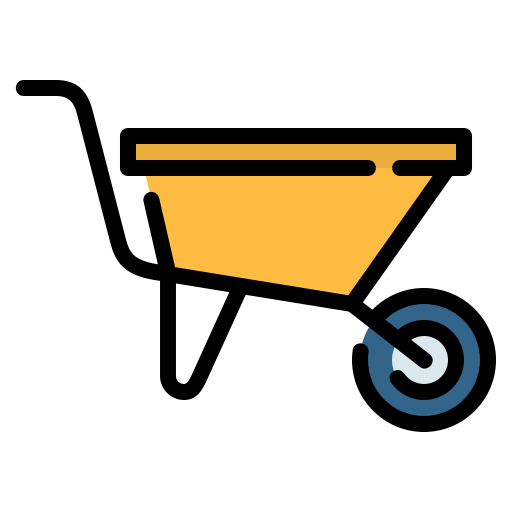 Star shaped flowers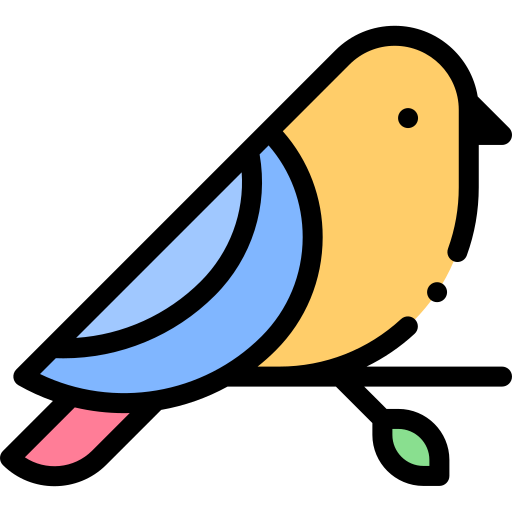 Hardy and fast growing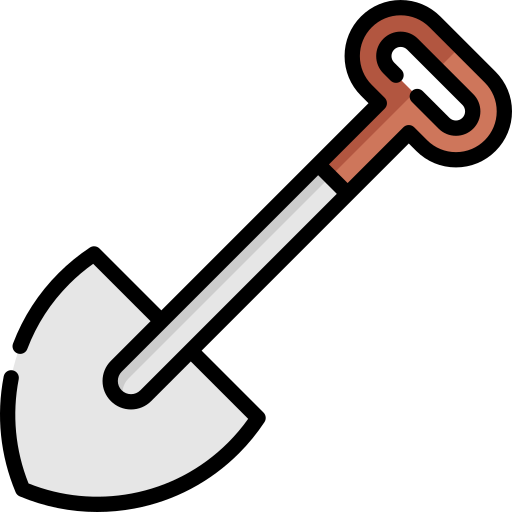 Attracts pollnators & birds
Regular price
Sale price
$27.99 USD
Unit price
per
Sale
Sold out
View full details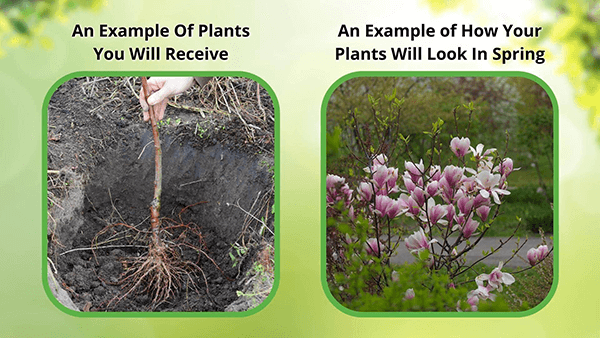 Height at Maturity:
Under 25 Feet





Greensleeves Kousa Dogwood - Cornus Kousa 'Greensleeves'
Greensleeves Kousa Dogwood is a delightful and beneficial ornamental tree with numerous advantages in landscaping projects. This cultivar of the Kousa Dogwood is admired for its beautiful flowers, attractive foliage, and unique form.
One of the primary benefits of incorporating it into landscaping is its stunning floral display.
This plant ships bare-root and dormant (no leaves or foliage) It will not green out until next spring.
Greensleeves Kousa Dogwood produces a profusion of star-shaped, creamy white flowers in spring, creating a captivating and eye-catching spectacle in the garden.
The floral show is followed by attractive pink to red raspberry-like fruit, adding to the tree's visual appeal and attracting birds to the landscape.
It is also prized for its attractive foliage. The leaves are shiny and green, providing a lush and vibrant backdrop to the garden throughout the growing season. In the fall, the foliage turns into hues of red and purple, adding a final burst of color before winter sets in.
Moreover, it is a small to medium-sized tree with a graceful and well-branched form. Its horizontal branching pattern gives it an elegant and architectural look, making it an excellent choice for adding interest and structure to the garden. The tree's unique form makes it stand out as a focal point or specimen tree in the landscape.
It is also relatively low-maintenance, making it practical for landscape designs requiring less care. Once established, it is drought-tolerant and moderately resistant to pests and diseases, reducing the need for constant attention and chemical treatments.
The tree's smaller size and attractive appearance suit various landscape settings. It can be used as a specimen tree in small gardens or groups to create an enchanting woodland garden. It is also ideal for urban landscapes and small yards, where its manageable size and ornamental features can be appreciated.
In conclusion, It offers several benefits when used in landscaping projects. Its stunning floral display, attractive foliage, unique form, low-maintenance nature, and suitability for various landscape settings make it a valuable addition to gardens and outdoor spaces. By incorporating it into landscape designs, enthusiasts can create visually enchanting and vibrant landscapes that provide year-round interest, attract wildlife, and contribute to the overall beauty and health of the environment.
Order your Greensleeves Kousa Dogwood from TN Nursery today!
Looking forward to adding the Greeensleeeves Kousa Dogwood to the Dogwood garden. All of the trees/plants, etc arrived in good shape and looking forward to their new home