🌱 What is Your Planting Zone?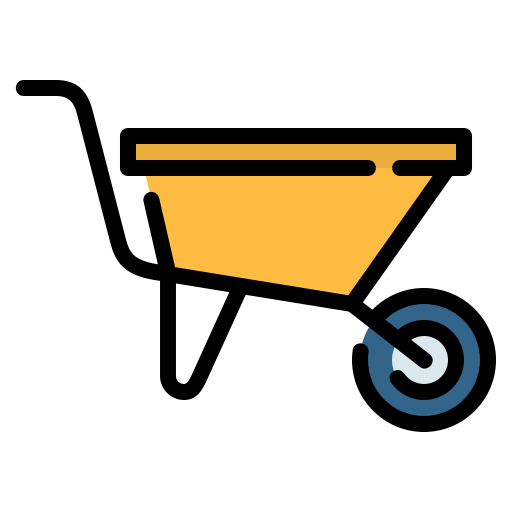 Versatile growth habit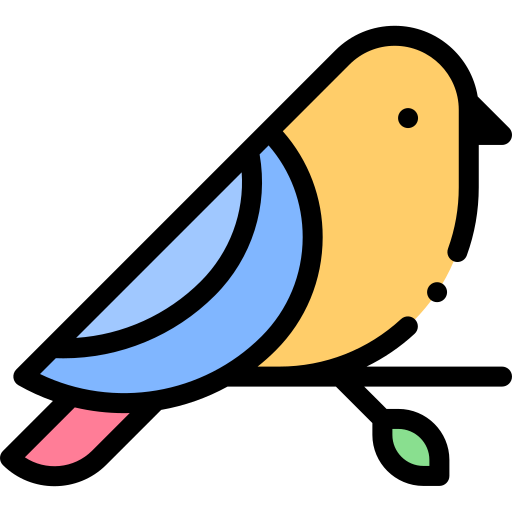 Hardy and resilient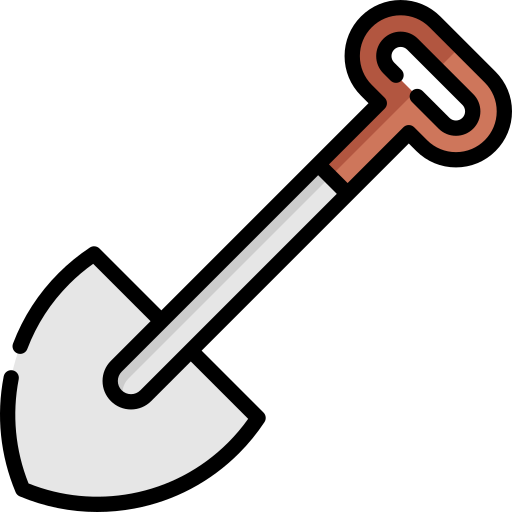 Long blooming period
Regular price
Sale price
$7.89 USD
Unit price
per
Sale
Sold out
View full details

Height at Maturity:
Over 12"





Siberian Iris - Iris Sibirica
The Siberian Iris is a versatile and captivating addition to landscaping projects, offering many benefits beyond any potential herbal uses. This perennial flowering plant brings aesthetic and functional advantages to outdoor spaces, making it a popular choice among landscape designers.
This plant ships bare-root and dormant (no leaves or foliage) It will not green out until next spring.
One of the primary benefits of incorporating it into landscaping is its striking visual appeal.
Siberian Iris has elegant and intricate blooms, characterized by various hues ranging from deep purples and blues to vibrant whites and yellows.
These blooms add a touch of beauty and sophistication to gardens and landscapes, and create a stunning focal point in flower beds, borders, or water features, enhancing the overall aesthetic of outdoor spaces.
Its versatile nature allows it to flourish in various settings and conditions. It does nicely in sunny and shaded areas, accommodating different landscape designs and preferences. This adaptability makes it valuable for creating diverse and captivating plant arrangements that suit other lighting conditions.
Beyond its visual charm, it contributes to ecological balance by attracting pollinators such as bees and butterflies. Its nectar-rich flowers provide essential food sources for these beneficial insects, fostering biodiversity and supporting local ecosystems. Designers can promote pollinator health and population sustainability by integrating these plants into landscapes.
Another advantage of it is its hardiness and low-maintenance characteristics. Once established, it requires minimal care, making it an attractive option for gardeners seeking plants that can thrive with little intervention. Its resilience also makes it suitable for various climate zones and soil types.
Furthermore, it can be a natural way to prevent soil erosion. Its solid and fibrous root system helps stabilize soil, particularly in areas prone to runoff or erosion. This contributes to the landscape's health by maintaining soil structure and preventing soil loss.
In conclusion, the benefits of using it in landscaping are diverse and substantial. Its stunning blooms, adaptability to different light conditions, role in supporting pollinators, low-maintenance requirements, and soil-stabilizing properties make it an appealing choice for designers aiming to create visually captivating, ecologically beneficial, and enduring outdoor environments.
Buy your Siberian Iris from TN Nursery!
Wait and see
I have to wait until the next spring see how they come up. Thank yo
Siberian Iris bare root
Very healthy bare roots! Very pleased! Thank you!
HEALTHY PLANTS!!
I have been ordering from this nursery for years, and I have yet to not be satisfied. They send good healthy plants and I enjoy watching my flowers grow each year. This year I will be ordering a lot more.