🌱 What is Your Planting Zone?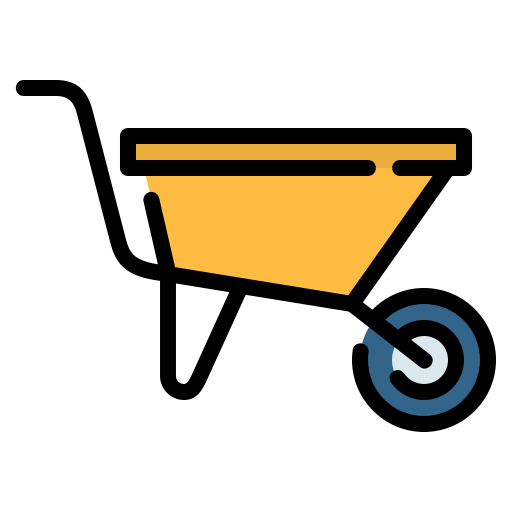 Hardy and resilient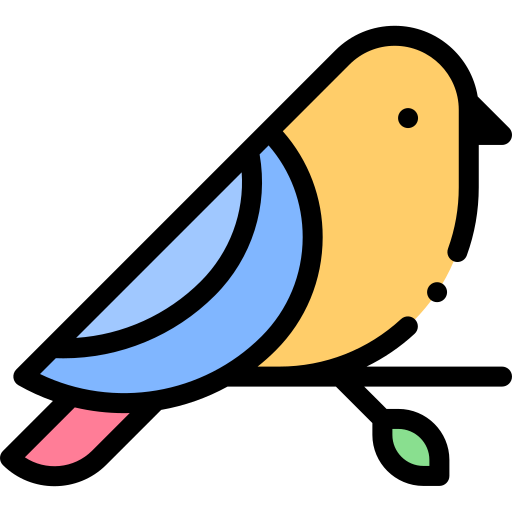 Captivating beauty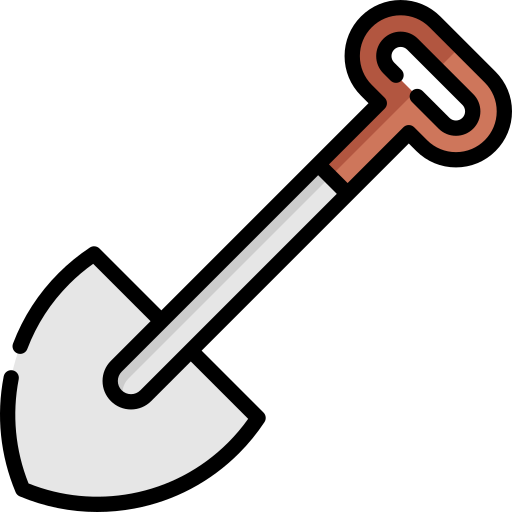 Low maintenance
Regular price
Sale price
$6.39 USD
Unit price
per
Sale
Sold out
View full details

Height at Maturity:
Over 12"





Shasta Daisy - Leucanthemum × superbum
Shasta Daisies are a popular choice in landscaping due to their numerous benefits and charming presence. These perennial flowering plants bring a touch of classic beauty to outdoor spaces, making them a favored addition to gardens and landscapes.
This plant ships bare-root and dormant (no leaves or foliage) It will not green out until next spring.
One of the primary advantages of using them in landscaping is their striking visual appeal.
Shasta Daisies' large, white, and yellow-centered flowers create a cheerful, timeless look that instantly brightens up any garden or landscape.
These daisies can be used as focal points in flower beds or borders or mixed with other flowering plants to create vibrant and picturesque displays.
They are known for their easy care and adaptability, making them an excellent choice for experienced and novice gardeners. They are relatively low-maintenance and can thrive in various soil conditions as long as they have good drainage. Their hardiness and ability to tolerate different climate zones make them suitable for multiple locations.
These flowers bloom during summer, adding color to the landscape when many other plants are in their prime. Their long blooming season ensures they continue contributing to the garden's visual appeal for an extended period. Additionally, it makes lovely cut flowers, bringing their beauty indoors and adding a touch of elegance to floral arrangements.
Another advantage of using them in landscaping is their ability to lure pollinators like bees and butterflies. These beneficial insects are crucial in pollinating other plants in the garden, contributing to overall ecosystem health and biodiversity.
They also work well in various design styles, from traditional cottage gardens to more contemporary landscapes. Their versatile nature allows them to fit seamlessly into a wide range of garden themes and aesthetics, making them a versatile and adaptable choice for landscape designers.
In conclusion, the benefits of using it in landscaping are numerous. Their captivating beauty, easy maintenance, adaptability, long blooming season, and pollinator-attracting qualities make them valuable to any outdoor space, enhancing the landscape's overall visual appeal and ecological health.
Buy your Shasta Daisies from TN Nursery!
Do NOT purchase.
Dry to start. No real roots. Fibers Did not germinate. Waste of money.
Beautiful plants, already flowering
4/5 were nice bundles to plant.
4/5 were nice bundles to plant. The fifth was very small.
sprout
all 5 plants have sprouted , now waiting for my 5 blackeyed susans to do the same, so far only one has sprouted, we"ve had some wacky weather changes here in northern il..