🌱 What is Your Planting Zone?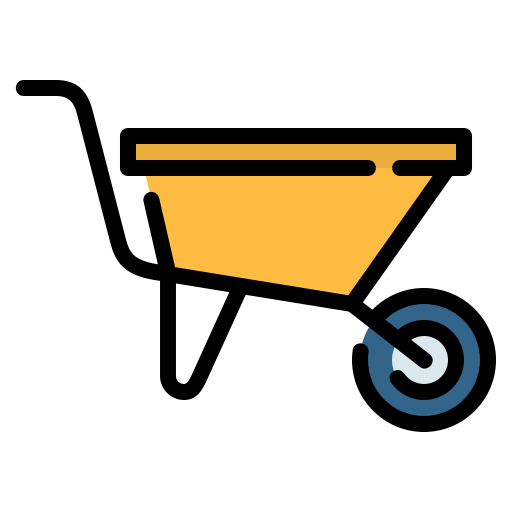 Attracts butterflies and hummingbirds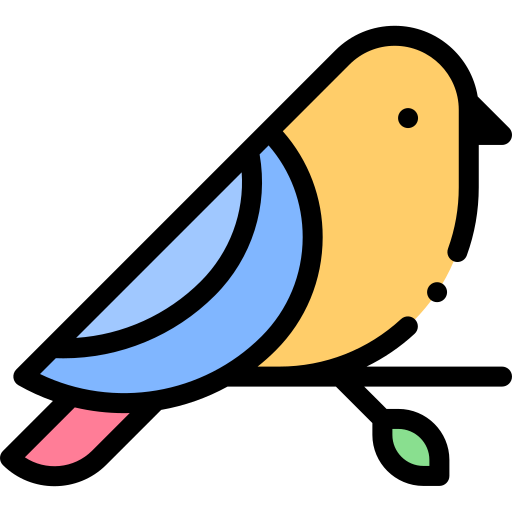 Wonderful Fragrance and hardy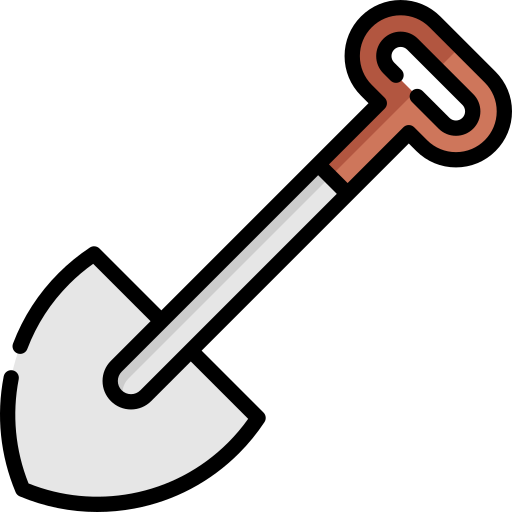 Fast growing and low maintenance
Regular price
Sale price
$24.99 USD
Unit price
per
Sale
Sold out
View full details

Height at Maturity:
Under 10 Feet





Red Weigela - Weigela Florida
Red Weigela is a versatile and attractive shrub commonly used in landscaping to enhance the aesthetic appeal of outdoor spaces. With its stunning red trumpet-shaped flowers and unique foliage, this plant brings several benefits to landscaping projects.
This plant ships bare-root and dormant (no leaves or foliage) It will not green out until next spring.

One of the key advantages of using it in landscaping is its ornamental value.
Red Weigela's vibrant red flowers, which typically bloom in late spring to early summer, add color to gardens and yards.
The shrub's dark green leaves provide an excellent backdrop to the bright flowers, creating a visually impressive difference that adds deepness and dimension to the landscape.

It is known for attracting pollinators, such as bees and butterflies. The nectar-rich flowers are a valuable food source for these beneficial insects, contributing to the ecosystem's overall health. You can promote biodiversity and support local wildlife populations by including it in your landscaping design.

In terms of landscaping design, it offers versatility. It can be used as a standalone focal point, placed strategically to draw attention, or integrated into hedges and borders to provide structure and define spaces. Its moderate growth rate and compact size suit various landscape styles, from formal gardens to more naturalistic settings.

Moreover, it is relatively low-maintenance, making it an attractive choice for both experienced gardeners and beginners. It is adaptable to various soil conditions and can tolerate partial shade, although it tends to flower more prolifically in full sun. Pruning can help maintain its shape and encourage better flowering.

Its captivating appearance, ability to attract pollinators, versatility in design, and low-maintenance nature offer numerous benefits to landscaping projects. Whether used as a focal point or as part of a larger planting scheme, this shrub adds aesthetic value, ecological benefits, and ease of care to outdoor spaces, making it a valuable asset for landscape designers and homeowners.
Buy your Red Weigela from TN Nursery!
Very good
I had a weigela called wine and roses for about fifteen years,but when we moved it was too large to move.I needed one more.This one is growing well.We are in a drought right now,so I water it when no rain.I think it will be alright in time.
Arrived as healthy, dormant, rooted cuttings. All have begun to leaf out and are everything I'd hoped for. Thank you!
Weigela
Hello, I received two Weigela and one of them is doing very well, the other didn't have any green leaves just starting and unfortunately, it still doesn't. I'm going to keep it planted to see if it decides to live. Both are planted in the same area with the same soil. The one that is doing very well, I did receive looking very healthy, the other not so much. I will continue to nurture. Otherwise, I believe in your plants and cannot wait to see if you the maturity of the plant. Thank you for sending them to me. I will keep you updated. Ginnie
Plants arrived in great shape!
The Red Weigela arrived in great condition and are already showing signs of life with new green leaves popping out. I look forward to watching them grow.
So Far So Goid
Purchased are bare root plants and I wish they had come packaged better. Plants were totally dry when I received them. It was 5 bare root stems that i immediately put in the ground. So far 3 have budding on them and 2 don't. I'm not removing the 2 that are not budding as I'm taking a wait and see attitude.