My Garden Zone Is
Drought Tolerant Plants Are Those That Require Little Moisture To Live or Thrive
Drought-Tolerant Plants - Drought-tolerant plants, which are also referred to as drought-resistant plants, thrive in harsh, sunny weather and require little water to sustain themselves. They grow naturally in arid climates. Drought-tolerant plants often have thick stems, and their leaves may be covered in a smooth coat or a layer of hair. Examples include agave, lantana, and verbena.

Everyone loves to plant things that are low maintenance. Drought Tolerant plants are those that do not require lots of moisture or Tender Loving Care. There are lots of varieties of grasses, native plants, trees, shrubs and fern plants that are perfect for areas where there is hardly any rainfall or irrigation. For example, lilies do not require lots of water and thrive when plants in well-drained or drier soils. Native shrubs like viburnums and oaks also can withstand to be planted in areas with no or little moisture. Drought plants are always a great choice.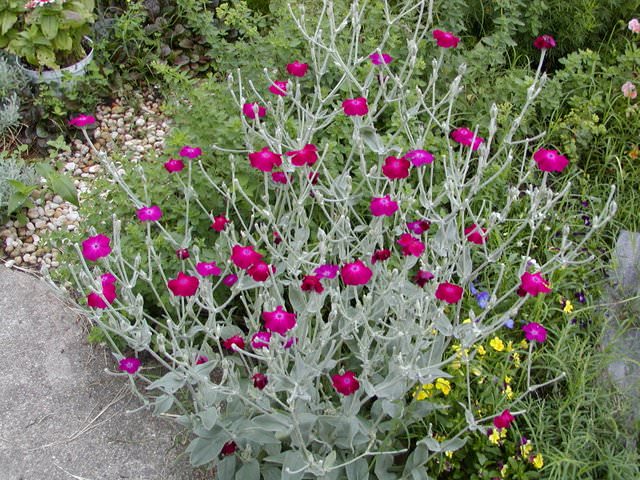 Most new homeowners love to have pretty landscaping. Especially those that work long hours want to plant things that's easy and requires little maintenance. Drought tolerant plants all fit this description. Low maintenance and easy to get to live plants all fall into this category. We all love to have a beautiful landscape, no matter the cost involved for some. These type plants are very affordable and due to them being easy to grow and thrives in even poor soils. Favorites of may homeowners are native grasses. They are perfect to use and plant near higher areas, and in places, one can not get irrigation too. There's also upland tree varieties that require little water also that people like to invest in for more extensive landscaping projects. Those trees are sumac, alder and oakleaf hydrangeas.
Drought Tolerant Plants