🌱 What is Your Planting Zone?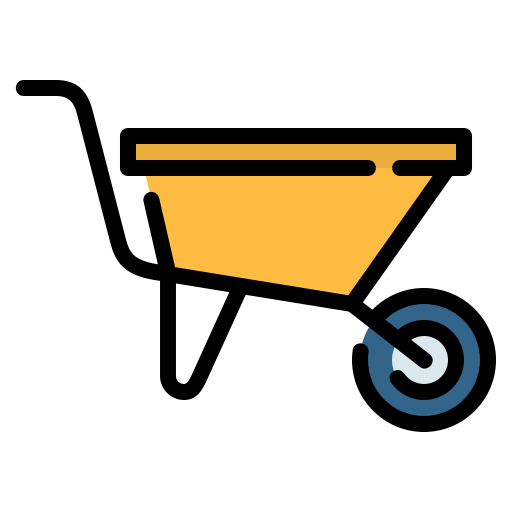 Beautiful white blooms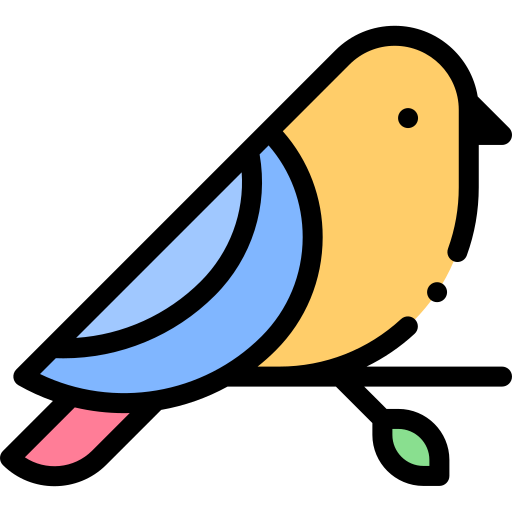 Long bloom season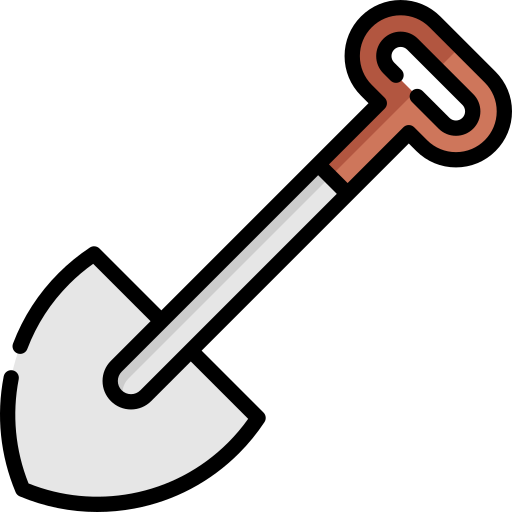 Hardy and pest resistant
Regular price
Sale price
$35.99 USD
Unit price
per
Sale
Sold out
View full details

Height at Maturity:
Under 25 Feet





Cannot Ship To:
OR. AZ. NY
White hibiscus - Hibiscus arnottianus
The white hibiscus is a stunning and versatile plant that offers elegance and beauty to any landscape. Its unique attributes make it an excellent choice for landscaping projects, adding value and appeal to various settings. Here are some key attributes:
This plant ships bare-root and dormant (no leaves or foliage) It will not green out until next spring.
Elegance and Simplicity: This shrub is renowned for its simple yet sophisticated white blooms, which provide a serene ambiance to any landscape. Its white petals create a sense of purity and grace, making it an ideal focal point for gardens and hardscapes. 
Evergreen Foliage: Unlike many other hibiscus varieties, this shrub boasts lush, dark green, and glossy leaves that stay vibrant throughout the year. This ensures that your landscape remains visually appealing, even during the cooler months.
Drought Tolerance: This shrubexhibits excellent drought tolerance once established, making it a perfect choice for landscapes in regions with limited water resources or for those who prefer low-maintenance plants.
Coastal Adaptability: This hibiscus species is also well-suited for coastal landscapes due to its ability to withstand salt spray and tolerate sandy soils.
Attracts Wildlife: The nectar-rich flowers attract pollinators, contributing to a more biodiverse and thriving ecosystem in your landscape.
Versatility: Whether you're designing a formal garden, tropical oasis, cottage-style landscape, or coastal retreat, the this shrubcan adapt to various design themes and settings.
Hedge and Privacy Screen: The dense growth and evergreen foliage make it an excellent choice for creating borders or privacy screens, adding beauty and seclusion to your outdoor spaces.
White hibiscus can thrive in large containers
Container Gardening: This hibiscus can thrive in large containers, making it a fantastic option for patios, balconies, and small gardens where space is limited.
Low Maintenance: Once established, this shrub requires minimal care, including occasional pruning to maintain its shape and promote healthy growth.
Cultural and Symbolic Significance: Besides its aesthetic appeal, this shrub holds cultural significance in many regions and is associated with purity, beauty, and grace.
In conclusion, this is a remarkable plant that offers an array of attributes beneficial for landscaping projects. Its elegance, adaptability, low maintenance needs, and wildlife appeal make it a captivating addition to any landscape design, bringing beauty and charm to outdoor spaces for years to come.
Order your white hibiscus at TN Nursery
White Hibiscus
Pure and dainty flowers when it flourish. A good accent from any of my bushes around my garden.
White Hibiscus
Received dormant plant with a note that said this plant is dormant not dead. Crossed my fingers and sure enough IT"S ALIVE! LOL. Can't wait for the flowers to come.
Beautiful shrub
I bought these for my granny they are gorgeous they have beautiful Hawaiian like blooms.
Beautiful Absolutely Beautiful
The shipping was fast and the packaging was great. And the trees are amazing.
Rose of Sharon white hibiscus
Arrived dormant, bare root. Looks good. Spring will bring blooms.