🌱 What is Your Planting Zone?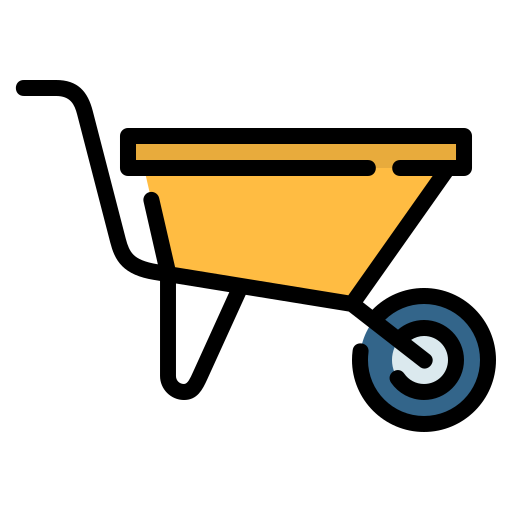 Low-maintenance beauty & garden versatility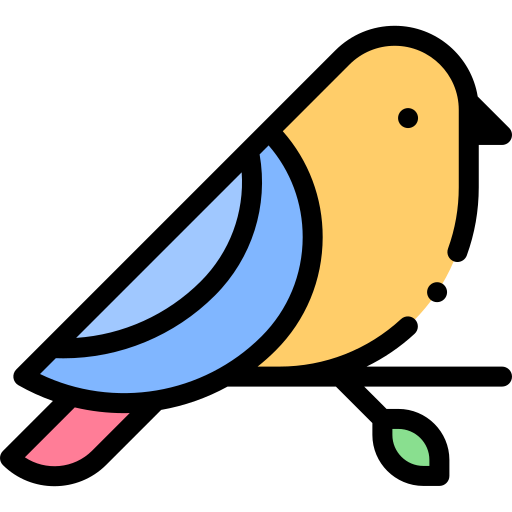 Unique blossoms & fall color show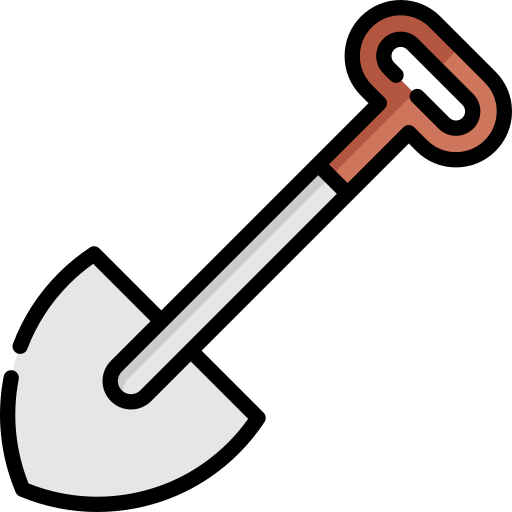 Year-round interest & attracts beneficial insects
Regular price
Sale price
$24.99 USD
Unit price
per
Sale
Sold out
View full details

Height at Maturity:
Over 25 Feet




Sourwood Tree Seedlings - Oxydendrum Arboreum
Sourwood tree seedlings present a range of benefits when incorporated into landscaping projects, enriching outdoor spaces' visual aesthetics, ecological diversity, and overall functionality. These young trees offer unique qualities that contribute to various aspects of landscape design.
This plant ships bare-root and dormant (no leaves or foliage) It will not green out until next spring.
One of the standout benefits of using seedlings in landscaping is their potential to grow into captivating and distinctive trees. As they mature, they develop a graceful, pyramidal shape with glossy green leaves that turn vibrant colors in the fall. This transformation creates a captivating display of seasonal color that adds charm to the landscape.
The seedlings also contribute to the ecological balance of the landscape. Their nectar-filled flowers attract pollinators, supporting local ecosystems and promoting the health of surrounding plant life. The seeds of trees serve as a food source for birds, enhancing the area's biodiversity and creating a more vibrant and dynamic environment.
Sourwood tree seedlings are adaptable to different soil types, and tolerant of both sun and partial shade enviornments.
They can thrive in acidic soils and be utilized in various planting locations, from full sunlight to more shaded areas. This adaptability allows for flexible placement in landscape designs, whether as specimen trees, within woodland settings or as part of mixed border plantings.
The seedlings' relatively small size and slow growth rate are practical considerations for landscaping purposes. They can be strategically placed in smaller yards, gardens, or confined spaces without overwhelming the landscape. Their slow growth also offers the advantage of easier management and reduced pruning requirements.
In conclusion, the seedlings offer a range of benefits that enhance landscaping projects. Their potential for graceful growth, ecological contributions, adaptability to different conditions, and practical attributes make them valuable to outdoor spaces. By integrating the seedlings into landscape plans, individuals can create visually captivating, ecologically supportive, and well-balanced environments that showcase their unique qualities while contributing to their surroundings' overall appeal and vitality.
Buy your Sourwood Tree Seedlings at TN Nursery today!
Sourwood saplings
I ordered 4 saplings and temporarily planted them in 3 gallon buckets... now they have little green tips coming out... I will replant them in a week or two...so far I'm happy.👍👍
Sourwood tree seedlings
Great little trees with nice fat roots, seemed ready to give life a go. Count was good, I think it was about 12 in an order of 10. Thank you.
sourwood seedlings
strong, heavily rooted seedlings
Delivered in January, but they write they will deliver in March or April.
Beautiful Healthy Trees
this is a great product. All mine are doing exceptionally well. Shipped fast packed well I'm in love with my trees I've ordered.
Sourwood tree
Looks great in my yard! Very pleased with this plant.
We're really grateful and appreciate you taking the time to share your rating with us, Teri. We hope to see you shopping with us again!