🌱 What is Your Planting Zone?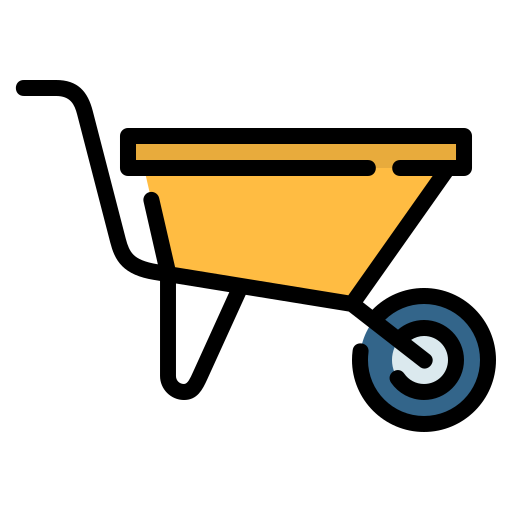 Natural erosion control & moisture retention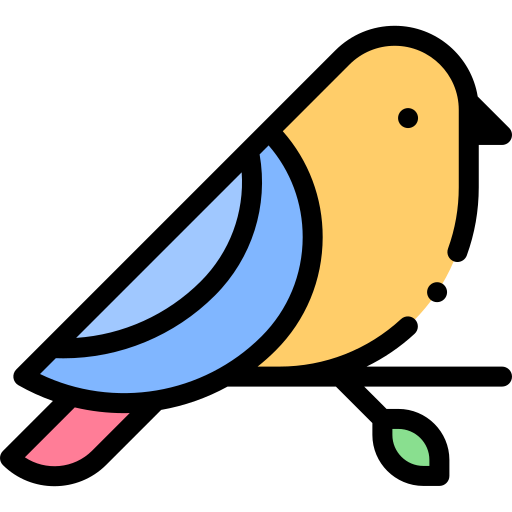 Soil improvement & weed suppression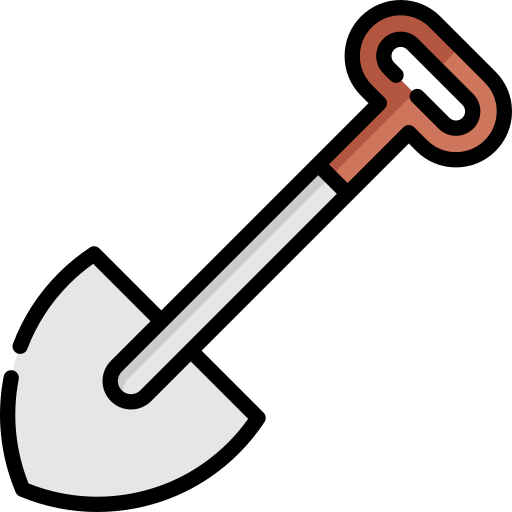 Air purification & temperature regulation
Regular price
Sale price
$24.99 USD
Unit price
per
Sale
Sold out
View full details

Height at Maturity:
Under 6 Inches




Sheet Moss - Hypnum spp.
Sheet Moss is a versatile and valuable addition to landscaping projects, offering many benefits beyond its traditional uses in herbalism. This low-growing, lush moss is appreciated for its unique qualities that contribute to outdoor spaces' aesthetic and functional aspects.
Sheet Moss is an excellent choice for enhancing the visual impact of pathways, rock gardens, and stepping stones.
One of the primary advantages of using it in landscaping is its ability to create a soft, carpet-like ground cover. It can transform bare soil, stone, or wood patches into visually appealing and textured areas when placed strategically.
It helps moisture retention and erosion control. Its dense and intricate growth structure helps reduce the risk of soil erosion. Acting as a natural barrier can help prevent soil loss due to water runoff and wind exposure, making it especially beneficial for slopes and areas prone to erosion.
In addition to its benefits, it adds a touch of tranquility and visual interest to various landscaping settings. Its lush green color and delicate texture create a soothing atmosphere, making it a perfect addition to shady corners, moss gardens, and woodland-inspired landscapes. Its adaptability to various light conditions, including shaded areas, allows creative incorporation into different design concepts.
It also serves as a natural insulator, providing a layer that helps regulate soil temperature and moisture levels. This can be particularly advantageous in extreme weather conditions, as it helps shield plants' roots from temperature fluctuations and excessive evaporation.
Furthermore, it is relatively low-maintenance, requiring minimal attention once established. This ease of care makes it an attractive option for busy gardeners and landscapers. Its ability to thrive without frequent watering or pruning adds to its hassle-free ground cover option appeal.
In conclusion, the benefits of using it in landscaping are diverse and valuable. Its capacity to create appealing ground covers contributes to erosion control, enhances moisture retention, and adds aesthetic charm to various landscape settings, making it an asset for designers and gardeners seeking to create beautiful, sustainable outdoor environments.
Buy your Sheet Moss from TN Nursery!
No return email
I wrote asking questions and never got a response. Not very good customer service if you want retinues business.
It all died within a week
Exactly what the title says. I cleared the ground, pressed it in place, and then it rained a portion of the day each day for 4 days. I continued misting it for 10 more days but it was already dead and stayed dead.
Great moss, but extras.
I'm kind of split on this because I feel I got what I got at a good price but I'm going to rate this particular product a 3/5.
First of all I got this for a terrarium, which they did not know, nor did they advertise that they sold things for a terrarium. That being said, it came with a lot of ants. And now I have ants in my home. So that's a bummer but I'm not dictating the score solely on that.
Secondly, it came with a lot of weeds, grasses, and dead leaves. Not unmanageable but not ideal.
Thirdly, it wasn't in a sheet. And I'm not complaining because it sheet moss, I just figured it would be more turf like, in a long roll or in sectioned squares, but this is just bits and pieces, the largest being only a bit bigger that my hand. Not a huge problem for a terrarium, again, its a small tank of moss, but my wife and I were talking about putting a bunch in our shaded back yard and the bits and pieces just wouldn't do. We did put the remainder of the moss in our yard to see how it holds up though.
Lastly, the moss is doing great for all intents and purposes. It's a decent product with a few flaws. I'm marking it 3/5 as it was average as far as I could tell. I would buy from this store again.
Sheet Moss
My moss arrived in a timely manner and was well packed. It was a little dry when it arrived and I added some water to the bag and planted the next day, I was expected it to come in larger pieces, it sort of had to be pieced together as I planted it. Thus far it seems to growing well!
Brings brightness to a shady spot!
We've only just planted, but it already looks lovely. Can't wait to see if we can get it to grow on our little rocks in the rock garden.