Regular price
Sale price
$10.99
Unit price
per
Sale
Sold out
1-Year Warranty
Ships in 5-7 Days if you choose "Ship Now"
Safe to Plant - Now
In stock
View full details

Height at Maturity:
Under 10 Feet





Cannot Ship To:
HI, CA. NY
Rabbiteye Blueberry 4-6" Size Shipped
Rabbiteye Blueberry, scientifically known as Vaccinium virgatum, is a delightful and versatile deciduous shrub native to the southeastern United States. This charming plant is cherished for its ornamental value, ease of cultivation, and contribution to gardens and landscapes.
Here is what your plant will look like when you receive it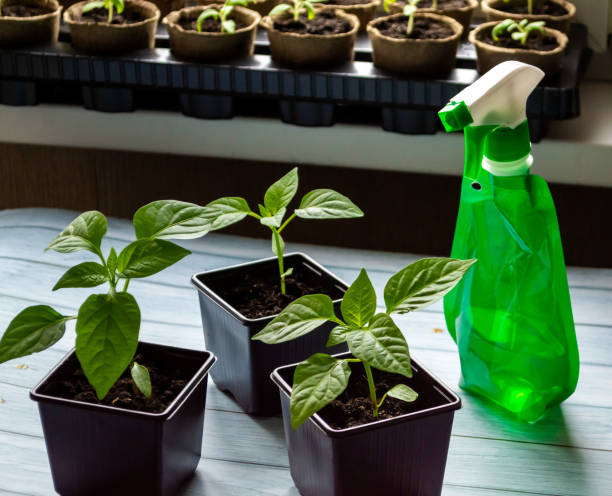 One of the most notable features of them is its stunning foliage. The leaves are typically a rich, glossy green during the growing season, and they transition to striking shades of red, purple, or bronze in the fall, adding a vibrant burst of color to the landscape. 
This variety is celebrated for its adaptability to various soil types, making it suitable for multiple garden settings. They thrive in acidic soils, a unique trait among blueberry species. They are well-suited to growing in well-drained sandy soils, loams, and clayey substrates.
One of the most appealing aspects of them is their low-maintenance nature. Once established, these shrubs require minimal care. Their low susceptibility to pests and diseases makes them easy to cultivate.
They are well-regarded for their fruit, which typically ripens in late spring to early summer. The berries are usually small to medium in size.
Rabbiteye Blueberry Plants Are Ornamental Plants
Beyond their fruit production, the bushes are known for their potential as ornamental plants. The attractive foliage and vibrant fall colors enhance their visual appeal in gardens and landscapes. They can be used as hedges, shrub borders, or as stand-alone specimens to add beauty and interest to outdoor spaces.
In summary, the Rabbiteye Blueberry is a versatile and visually appealing deciduous shrub known for its stunning foliage, adaptability to diverse soil types, low-maintenance requirements, and delicious fruit. Whether used for their ornamental value, fruit production, or both, they are a valuable addition to gardens and landscapes, providing beauty and potential harvests of tasty, nutritious berries.
Buy Rabbiteye Blueberry Plants From TN Nursery