🌱 What is Your Planting Zone?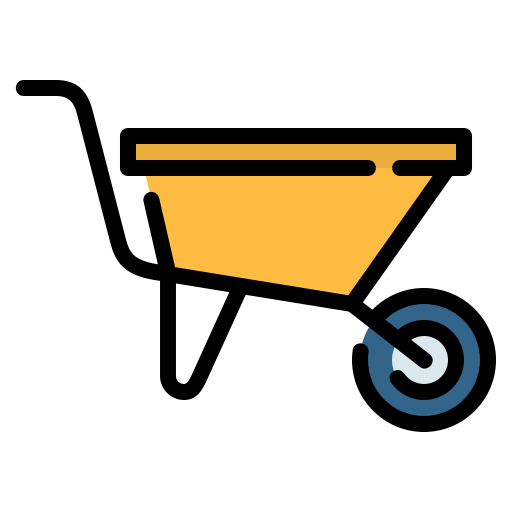 Ornamental value & environmental benefits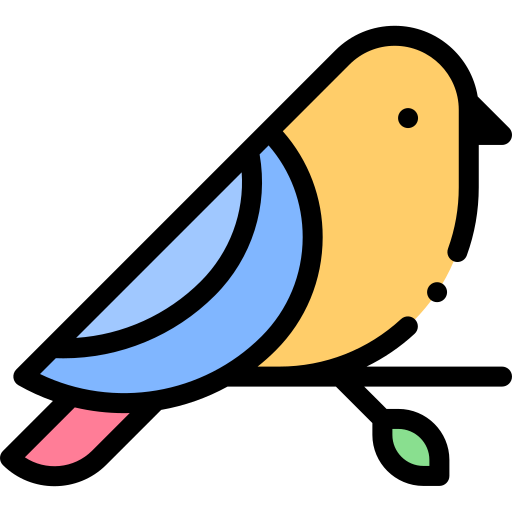 Wildlife habitat & low maintenance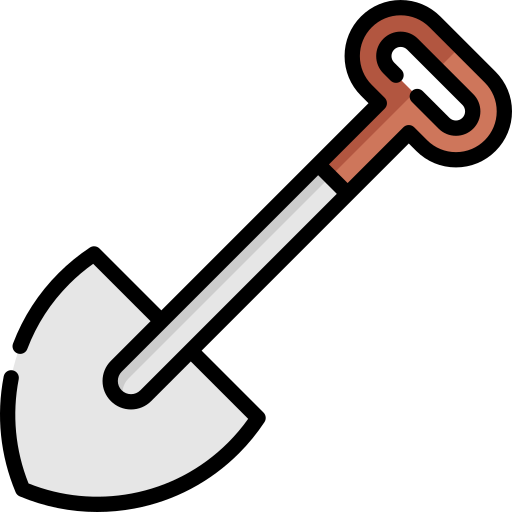 Cultural significance & Economic potential
Regular price
Sale price
$37.99 USD
Unit price
per
Sale
Sold out
View full details

Height at Maturity:
Under 25 Feet





Cannot Ship To:
SC. HI. MS. AL. AR. WA. NY
Almond Tree - Prunus Dulcis
The almond tree (Prunus dulcis) is a captivating addition to any landscape, boasting an array of pleasing attributes that make it a popular choice among gardeners and landscapers. This deciduous tree exhibits a delightful combination of ornamental features, productivity, and cultural significance. Let's explore why planting them in the landscape is a lovely idea.
This plant ships bare-root and dormant (no leaves or foliage) It will not green out until next spring.
Aesthetics: This tree is visually stunning, especially in spring when it bursts into a profusion of delicate, five-petaled flowers. The blossoms range from soft pinks to pure whites, creating a breathtaking spectacle. The tree provides an attractive backdrop throughout the growing season, when the flowers eventually give way to lush green leaves.
Edible Rewards: Beyond its ornamental value, it offers a delectable reward - almonds! The tree produces nuts encased in a rugged, woody shell, making them a tasty treat and an interesting conversation piece when they mature. Harvesting and enjoying your homegrown almonds can be a rewarding experience.
Versatility: These trees come in dwarf and standard varieties, making them suitable for landscapes of all sizes. They are perfect for compact spaces or container gardening, while traditional trees add an impressive focal point in more extensive gardens or public spaces.
Pollinator Magnet: This tree's early spring bloom provides nectar for pollinators, such as honeybees and native bees, helping to support biodiversity in your landscape. The presence of pollinators benefits both the tree and other flowering plants nearby.
Cultural Symbolism: These trees hold deep cultural and historical significance, being referenced in various religious texts and ancient literature. Their associations with hope, renewal, and abundance add a touch of cultural richness to any landscape, bringing a sense of timelessness and connection to the past.
Low Maintenance: Once established, they are relatively low-maintenance, making an excellent choice for busy gardeners and ensuring water during their first few years to develop a robust root system. Once mature, they become more drought-tolerant, requiring less water than other fruit trees.
Shade and Privacy: As these trees grow, they develop a pleasing canopy that provides shade, making them an ideal spot for relaxing on warm summer days. Additionally, their foliage can act as a natural privacy screen, shielding your garden from neighboring views.
Soil Improvement: This kind of tree belongs to the legume family, which means they can enrich the soil, benefiting surrounding plants and contributing to overall soil health.
Almond trees combine a stunning display of beauty, delicious fruits, and cultural symbolism.
In conclusion, the almond tree is an advantageous choice for any landscape. Whether planted in a backyard garden, public park, or orchard, this fruit-bearing tree's pleasing attributes enhance the space's overall appeal while fostering biodiversity and connecting us with the rich tapestry of human history.
Buy Almond trees at TN Nursery.
Almond Tree
The tree has come out of dormancy, so far it looks good.
Fruit trees
I thank you for the shipment you made. I received the tree(bare-rooted), and ready to plant. Just days after planting, I saw new leaves developing. I called last week to let you guys know that I received a second box of the same trees. I was trying to see if you wanted me to return the second box, but no one called me back. I gave them to our neighbors. Thank you again.
Already sprouting leaves
I was really surprised to see leaves sprouting from my bare root almond trees already. This is my first purchase of bare root plants, so I was nervous about their viability. Im encouraged now.
Arrived healthy and budding after a few days
Only one came with leaves already but now both are budding. Can't wait till it bears nuts. Very satisfied and got a good deal as they had a sale. I like that you get a discount if you buy more too.
Love this company
I get all my trees very fast and there beautiful.