🌱 What is Your Planting Zone?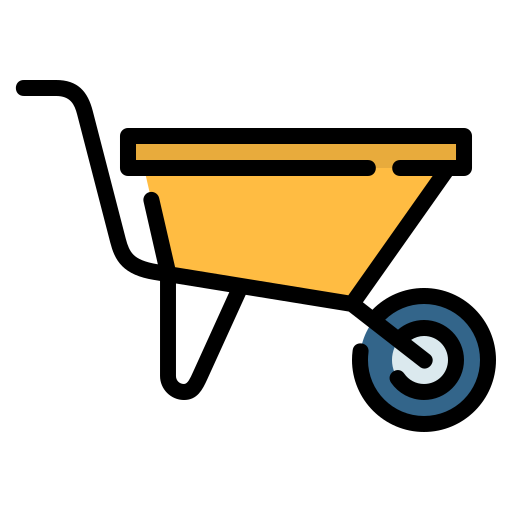 Soil erosion & air purification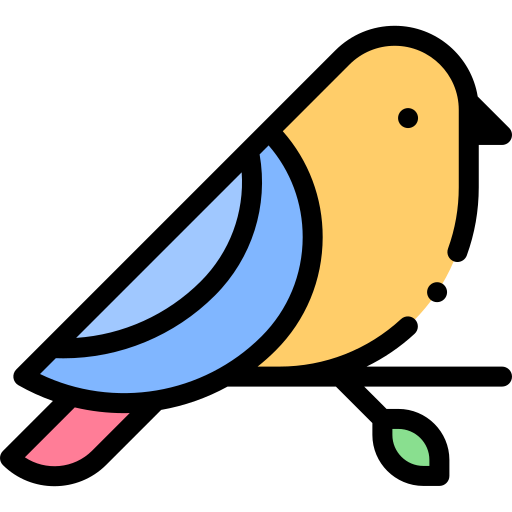 Low maintenance & disease control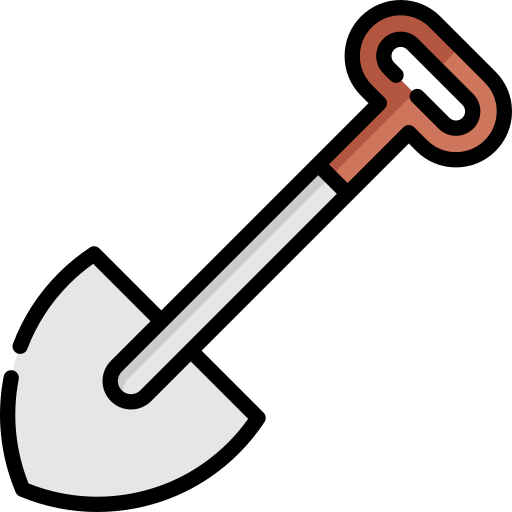 Winter protection & ecological significance
Regular price
Sale price
$24.99 USD
Unit price
per
Sale
Sold out
View full details

Height at Maturity:
Over 25 Feet




Cannot Ship To:
MT. AL. CT. HI. UT. WI. TX. NY
Pitch Pine - Pinus rigida
The Pitch Pine tree (Pinus rigida) holds many advantages when integrated into landscaping designs, offering aesthetic, ecological, and practical benefits. Its distinctive attributes create a harmonious balance of visual appeal, environmental support, and functional value, making it a respected choice among landscape designers and homeowners.
Pitch Pine brings unique character to landscapes.
Aesthetically, it imparts a rustic charm to landscapes. With its irregular shape, rugged bark, and dark green needles that persist year-round, it contributes a touch of natural elegance to outdoor spaces. It creates a sense of authenticity and depth in gardens and yards, enhancing the overall aesthetic allure. Also, it proliferates and can reach up to 200 feet tall.
Ecologically, it is valuable in supporting local ecosystems. Its cones provide food for various wildlife species, including birds and small mammals, enhancing biodiversity and fostering ecological balance. The tree's dense branches offer shelter and nesting sites for birds and other creatures, further contributing to the vitality of the local wildlife community.
Functionally, it offers practical benefits as well. Its hardy nature and ability to tolerate poor soil conditions suit challenging landscapes. The tree's adaptability to various environments and growing conditions enhances its usability in different settings, from urban areas to natural landscapes.
Moreover, its resistance to salt makes it suitable for coastal landscapes, where it can withstand the challenging conditions presented by saltwater exposure and coastal winds. Its durability in adverse conditions adds value to landscaping projects requiring resilience.
In conclusion, it brings various benefits to landscaping designs. From its rustic aesthetic charm and ecological contributions to its practical versatility and resistance to adverse conditions, this tree enriches outdoor environments. Its ability to infuse landscapes with authenticity, support local ecosystems, and provide aesthetic and functional value solidifies its status as a respected choice among those aiming to create visually appealing and ecologically vibrant landscapes.
Order your Pitch Pine from TN Nursery today!
pitch pine
Marvelous. It's in the gtound. Doing great.
My own little Christmas tree!
I love it! It's growing so fast I plated it in my front yard I decorated it this Christmas it's so cute!