🌱 What is Your Planting Zone?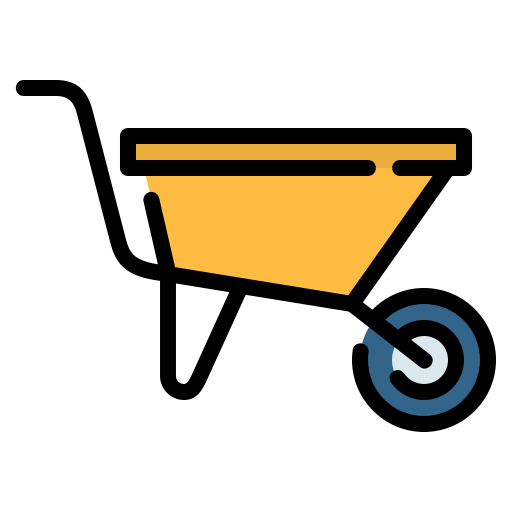 Exquisite foliage and blooms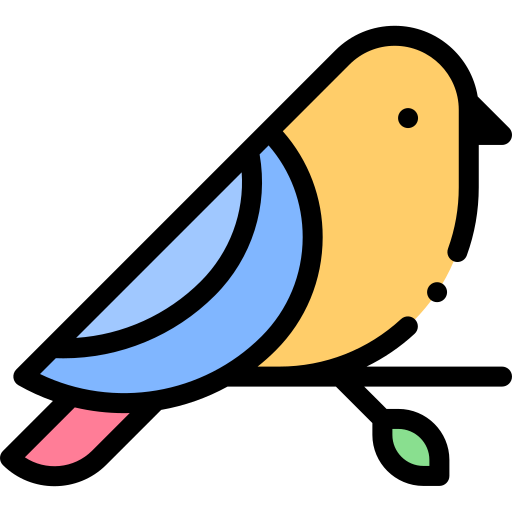 Thrives in shade and sun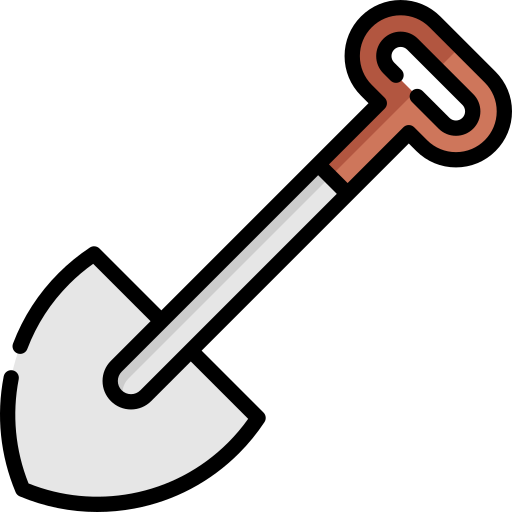 Fast growing and hardy
Regular price
Sale price
$24.99 USD
Unit price
per
Sale
Sold out
View full details

Height at Maturity:
Under 10 Feet





Cannot Ship To:
MS. WI. NY
Maple Leaf Viburnum - Viburnum acerifolium
Maple Leaf Viburnum is a versatile and attractive shrub that offers a range of benefits when used in landscaping projects. With its unique characteristics and aesthetic appeal, this plant can enhance outdoor spaces and create a visually pleasing environment.
This plant ships bare-root and dormant (no leaves or foliage) It will not green out until next spring.
One of the primary benefits of using it in landscaping is its ornamental value.
Maple Leaf Viburnum features distinctive, three-lobed leaves that closely resemble those of the maple tree, hence its name.
These leaves turn into a beautiful array of colors in the fall, including red, orange, and purple shades. This seasonal transformation adds a vibrant and captivating element to any landscape design, creating eye-catching focal points and enhancing the overall aesthetics of the area.
Furthermore, it is an excellent choice for natural privacy and screening. The shrub's dense growth habit and layered branching structure make it an effective barrier, creating a sense of seclusion and intimacy in outdoor spaces. This quality is precious for homeowners who want to create private retreats in their yards or shield their properties from neighbors or roadways.
The shrub's adaptability to various soil types and knowledge to thrive in both sun and partial shade makes it suitable for multiple landscaping situations. It can be used as a border plant, foundation planting, or even as part of a mixed shrubbery. Its moderate growth rate ensures it won't outgrow its designated space quickly, reducing the need for constant maintenance and pruning.
Moreover, it is known for attracting wildlife, including birds and butterflies, with its tiny white flowers in late spring and its berry-like drupes that form in late summer. This makes it an eco-friendly choice contributing to biodiversity and the ecosystem's health.
In conclusion, it is a valuable addition to landscaping projects, offering aesthetic beauty, privacy screening, adaptability, and ecological benefits. Its distinctive foliage, seasonal color changes, and ability to attract wildlife make it an asset to any outdoor space, whether a residential garden, commercial property, or public park. By incorporating it into landscaping designs, one can create visually appealing and functional environments that stand out and provide long-lasting enjoyment
Order your Maple Leaf Viburnum from TN Nursery today!
Ran
Plant arrived in timely fashion, in excellent shape, good service. Thank you
Maple Leaf Viburnum
3 of the 4 are in good shape. I'm not sure if the 4th one is alive or not. I'm giving it another week or so.
So far, so good!
Viburnum have already leafed out. Looks like on may bloom!
Starting to bud out
Shrubs looked good on arrival, good 24" tall with decent root systems and tight buds. Two weeks after planting they are starting to open up. Happy with purchase.