🌱 What is Your Planting Zone?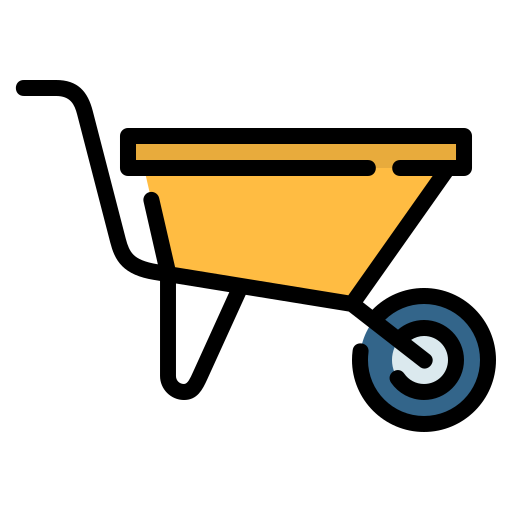 Exquisite beauty & charming foliage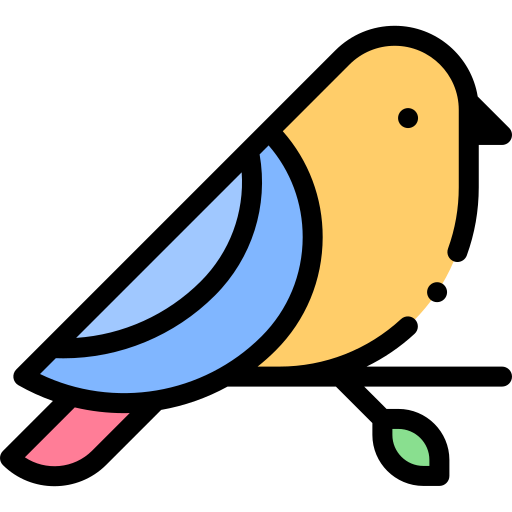 Hardy & versatile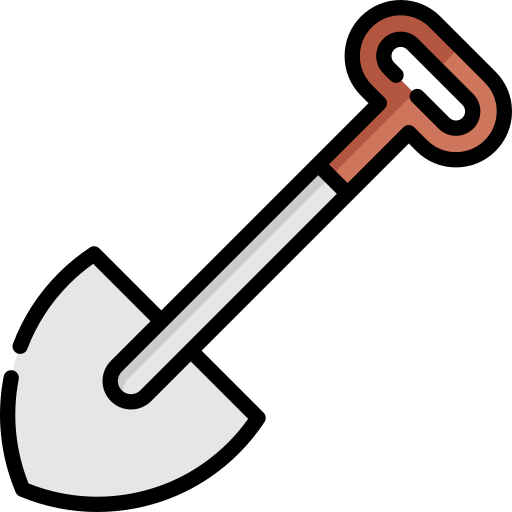 Attracts pollinators & low maintenance
Regular price
Sale price
$26.99 USD
Unit price
per
Sale
Sold out
View full details

Height at Maturity:
Over 25 Feet




Kwanzan Cherry Tree - Prunus Serrulata 'Kwanzan'
The Kwanzan Cherry tree is a famous and striking ornamental tree with numerous landscaping benefits. Its unique attributes make it a favorite choice for homeowners, landscapers, and urban planners.
This plant ships bare-root and dormant (no leaves or foliage) It will not green out until next spring.
One of Kwanzan Cherry Tree's most captivating features is its stunning display of double-petal pink blossoms in spring.
These large and abundant flowers create a visually breathtaking scene, transforming any landscape into a picturesque vista. The tree's graceful branching pattern further enhances its aesthetic appeal, providing an elegant focal point that can complement various architectural styles.
Beyond its aesthetic charm, it contributes to the environment. Its canopy provides ample shade, making it a perfect addition to urban and suburban areas. The shade offers relief from the sun but also aids in cooling surrounding temperatures, thus contributing to microclimate regulation. Additionally, the tree's dense foliage acts as a natural sound barrier, helping to reduce noise pollution from nearby roads or urban activity.
This relatively compact cherry tree makes it well-suited for smaller gardens or tight spaces, making it a versatile choice for various landscaping scenarios. Its adaptability to different soil types and moderate maintenance requirements further increase its desirability for homeowners and landscapers seeking a low-maintenance yet visually striking tree.
Its seasonal transformations continue to captivate throughout the year. After the spring bloom, its lush green leaves provide a vibrant backdrop for outdoor activities during the summer months. In the fall, the foliage transitions to shades of orange and red, adding warmth and diversity to the landscape. Even in winter, the tree's unique branching structure remains visually appealing and can be accentuated by a layer of snow.
Incorporating this tree into landscaping projects offers visual splendor and contributes to the overall environmental quality and enjoyment of outdoor spaces. Its year-round beauty, adaptability, and multiple benefits make it a cherished asset in landscaping designs across various settings.
Order your Kwanzan Cherry Tree from TN Nursery today!
sprouting
came out the package with sprouts and now sprouting in the front yard.
Can't wait
Received a healthy sapling, in fact two (I had to order a second after my puppy decided to eat the first) which I can't wait to plant in it's permanent location. The first had a slightly better root system, but both we're above average. It will take sometime to see the end result of this beautiful specimen.
Trees
arrived in good condition