🌱 What is Your Planting Zone?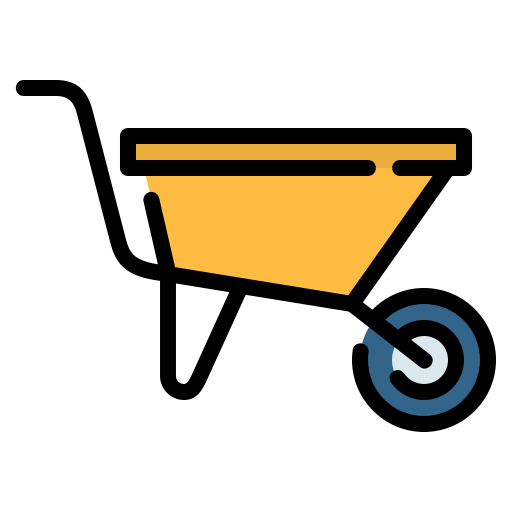 Attracts bees and butterflies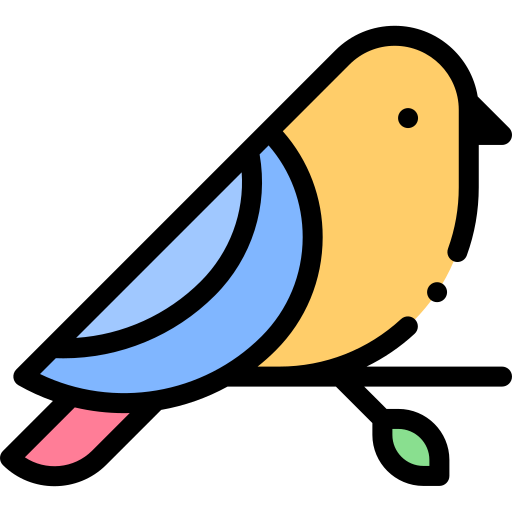 Perfect for fairy gardens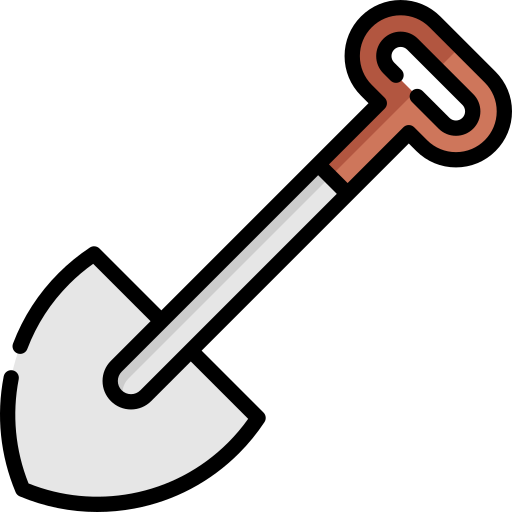 Unique and hard to find
Regular price
Sale price
$6.59 USD
Unit price
per
Sale
Sold out
View full details

Height at Maturity:
Under 12"





Dwarf Crested Iris - Iris cristata
Dwarf Crested Iris (Iris cristata) is a stunning and versatile plant with numerous landscaping benefits. This low-growing perennial herb is native to North America and thrives in woodland settings, making it an excellent addition to various garden styles.
This plant ships bare-root and dormant (no leaves or foliage) It will not green out until next spring.
Dwarf Crested Iris's delicate lavender-blue flowers adorned with white or yellow crests add a splash of color and charm to any landscape.
One of the primary benefits of it is its striking appearance. Its unique and attractive blooms make it an eye-catching focal point in gardens, creating a sense of wonder and delight for visitors and passersby.
Another advantage of using them in landscaping is their ability to form dense, carpet-like mats of foliage. The lush, green leaves provide an aesthetically pleasing ground cover and help suppress weed growth and prevent soil erosion. These low-maintenance plants are a boon for gardeners seeking a resilient and attractive alternative to traditional groundcovers.
Furthermore, they are well-suited for shade gardens. Its preference for partial to full shade allows it to flourish in areas where other plants might struggle. This adaptability is particularly advantageous for landscape designers looking to enhance shaded spots, such as under trees or in the shadow of buildings.
Beyond their visual appeal, they also contribute to biodiversity. It is a valuable habitat and food source for wildlife, including bees, butterflies, and other pollinators. These beneficial insects can promote better overall garden health, aiding pollination and ecological balance.
Moreover, this iris species is relatively low-maintenance. Once established, it requires no care. Regular watering and occasional dividing to control its spread are typically all needed to maintain healthy and vibrant growth.
In conclusion, they offer various benefits when used in landscaping. Its captivating appearance, ground-covering capability, adaptability to shade, positive impact on biodiversity, and low-maintenance nature make it an asset to any garden or landscape design. Whether incorporated into woodland-themed gardens, native plant landscapes, or shaded areas, this charming iris species
Get your Dwarf Crested Iris from TN Nursery
waiting for it to germinate.......
Dwarf Crested Iris
I hadn't expected quite so many plants so it was a very generous order. Rather than putting them directly in the ground I potted them and sunk them it the ground until they get going. This is my third try with this plant so I'll see what happens the rest of the year.
Beautiful
My Iris' are just starting to come up! Very pretty blooms!
Isis crostata plant
Finally received my 5 iris crostata plants they had inadvertently forgotten with my original order but were fast in getting them to me so thank you for your prompt attention to this mistake arrived in great shape thanks again looking forward to seeing them bloom this spring
They grow fast!
I love mine they have done so good near my koi pond.