🌱 What is Your Planting Zone?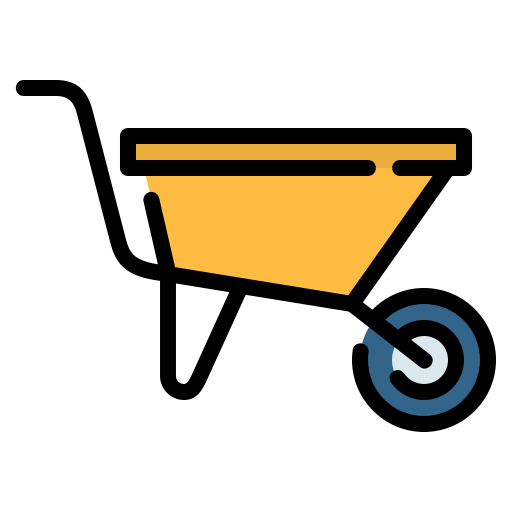 Captivating beauty & wildlife habitat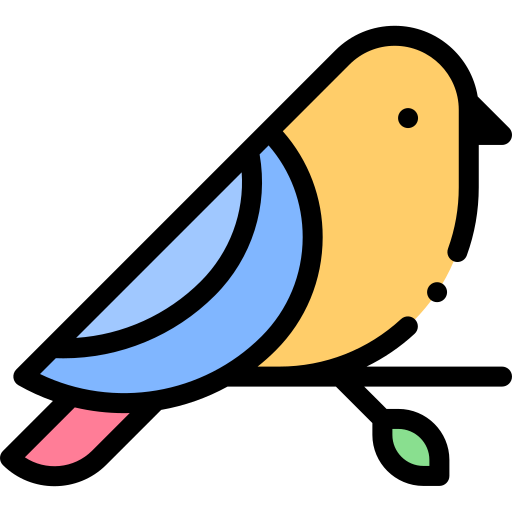 Soil erosion & medicinal uses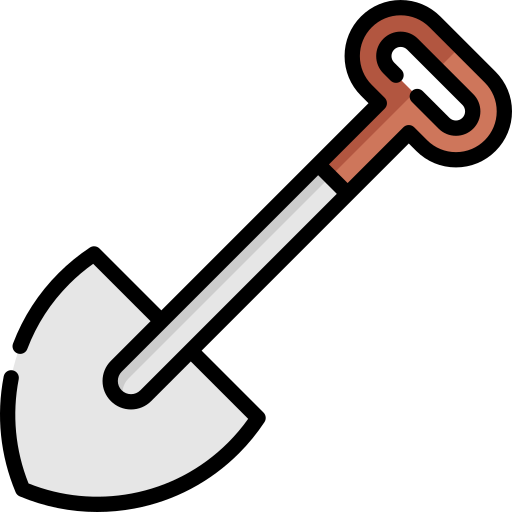 Pest and disease control
Regular price
Sale price
$25.99 USD
Unit price
per
Sale
Sold out
View full details

Height at Maturity:
Over 25 Feet





Box Elder Trees - Acer Negundo
Box Elder trees offer numerous landscaping benefits due to their unique characteristics and adaptability to various environmental conditions. These deciduous trees are native to North America.
This plant ships bare-root and dormant (no leaves or foliage) It will not green out until next spring.
One of the critical benefits of the tree is their fast growth rate, making them an ideal choice for quickly establishing shade in a landscape. Their large, broad canopy provides excellent shade coverage, making them suitable for creating comfortable outdoor spaces to relax, play, or entertain during hot summers.
Furthermore, it can enhance the biodiversity of a landscape by attracting various wildlife species. Their seeds and flowers are valuable food sources for birds, butterflies, and pollinators. The dense foliage also provides shelter and nesting sites for birds, contributing to the overall ecological balance of the area.
The tree is also relatively low-maintenance, making them suitable for residential and commercial landscapes. They are tolerant of various soil types and can withstand periodic flooding, making them a viable option for moist or poorly-draining soils. Moreover, they exhibit good resistance to pests and diseases, reducing the need for frequent chemical treatments.
The appealing aesthetic features of the tree also make them an attractive addition to any landscape. During the growing season, their bright green leaves create a lush and vibrant backdrop, adding color to the surroundings.
Box Elder leaves transform into a stunning display of yellow or orange in the fall
Beyond their aesthetic appeal, it offer functional benefits. Their dense root system helps prevent soil erosion and stabilizes the surrounding landscape. This can be particularly beneficial on sloping terrains or areas prone to decay.
Finally, these trees are excellent choices for providing privacy and screening. When planted strategically, they can act as natural barriers, shielding outdoor spaces from solid winds, noise pollution, and prying eyes.
In conclusion, the tree brings many benefits to landscaping projects. From their fast growth and attractive appearance to their ecological contributions and low-maintenance requirements, these versatile trees can add significant value and enhance the overall appeal of any landscape design.
Order your Box Elder at TN Nursery
Pots
I put them in pots until they get larger. No leaves on them yet. Give it another 14 days .
Box Elder
Trees arrived quickly and look healthy.
I'm excited to plant more of these.
We're really grateful and appreciate you taking the time to share your rating with us, Matt. We hope to see you shopping with us again!
Beautiful Absolutely Beautiful
The shipping was fast and the packaging was great. And the trees are amazing. Also beautiful colors.
We spotted your 5-star review. Wow! Thank you so much for trusting us, and we can't wait to help you again in the future.
Box Elder Tree
The shipping was fast and the packaging was great.
Box Elder Tree
all my trees are doing great