🌱 What is Your Planting Zone?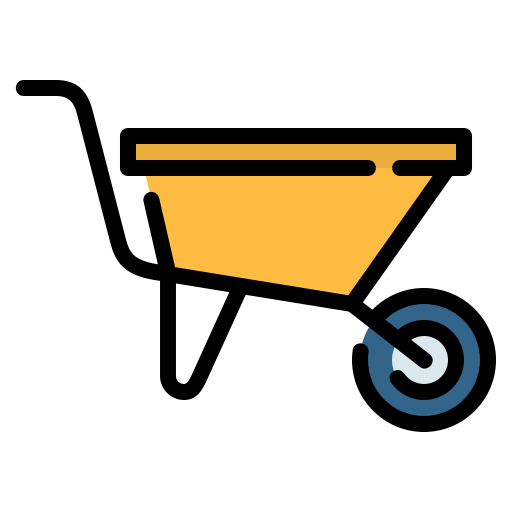 Attracts Pollinators and wildlife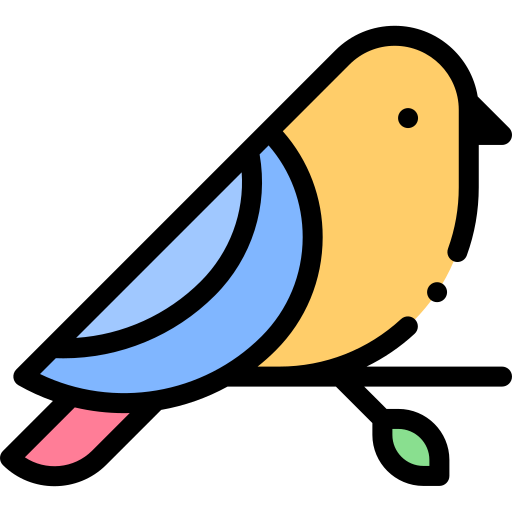 Great for small yards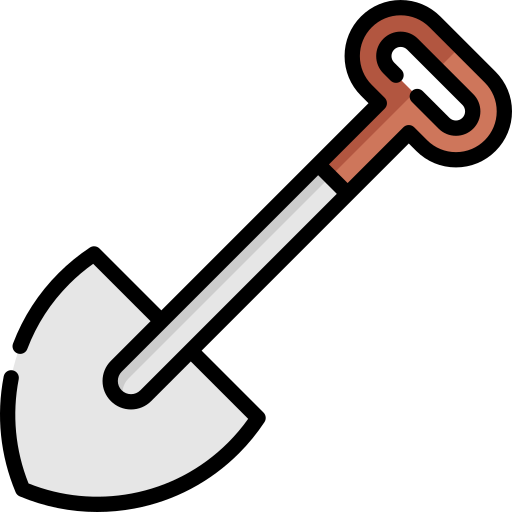 Beautiful white spring blooms
Regular price
Sale price
$24.99 USD
Unit price
per
Sale
Sold out
View full details

Height at Maturity:
Under 25 Feet





White Princess Dogwood Tree - Cornus Florida
White dogwood trees are cherished for their elegant beauty and numerous positive attributes in landscaping. These deciduous trees, native to North America, are highly regarded for their stunning spring blossoms, colorful fall foliage, and year-round interest. Their positive attributes make them popular among homeowners, gardeners, and landscape designers.
This plant ships bare-root and dormant (no leaves or foliage) It will not green out until next spring.
White dogwood trees provide a breathtaking spring display.
It's one of the most captivating features! In early spring, the tree is covered in a profusion of large, showy white or pinkish flowers before the leaves emerge. These blossoms not only attract pollinators like bees and butterflies but also add a touch of charm and elegance to any landscape. The vibrant spring flowering can create a stunning enhancement to the overall aesthetic of a garden.
Another notable positive attribute is their attractive fall foliage. As the summer draws to a close, the leaves transform into shades of reddish-purple, scarlet, and burgundy. This stunning fall color provides a striking contrast against other greenery and makes the tree a standout element in any autumn landscape design.
Furthermore, they offer year-round interest, even during winter. The distinctive branching pattern, characterized by a flat-topped crown and horizontally layered branches, creates a unique silhouette against the winter sky. Moreover, the tree's red berries, which appear in late summer and persist into winter, serve as a valuable food source for various birds and wildlife, adding to its ecological significance.
Their compact size makes them suitable for various landscape settings. They can be used as a centerpiece in small yards, planted in clusters for a striking effect, or positioned along the edges of woodlands to create naturalistic borders. Their versatility and adaptability to various soil types make them an excellent choice for many landscapes.
Beyond their aesthetic appeal, white dogwood trees also contribute to the ecosystem. They provide shelter and nesting  for birds, support various pollinators, and contribute to biodiversity. Additionally, the tree's dense canopy offers shade and helps reduce soil erosion, making it environmentally beneficial.
In conclusion, these trees are prized for their stunning spring blossoms, colorful fall foliage, year-round interest, and adaptability in landscaping. Their beauty, ecological significance, and ability to complement various design styles make them valuable to any outdoor space. Whether used as focal points, naturalistic borders, or wildlife-friendly features, these trees add a touch of elegance and charm to any landscape.
Buy Your White Princess Dogwood Tree at TN Nursery.
great service , great product
from order to shipping to receiving and TN standing behind their product, PERFECT
Arrived looking good 👍
I'm so happy to receive my dogwood trees. I can't wait to see them grow.
White Dogwood
Arrived in excellent condition . Thanks
3 white dogwood trees
My bare root trees were received on February 17, 2022 and the packages were intact and the plants were properly packaged. The roots were damp as they should be due to the packaging. I planted them following the instructions on the website within the two days instructed. I expect them to leaf out when the weather warms.