🌱 What is Your Planting Zone?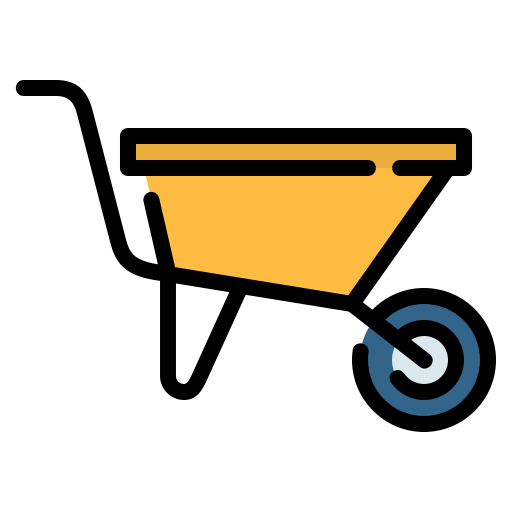 Beautiful evergreen foliage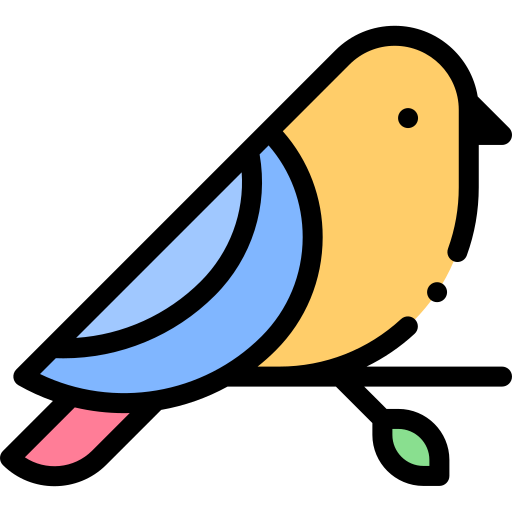 Perfect for a living fence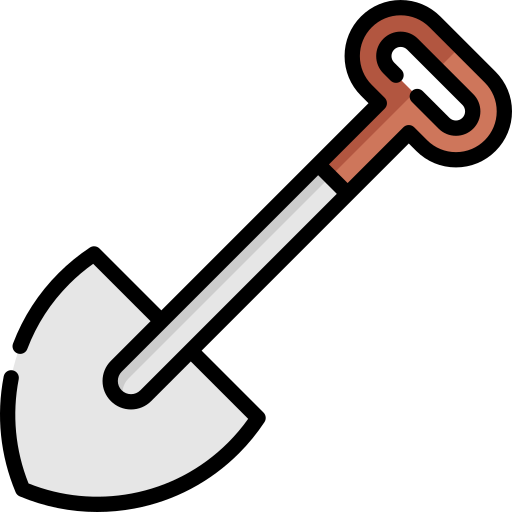 Hardy and pest resistant
Regular price
Sale price
$18.99 USD
Unit price
per
Sale
Sold out
View full details

Height at Maturity:
Under 10 Feet





Cannot Ship To:
MI. PA. IL. TN. NY
Wintergreen Boxwood
Wintergreen boxwood (Buxus microphylla 'Wintergreen') is a popular evergreen shrub commonly used in landscaping for its outstanding attributes. This compact and versatile plant hails from the Buxaceae family and is native to Japan and Korea. Its name 'Wintergreen' is derived from its glossy, dark green leaves, retaining their vibrant color throughout the winter months, making it an attractive option for providing year-round interest in gardens and landscapes.
Wintergreen boxwood has a dense, bushy growth habit.
It typically reaches a mature height of 2 to 4 feet, with a similar spread, making it ideal for hedging, edging, or as a foundation planting around structures. The dense foliage also makes it an excellent choice for privacy screens or to create a green wall in landscape designs.
This boxwood variety is known for its low maintenance and is a favorite among homeowners and landscapers. It tolerates pruning well and can be easily shaped into various forms, including topiaries and formal hedges. Its slow to moderate growth rate ensures it remains well-manageable also.
This cultivar is adaptable to various soil types as long as they are well-draining. It thrives in partial to full sun, although it can tolerate some shade, making it suitable for multiple garden conditions.
This cultivar displays good resilience compared to other boxwood varieties regarding pest and disease resistance. However, regular monitoring and proper cultural practices are essential to maintain health and vigor.
In conclusion, Wintergreen boxwood is a versatile and visually appealing shrub in landscaping. Its year-round green foliage, compact growth habit, ease of maintenance, and adaptability to different environments make it a go-to choice for adding structure and beauty to gardens and landscapes. It brings a touch of year-round evergreen elegance to any outdoor space, whether used as a foundation planting, formal hedge, topiary, or privacy screen.
Buy Wintergreen Boxwood at TN Nursery.
They were smaller than I expected but they alive
We have had rain every week they havent gotten dry watching for them start growing
Good Quality
I'm very happy with this large order of Boxwoods that I received. They are in great condition and look so good. The packing was great also. Will get my business again.