🌱 What is Your Planting Zone?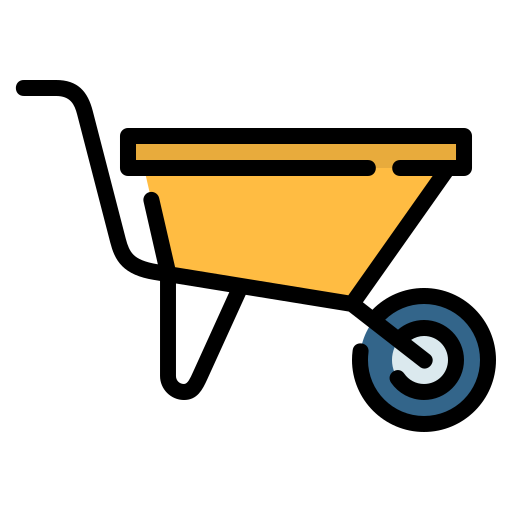 Aesthetically pleasing foliage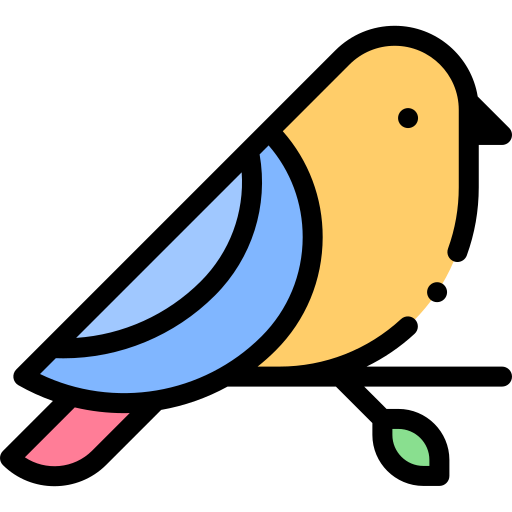 Environmental adaptability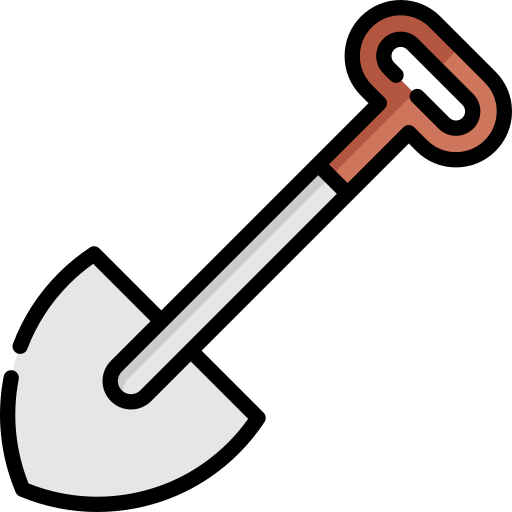 Extremely fast growing
Regular price
Sale price
$24.99 USD
Unit price
per
Sale
Sold out
View full details

Height at Maturity:
Over 25 Feet




Sweet Gum Seedlings
Sweet Gum seedlings benefit when incorporated into landscaping projects, enriching outdoor spaces' visual aesthetics, ecological diversity, and functional aspects. These young trees offer unique qualities that contribute to various dimensions of landscape design.
This plant ships bare-root and dormant (no leaves or foliage) It will not green out until next spring.
One of the standout benefits of Sweet Gum seedlings is their potential to mature into impressive shade trees.
As they grow, they develop a tall, straight trunk with a distinctive branching pattern and glossy, star-shaped leaves that turn brilliant shades of orange, red, and purple in the fall. This transformation creates a captivating display of seasonal color that adds vibrancy to the landscape.
The adaptability of the seedlings to different soil types and their ability to thrive in various conditions enhance their landscaping value. They can grow well in moist or wet soils, making them suitable for areas with occasional waterlogging. This adaptability allows homeowners and landscape professionals to use the seedlings in various settings for shade, windbreaks, or ornamental purposes.
Beyond their aesthetic contributions, they provide ecological advantages. Their flowers attract pollinators such as bees, and their fruit capsules contain seeds that birds and small mammals consume, contributing to local ecosystems and enhancing the area's biodiversity. They also offer a habitat for birds and insects, creating a more balanced and thriving natural environment within the landscape.
Its manageable size, growth rate, and relatively low maintenance make it a sensible choice for landscaping. It can fit nicely into various yards or spaces without overwhelming the landscape. Its fairly minimal care needs make it a convenient option for homeowners looking to add shade and aesthetic value to their outdoor areas.
In conclusion, the seedlings offer advantages that enrich landscaping projects. Their potential for impressive growth, adaptability to different conditions, ecological contributions, and practical attributes make them valuable to outdoor spaces. By integrating the seedlings into landscape plans, individuals can create visually captivating, ecologically supportive, and well-balanced environments that showcase their unique qualities while enhancing their surroundings' overall appeal and vitality.
Get your Sweet Gum Seedlings at TN Nursery
SWEET GUM TREE SEEDLINGS- 10 PLANTS
I enjoyed these 10 healthy seedlings and planted them immediately. Awesome service.
Nice tree be ordering more
We spotted your 5-star review. Wow! Thank you so much for trusting us, and we can't wait to help you again in the future.
Beautiful Absolutely Beautiful
this is a great product. All mine are doing exceptionally well. Shipped fast packed well I'm in love with my trees I've ordered. They look great in my yard.
Sweet Gum Tree Seedlings
These arrived in great shape and packaged nicely. I got them planted.. Can't wait to see what they look like in the spring.
Sweet Gum Tree Seedlings
this tree is just amazing