🌱 What is Your Planting Zone?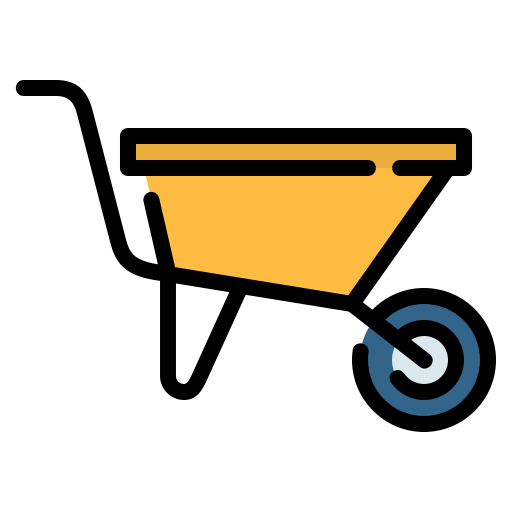 Pastel pink blooms at dawn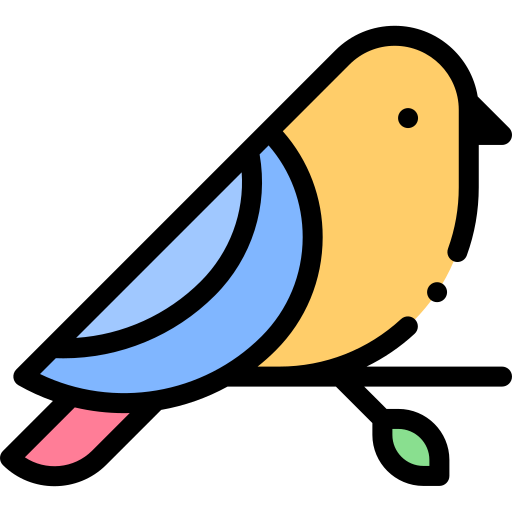 Highly adaptable to most soils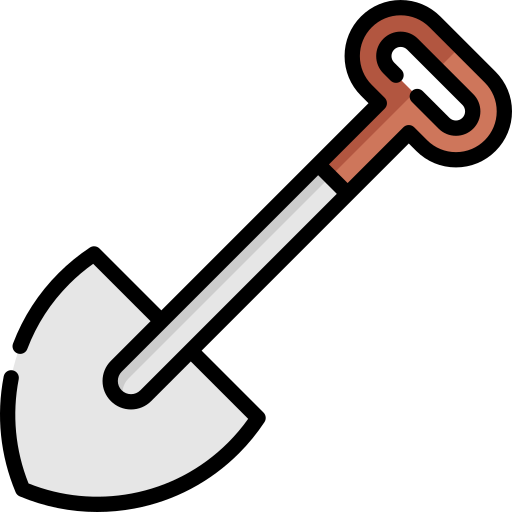 Stabilize soil and prevent erosion
Regular price
Sale price
$7.99 USD
Unit price
per
Sale
Sold out
View full details

Height at Maturity:
Under 12"





Pink Evening Primrose - Oenothera Speciosa
The Pink Evening Primrose, with its delicate beauty and adaptable characteristics, offers a range of advantages when integrated into landscaping designs. Its unique attributes provide a harmonious blend of aesthetic, ecological, and functional benefits, making it a sought-after choice among landscape designers and homeowners.
This plant ships bare-root and dormant (no leaves or foliage) It will not green out until next spring.
Aesthetically, it introduces a touch of enchantment to landscapes.
Pink Evening Primrose's soft pink blossoms that open in the late afternoon and remain through the evening.
These delicate blooms create a serene atmosphere in gardens and outdoor spaces, enhancing the overall visual appeal,. This is a subtle yet captivating beauty that contrasts with the fading daylight.
Ecologically, the beautiful plant contributes to the local ecosystem. Its flowers attract pollinators, fostering biodiversity and supporting vital ecological interactions. The plant's ability to attract these essential pollinators contribute to a healthier and more balanced environment.
Functionally, it offers practical benefits as well. Its adaptable nature allows it to thrive in various soil types and growing conditions, making it a versatile choice for landscaping projects. Its low-growing habit and spreading growth pattern make it suitable for ground cover or as an accent plant in flower beds and borders.
Furthermore, its extended blooming period gives longevity to its landscape impact. The flowers continue to grace the garden from late spring through late summer, providing a consistent source of color, beauty, and food for the bees and butterflies. This can be particularly valuable in creating visually appealing and dynamic outdoor spaces.
In conclusion, it brings various benefits to landscaping designs. From its delicate aesthetic allure and ecological contributions to its practical versatility and prolonged blooming period, this plant enhances outdoor environments. Its capacity to infuse landscapes with subtle beauty, attract pollinators, and provide aesthetic and ecological value establishes it as a favored choice among those seeking to create visually pleasing and ecologically vibrant landscapes.
Get your Pink Evening Primrose at TN Nursery
Got plants and planted them , they look good. I am not a pro and could have used more instruction. I got the generic hand out, but was not even sure what class they fitted. I know you are a wholesale nursery, and if I am ordering from you I should know what I am doing. Still gave a 5 because your service is good