🌱 What is Your Planting Zone?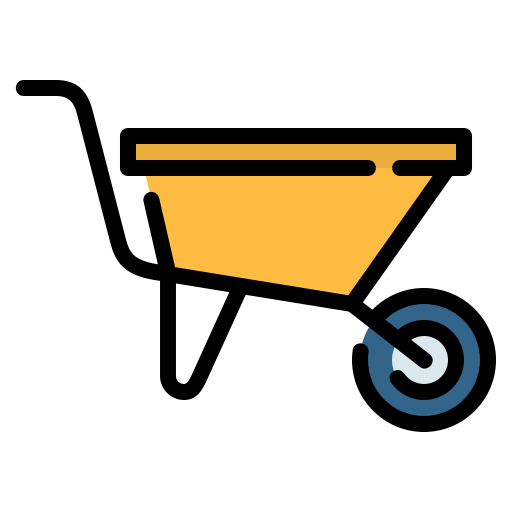 Hummingbirds feast on the blooms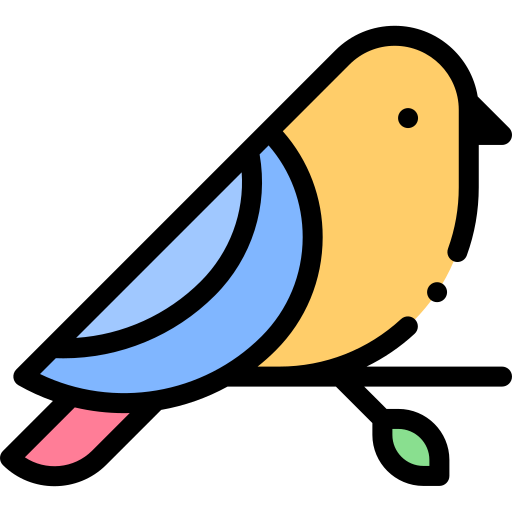 Loves moist soil and shade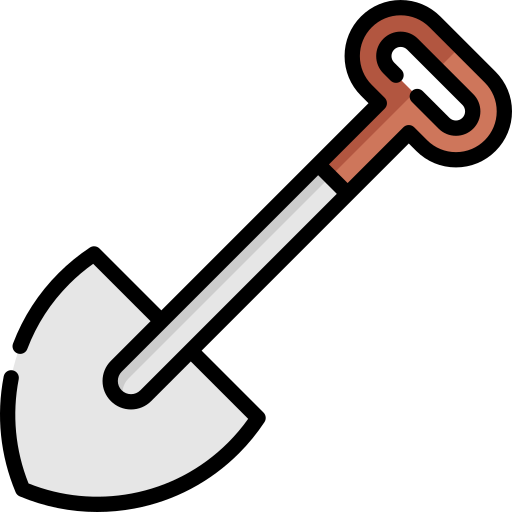 Good for rash & poison ivy
Regular price
Sale price
$7.99 USD
Unit price
per
Sale
Sold out
View full details

Height at Maturity:
Over 12"





Cannot Ship To:
NE. NH. CT. ME. WA. NY
Jewelweed Plant - Impatiens Capensis
The Jewelweed plant, known for its vibrant appearance and unique characteristics, offers various landscaping benefits. Its inclusion can contribute to a garden or outdoor space's overall aesthetic appeal and ecological balance.
This plant ships bare-root and dormant (no leaves or foliage) It will not green out until next spring.
Jewelweed is prized for its attractive orange and yellow blossoms.
The blossoms appear like jewels, especially when adorned with dew or raindrops. Its delicate flowers and distinctive shape can add a touch of whimsy and color contrast to landscaping designs, creating eye-catching focal points that draw attention and enhance visual interest.
Furthermore, it is renowned for its adaptability to different growing requirements, making it an adaptable choice for landscaping projects. It thrives in sun and shade, making it suitable for diverse garden environments. This adaptability can be particularly useful when designing landscapes that incorporate a range of light conditions, enabling landscape architects and designers to create harmonious compositions.
It also tends to attract hummingbirds and butterflies due to its nectar-rich flowers. Incorporating these plants into a landscaping scheme can promote biodiversity by providing food sources for these pollinators, thereby fostering a healthier ecosystem within the garden. This can result in a more dynamic and vibrant outdoor space, as the constant flutter of wings and vibrant colors of visiting wildlife create a sense of enchantment and life.
In addition to its ornamental value, its dense foliage and height can be strategically used to create privacy screens or natural partitions within a larger landscape. Planted in clusters, it forms a lush green backdrop that conceals certain areas and adds a refreshing and soothing ambiance to the surroundings.
In summary, it brings numerous advantages to landscaping projects. Its striking appearance, adaptability to varying conditions, ability to attract pollinators, and potential for creating privacy screens all contribute to its value in outdoor design. By incorporating it into landscapes, designers can infuse spaces with natural beauty, functionality, and ecological diversity, creating a harmonious and captivating outdoor environment.
Order your Jewelweed Plant from TN Nursery today!
Spotted Touch Me Not
Great friendly service. Nicely packaged and quick shipping. and all my flowers did great
Spotted Touch Me Not
This looks great around my front porch
Spotted Touch Me Not
The blooms on this plant are very unique and beautiful. Looks great in my gardens!
Spotted Touch Me Not
These are gorgeous. Just love the colors. Lots of compliements.