🌱 What is Your Planting Zone?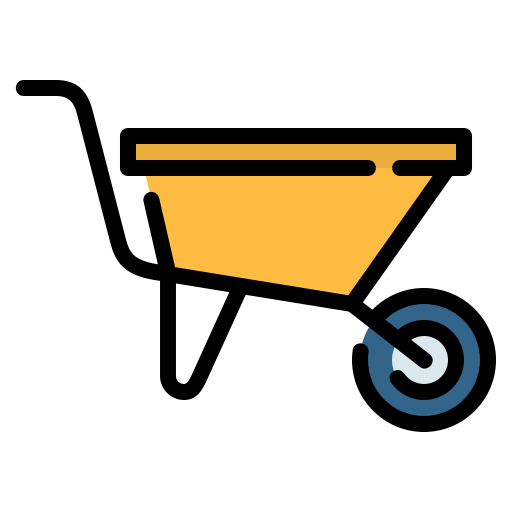 Environmental benefits & aesthetic appeal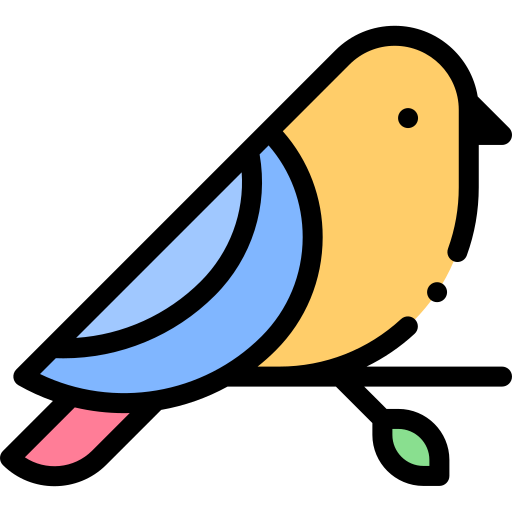 Wildlife habitat & erosion control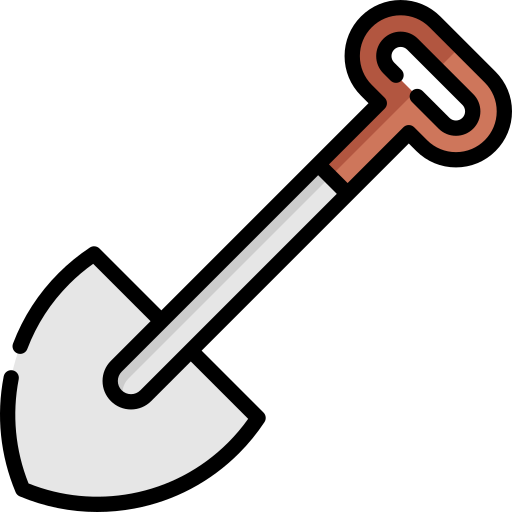 Economic value & carbon sequestration
Regular price
Sale price
$27.99 USD
Unit price
per
Sale
Sold out
View full details

Height at Maturity:
Over 25 Feet





Black Gum Tree (Nyssa sylvatica)
The Black Gum tree, also known as Nyssa sylvatica or Tupelo tree, is a magnificent native species in the eastern United States. It boasts numerous pleasing attributes, making it a popular choice for landscaping and urban environments.
From its stunning aesthetics to its environmental benefits, this tree offers a range of qualities that enhance any landscape.
This plant ships bare-root and dormant (no leaves or foliage) It will not green out until next spring.

One of the most striking features is its beautiful foliage. In the spring, the tree unfurls glossy green leaves that transition into vibrant shades of red, orange, and purple during the fall season. This stunning color change provides a visually captivating display to any landscape.

Additionally, Its foliage is relatively small and delicate, producing minimal leaf litter compared to other trees, making maintenance easier.


The tree's unique form and structure also contribute to its appeal. This tree has a straight, upright trunk and a pyramidal or oval-shaped canopy, which can create an eye-catching focal point in a garden or park setting. It can be planted as a single specimen or grouped to create a striking cluster of trees, adding interest and dimension to the landscape design.

Black Gum Trees Have VIbrant Fall Foliage

Another attractive attribute of these trees is their versatility and adaptability. It flourished in various soil types, from wetlands to well-drained soils, making it suitable for various landscape conditions. Furthermore, this tree has good drought tolerance once established, making it an excellent choice for regions with intermittent water availability.

Beyond its aesthetic appeal, the Black Gum tree provides numerous environmental benefits. Its dense canopy offers ample shade during the summer months, helping to reduce temperatures and providing a comfortable retreat for people and wildlife alike. The tree's flowers provide a valuable nectar source for bees and other pollinators, supporting biodiversity in the surrounding area.

One of this tree's most remarkable ecological contributions is its ability to support a variety of wildlife species. The tree's fruits, commonly known as "gum balls" or "drupes," are an essential food source for numerous bird species, including wild turkeys, woodpeckers, and songbirds. The tree's leaves also serve food for various caterpillars, making it a critical host plant for many butterfly species.

Another practical advantage is its low-maintenance requirements. Once established, it generally requires minimal pruning and can withstand everyday urban stresses such as pollution and compacted soils. This makes it suitable for city landscapes, parks, and street planting.

In conclusion, the Black Gum tree possesses many pleasing attributes that make it an excellent addition to any landscaping project. From its stunning foliage and unique form to its adaptability and environmental benefits, this native tree provides beauty, functionality, and ecological value to the landscape. 
Whether used as a focal point or as part of a diverse planting scheme, it is a beautiful choice for enhancing any outdoor space's overall aesthetic and ecological quality.
Order Your Black Gum Tree From TN Nursery
'F' Rating on BBB! BAD BUSINESS!! STAY AWAY!
Look up 'F' Rating on BBB! BAD BUSINESS!! STAY AWAY! https://www.bbb.org/us/tn/altamont/profile/nursery-stock/tennessee-wholesale-nursery-0483-40006237
My 96 year old dad wanted a new tree in his backyard, so we ordered a 3-4" Black Gum in March, hoping that he would be able to see leaves and growth by early spring/summer and beautiful red leaves in the fall. Well, it arrived only 2.6 feet tall and dead looking, which according to a rep was 'dormant' even after I did the scratch test and sent a picture showing 'brown' - which signifies that it is dead - according to TN Nursery's very own website. However, the rep refused to do anything and asked us to wait until September. So, I have been mowing around this dead twig from March to now early September - obeying the rep's wishes and waiting.... (whatever happened to old fashioned Customer Service?). Today is September 5th and I sent a picture of the dead twig - which looks exactly the same as it did when I received it in March and asked for my money back again. Instead of an apology for having us wait almost 6 months, I was told they don't offer refunds; only in-store credit. Really? Why would I want to do business with this sort of dishonorable, disrespectful place again? Also - it's impossible to speak with anyone over the phone. So if you want to spend your money on a dead tree that you mow around in the middle of your yard for about 6 months to appease their 'waiting policy' only to be told that you will receive in-store credit to buy something else from a company that has no customer service understanding or common decency towards customers; then by all means - buy at your own risk!
Beautiful colors
I bought some in 2020 they had gorgeous leaves in the fall of 2021 I order another one!