🌱 What is Your Planting Zone?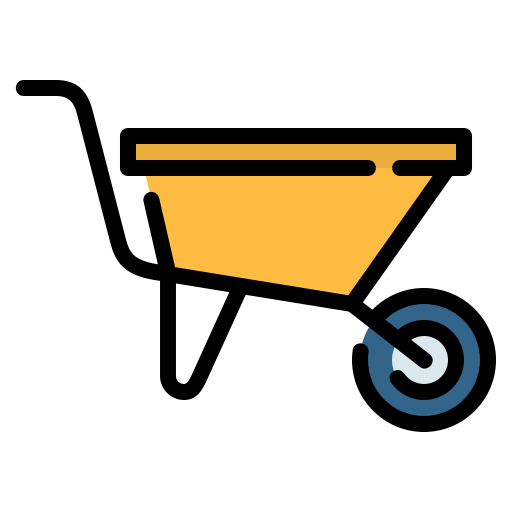 Great for attracting wildlife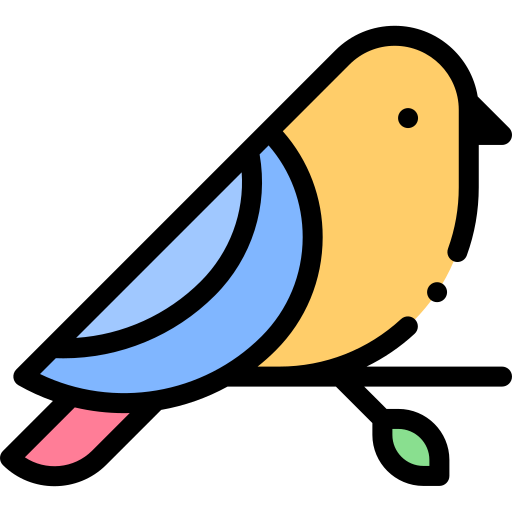 Blooms a beautiful white bloom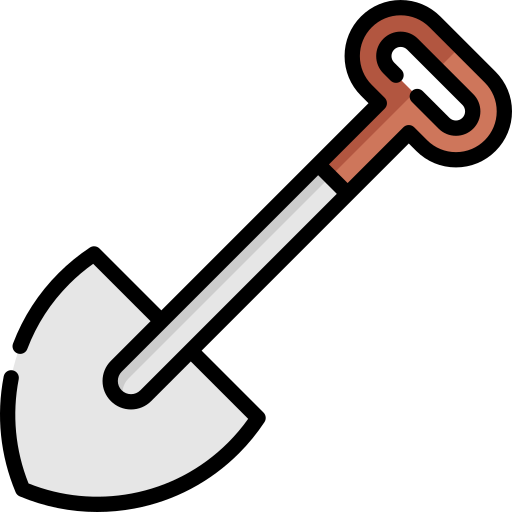 Butterflies loves the bloom
Regular price
Sale price
$6.49 USD
Unit price
per
Sale
Sold out
View full details

Height at Maturity:
Under 12"





Cannot Ship To:
IN. HI. NY
Wild strawberry plants
Wild strawberry plants can be used in landscaping for purposes other than their edible qualities. Here are some non-edible uses in landscaping:
This plant ships bare-root and dormant (no leaves or foliage) It will not green out until next spring.
Groundcover: They have a low-growing habit and can form dense mats of foliage. They are often used as a ground cover in landscaping to fill in gaps and provide a lush carpet-like appearance to the ground.
Erosion control: The extensive root system helps stabilize soil and prevent erosion on slopes and embankments.
Attracting wildlife: The small white flowers and fruit can attract pollinators like bees and butterflies, contributing to biodiversity in the landscape. Additionally, the fruit can provide a food source for birds and other wildlife.
Ornamental value: These plants have delicate, attractive foliage and white flowers that can add a charming and naturalistic touch to garden beds, borders, and rock gardens.
Container gardening: Due to their compact size, these plants can be grown in containers, adding a touch of nature to patios, balconies, and small outdoor spaces.
Understory plantings: These can thrive as understory plantings in woodland or shade gardens, providing a natural and woodland-like ambiance.
Edges and pathways: Planted along the edges of paths or walkways, these can soften hardscape elements and create a more welcoming and inviting atmosphere.
Fragrance: Some varieties produce a pleasant aroma, making them a desirable addition to sensory gardens or areas near seating areas.
Plus, wild strawberries are edible. 
Buy wild strawberry plants at TN Nursery
Great!
I was a little concerned when I just received stalks in a baggie without temp control, but after a couple of weeks, they're starting to sprout! I'm very excited and see the value of reduced packaging. :)
live plant
My plants arrived in good condition, as usual!
Baby Berry Plants
The Wild Strawberry bare root seedlings have settled in to their 1/2 potting soil + 1/2 local volcanic clay soil and seem to be thriving. Thanks!
Excellent service.
Plants arrived in perfect time for planting. Planting instructions were included and easy to understand.