🌱 What is Your Planting Zone?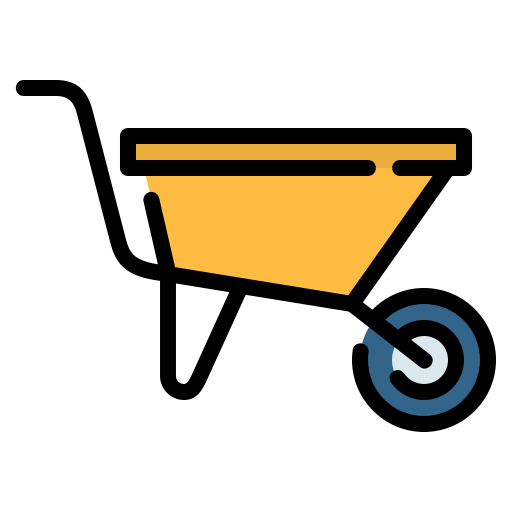 Bloom resembles little pants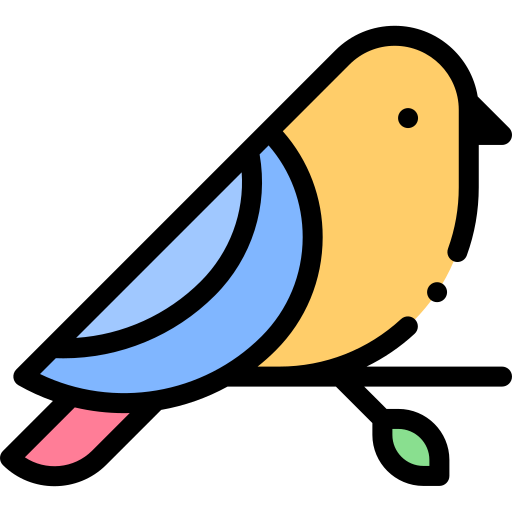 Rare and unique find in a garden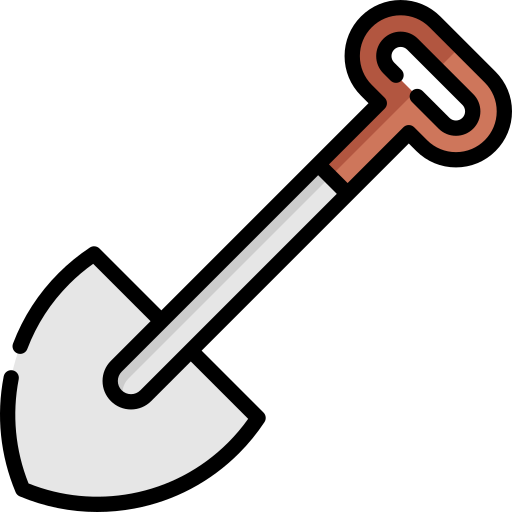 Sweet aroma & pollinator love them
Regular price
Sale price
$6.49 USD
Unit price
per
Sale
Sold out
View full details

Height at Maturity:
Over 12"





Dutchman's Breeches - Dicentra cucullaria
Dutchman's Breeches is a captivating and delicate spring ephemeral plant that offers several benefits when incorporated into landscaping. Native to North America, they are a member of the poppy family and can be found growing in rich, moist woodlands, making them an ideal addition to woodland-themed gardens or naturalized landscapes.
This plant ships bare-root and dormant (no leaves or foliage) It will not green out until next spring.
Dutchman's Breeches have finely cut, fern-like foliage and dainty white, pantaloon-shaped flowers.
One of the critical benefits of them in landscaping is their aesthetic appeal. The common name comes from the unique and attractive appearance and the flowers that resemble tiny pantaloons. When massed together, they can create a stunning carpet of delicate blooms, adding a touch of elegance and charm to any landscape. Its early spring blooming time makes it a welcome sight after the long winter months, adding a burst of color and life to the garden.
Another advantage of incorporating them into landscaping is their role as pollinator attractors. The flowers of this plant are a valuable source of nectar for early-emerging pollinators like bees and butterflies. Providing these essential insects with a reliable food source early in the season contributes to the ecosystem's health.
Furthermore, they are low-maintenance plants, making them suitable for busy homeowners or those seeking to create a naturalized landscape with minimal effort. Once established, it can thrive with minimal intervention, as it is adapted to the local climate and soil conditions.
In addition to their ornamental and ecological benefits, they hold cultural and historical significance. This plant has been admired for its beauty for centuries and inspired folklore and legends. Its presence in a landscape can add a touch of nostalgia and a sense of connection to the region's natural heritage.
In conclusion, they offer numerous advantages when used in landscaping. Its graceful appearance, ability to attract pollinators, low-maintenance nature, and cultural significance make it an excellent choice for enhancing the beauty and ecological value of gardens and naturalized landscapes. By incorporating them into landscaping designs, individuals can enjoy the delicate charm of this spring ephemeral while contributing positively to the local ecosystem and heritage.
Get your Dutchman's Breeches from TN Nursery
Fingers crossed
I planted the tiny bulbs (rhizomes?), hope they come up in spring!
Great Customer Service!
Poor reviews are not posted. I did not receive my Dutchman's Breeches in my order and received silence when I reached out to fix the issue.
Excellent tubers!
I am thrilled at how great these tubers were after shipping to Alaska. Thanks for taking such good care In packaging and shipping.
nothing has emerged out of the pots I planted them in...all of the plants I ordered?? order # 100242596 Did they freeze when they were shipped to me?
dutchmans britches
had them in the woods as a kid and missed them so much, have perfect spot next to rainbarrel, so plenty wet