🌱 What is Your Planting Zone?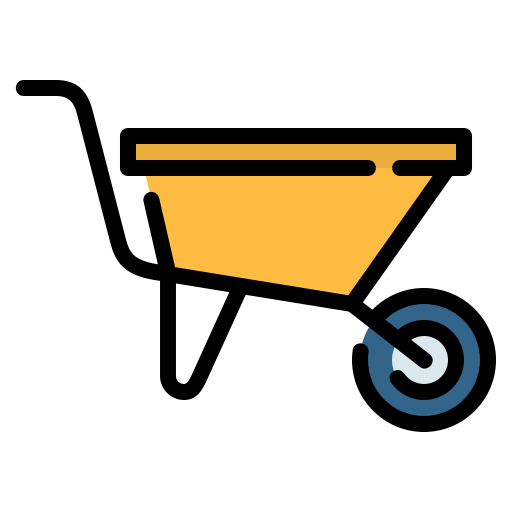 Fast growing and resilient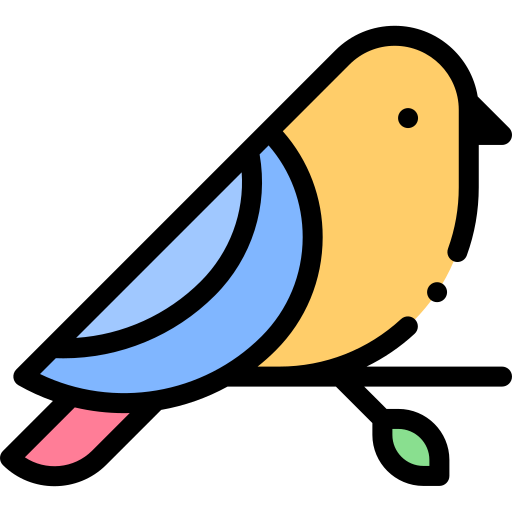 Beautiful long lasting pink blooms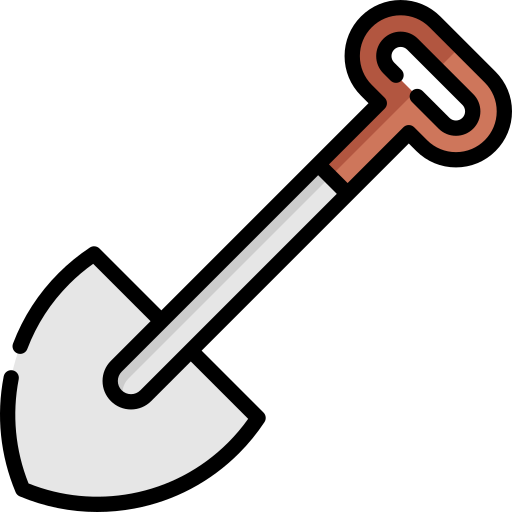 Attracts pollinators and butterflies
Regular price
Sale price
$24.99 USD
Unit price
per
Sale
Sold out
View full details

Height at Maturity:
Under 25 Feet





Cannot Ship To:
OR. AZ. MS. NY
Pink Hibiscus - Hibiscus Rosa-Sinensis
The Pink Hibiscus (Hibiscus rosa-sinensis), with its captivating charm and vibrant characteristics, offers a range of advantages when integrated into landscaping designs. Its distinctive attributes provide a harmonious blend of aesthetic, ecological, and functional benefits, making it a cherished choice among landscape designers and homeowners.
This plant ships bare-root and dormant (no leaves or foliage) It will not green out until next spring.
Aesthetically, it infuses landscapes with a touch of tropical allure.
Pink Hibiscus has large, showy blooms in shades of pink that open wide during the daytime.
Thus, it commands attention and adds vibrant color to outdoor spaces. These striking flowers create a focal point in gardens and yards, elevating the overall visual appeal of the landscape.
Ecologically, it contributes to the local ecosystem. Its blooms attract pollinators such as butterflies, promoting biodiversity and supporting essential ecological interactions. The plant's dense foliage also provides shelter and refuge for small animals and insects, further contributing to the local environment's health.
Functionally, it offers practical benefits as well. Its versatility allows it to be cultivated as a shrub, small tree, or even trained into espaliers or hedges, making it adaptable to various landscaping styles and needs. Its evergreen nature in warmer climates adds year-round greenery and visual interest to gardens, while its deciduous tendencies in cooler regions contribute to the changing seasons.
Moreover, its extended blooming period ensures a lasting impact on the landscape. The flowers continue to bloom from spring through fall, providing a prolonged source of color and beauty. Its adaptability to various soil types and growing conditions further enhances its usability in diverse landscaping projects.
In conclusion, it brings many benefits to landscaping designs. From its captivating aesthetic charm and ecological contributions to its practical adaptability and prolonged blooming period, this plant enriches outdoor environments. Its ability to infuse landscapes with vibrant colors, attract pollinators, and provide visual and ecological value solidifies its status as a beloved choice among those aiming to create visually pleasing and ecologically rich landscapes.
Get your Pink Hibiscus at TN Nursery
Pink Hibiscus
Amazingly beautiful when it blooms. I am still adding more from TN nursery this kind.
PINK HIBISCUS
The plant was in excellent shape when it was delivered. It appears to be in good shape. It's fantastic.
Condition When I received It
Care was taken when the plant was placed in the shipping bag. It being dormant, it required cold shipping and there was a cold wet crystal type substance within the bag to keep the plant both cold and moist. I couldn't plant it right away due to bad weather, but did plant it 2 days after I received it. Even in the dormant stage, I could tell the plant was alive. No broken limbs or any other damage. I'm happy with my purchase.
Very satisfied thank you
Beautifully packed delivered fast thank you.
Beautiful Absolutely Beautiful
This is just gorgeous. Growing great. Just love the colors.
We spotted your 5-star review. Wow! Thank you so much for trusting us, and we can't wait to help you again in the future.