🌱 What is Your Planting Zone?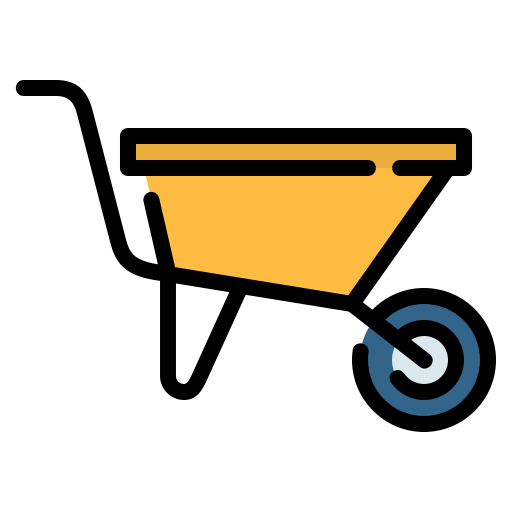 Disease resistance and low maintenance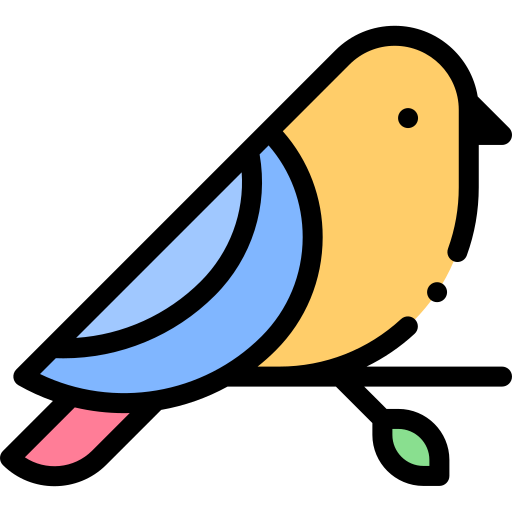 Long lasting striking white blooms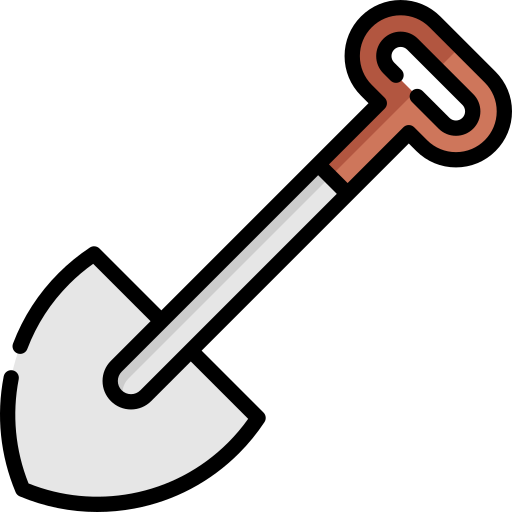 Fast growing and fragrant
Regular price
Sale price
$27.99 USD
Unit price
per
Sale
Sold out
View full details

Height at Maturity:
Under 25 Feet





Cannot Ship To:
OR. AZ. NY
Natchez Crepe Myrtle (Lagerstroemia indica 'Natchez')
The Natchez Crepe Myrtle offers many benefits when integrated into landscaping designs, making it a highly sought-after choice for enhancing outdoor spaces. Its stunning appearance, long-lasting blooms, adaptability, contributions to aesthetics, and low-maintenance characteristics combine to create a versatile and captivating addition to the landscape.
This plant ships bare-root and dormant (no leaves or foliage) It will not green out until next spring.
The foremost advantage of using it in landscaping is its striking beauty.
The Natchez Crepe Myrtle's clusters of pure white flowers create a breathtaking spectacle that stands out against the green foliage.
These vibrant blooms, which appear in late spring to early summer, infuse the landscape with elegance and grace, making the tree an eye-catching focal point or an inviting addition to garden borders.
Its long-lasting blooms contribute to the landscape's visual appeal over an extended period. The flowers persist for several weeks, ensuring a sustained display of beauty that enriches the outdoor environment and captivates onlookers. This prolonged flowering season makes it ideal for creating enduring visual interest in the garden.
Its adaptability further enhances the value of it in landscaping. It thrives in various climates and soil types, making it suitable for multiple landscape settings. From urban gardens to suburban yards, it can be thoughtfully positioned to maximize its impact and contribution to the overall design.
In terms of aesthetics, it offers a variety of growth forms, including single-trunk and multi-stem options, providing flexibility in design choices. Its attractive bark peels to reveal a smooth, mottled surface, adding another layer of visual interest and texture to the landscape even during the dormant season.
Low-maintenance characteristics make it a practical choice for landscapers. Once established, it requires minimal care, making it an excellent option for novice and experienced gardeners. Its natural resistance to pests and diseases reduces the need for constant monitoring and intervention, allowing for a more enjoyable and worry-free gardening experience.
In conclusion, it offers many benefits when landscaping projects. Its stunning appearance, enduring blooms, adaptability, aesthetic contributions, and low-maintenance qualities make it a versatile and captivating addition to various outdoor spaces. By thoughtfully incorporating it into landscape designs, one can create a visually stunning, enduringly beautiful, and easily managed garden that enriches the outdoor experience.
Order your Natchez Crepe Myrtle from TN Nursery today!
So far so good
Delivery was on time and the product was in good shape. Already showing signs of healthy growth
NATCHEZ CREPE MYRTLE
I am explicitly happy looking into this specie in my frontyard. I need to order more of this so i can line this up beautifully.