🌱 What is Your Planting Zone?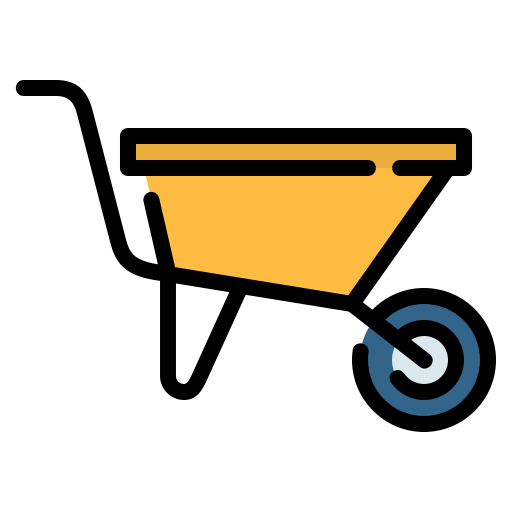 Interactive experience & low maintenance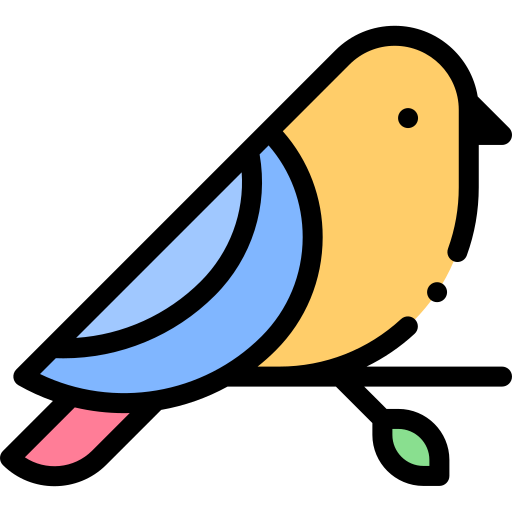 Air purification & versatile placement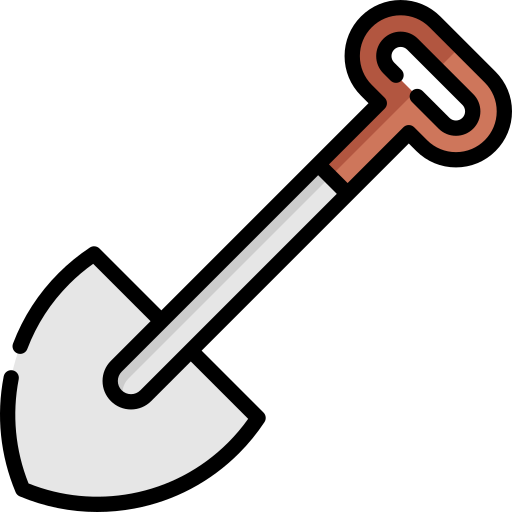 Natural humidifier & ornamental value
Regular price
Sale price
$6.99 USD
Unit price
per
Sale
Sold out
View full details

Height at Maturity:
Under 2 Feet





Sensitive Fern - Onoclea Sensibilis
Sensitive Fern offers unique and valuable benefits when incorporated into landscaping designs. Despite its name, which implies fragility, this native North American fern is hardy and adaptable, making it a versatile addition to various outdoor spaces.
This plant ships bare-root and dormant (no leaves or foliage) It will not green out until next spring.
One of the key advantages of using Sensitive Fern in landscaping is its ability to thrive in damp conditions.
This makes it an excellent choice for areas where many other plants might struggle, such as the edges of ponds, streams, or other water features. Its preference for moist environments also makes it a natural fit for rain gardens, where its deep green fronds can help control water runoff and filter pollutants from the soil.
Its lush and graceful appearance adds a touch of elegance to landscaping projects. Its large, finely divided fronds create a soft and feathery texture that contrasts beautifully with other foliage in the garden. Planted in groups or as an understory plant, it can provide a soothing ambiance to outdoor spaces, contributing to a more tranquil atmosphere.
It is a perfect choice for shade gardens or areas with dappled sunlight. Its ability to thrive in low-light conditions allows it to thrive under the canopy of trees or in spots where direct sunlight is limited. This makes it a valuable asset for creating layered and diverse plantings in shaded areas, adding depth and dimension to the landscape.
In terms of maintenance, it is relatively low-care once established. It requires little pruning or upkeep, allowing landscapers and gardeners to focus on other aspects of their projects. Its growth habit also makes it a natural habitat for small wildlife, providing shelter and food sources for various species.
Incorporating it into landscaping can enhance outdoor spaces' aesthetic and functional qualities. Its adaptability to wet conditions, graceful appearance, suitability for shade gardens, and minimal maintenance requirements make it a valuable addition to various landscaping projects, from residential gardens to public parks.
Get your Sensitive Fern at TN Nursery
Roots were healthy
Ferns had a good root system and trying to send out shoots. Very happy with my ferns that I received.
My bare root ferns arrived moist with a small amount of new growth
In just two days time my sensitive ferns had begun to grow.- I am so excited
SENSITIVE FERN
Pleasantly surprised, love them!
Reviewed in the United States on July Happy surprised. I was a little unsure about ordering plants online, but these healthy ferns erase all doubts.
SENSITIVE FERN
Happy to see my ferns surviving well. Now am getting ready for springtime as it flourish around my garden. I just added new orders on this selection. Thank you TN nursery for prioritizing me with my orders.