🌱 What is Your Planting Zone?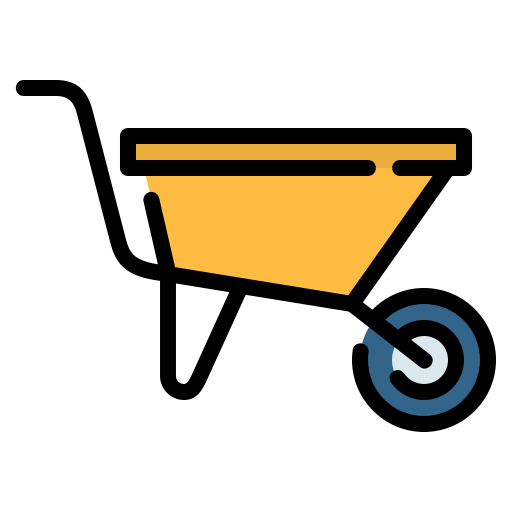 Deep blue berries & attracts birds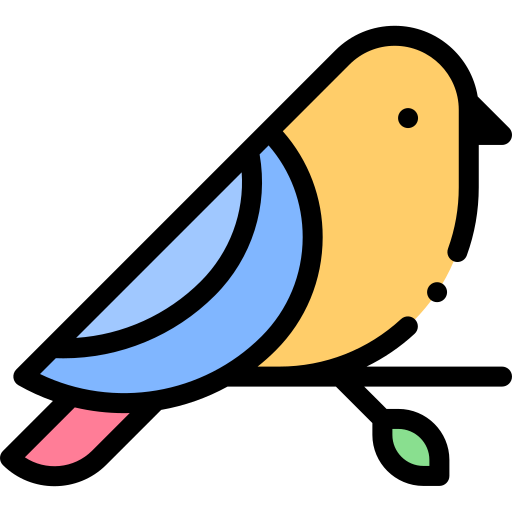 Long-living & unique range of colors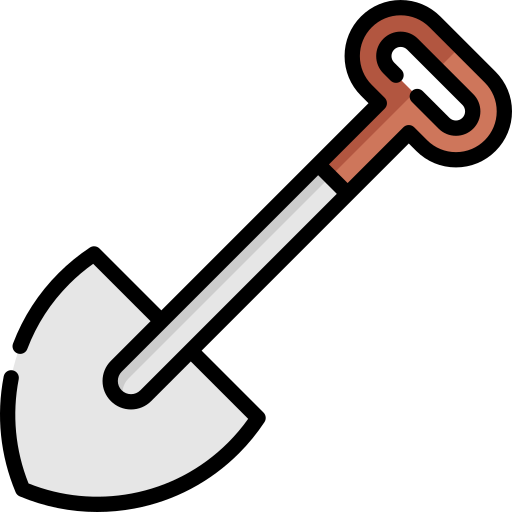 Antioxidant qualities & sweet aroma
Regular price
Sale price
$6.69 USD
Unit price
per
Sale
Sold out
View full details

Height at Maturity:
Over 12"





Blue Cohosh - Caulophyllum thalictroides
Blue Cohosh is a versatile and beneficial plant incorporated into landscaping designs. Its unique characteristics and ecological advantages make it an attractive addition to gardens and natural areas.
This plant ships bare-root and dormant (no leaves or foliage) It will not green out until next spring.
Blue Cohosh stands out with its striking foliage
The fern-like leaves exhibit a captivating bluish-green color, providing an intriguing contrast to other plants in the landscape. As the summer progresses, the plant produces beautiful blueberries, adding a splash of vibrant color and attracting wildlife, further enhancing the overall aesthetic appeal of the garden.
In addition to its visual appeal, it plays a significant role in supporting biodiversity. Acting as a host plant for various pollinators, including bees and butterflies, facilitates pollinating other plants in the area. The presence of these pollinators is vital for the reproduction and proliferation of numerous plant species, contributing to a more diverse and vibrant ecosystem. Furthermore, the berries produced by this plant serve as food for birds and mammals, promoting a healthy and balanced food chain within the local environment.
One of the notable advantages of it is its adaptability to different growing conditions. It thrives in shaded and woodland settings, making it an excellent option for forest gardens or naturalized areas. Its ability to withstand deer browsing adds to its appeal, ensuring that the plant can thrive in various landscapes without being heavily impacted by grazing wildlife.
It is also relatively low-maintenance, making it an attractive option for gardeners seeking plants that require minimal care. Once established, it can thrive with little intervention, making it a hassle-free addition to landscaping projects.
In conclusion, incorporating this plant into landscaping offers various benefits. Its striking visual appeal, ecological significance in supporting pollinators and wildlife, adaptability to different growing conditions, and low-maintenance requirements make it an excellent choice for gardens and natural areas. Moreover, its historical significance adds a cultural depth that enriches the overall experience of the landscape, making Blue Cohosh a valuable and multifaceted addition to any outdoor space.
Order your Blue Cohosh at TN Nursery
Sad sad
I have zero confidence these dead dusty clumps of root will ever grow anything
Will know in Spring
I planted the dormant plants (after a prmpt correction on the number ordered) and am waiting for Spring to see what happens
Plants received in great condition
All of our bare root plants were received in great condition, with a little bit of soil in the bag. Some had already started to grow a little during transport.
Everything has been planted. Now we just have to wait and see what survives our New England winter