🌱 What is Your Planting Zone?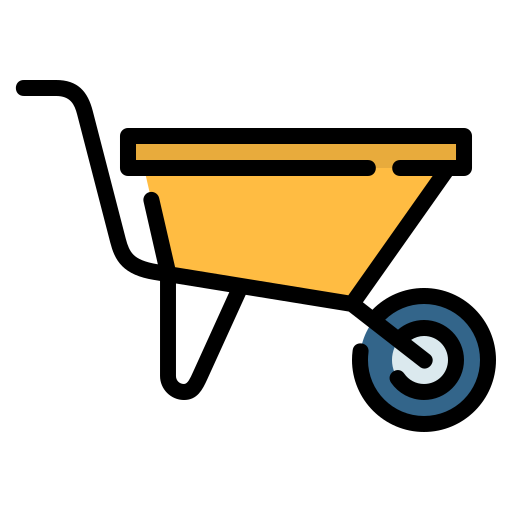 Extended blooming period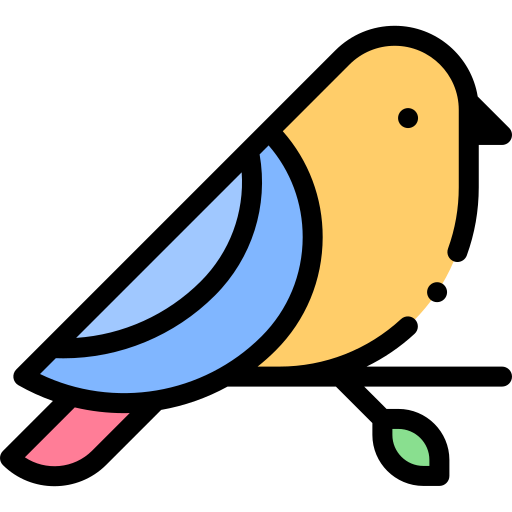 Woodland garden charm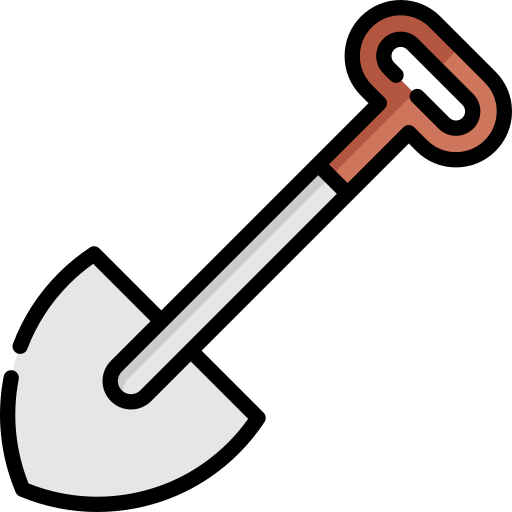 Captivating floral display
Regular price
Sale price
$7.48 USD
Unit price
per
Sale
Sold out
View full details

Height at Maturity:
Over 12"




Shooting Star - Dodecatheon spp.
The Shooting Star Plant (Dodecatheon spp.) holds a special allure for landscaping projects, offering many benefits beyond its traditional herbal uses. This captivating perennial wildflower brings a touch of enchantment to outdoor spaces, making it a sought-after choice for gardens and landscapes.
This plant ships bare-root and dormant (no leaves or foliage) It will not green out until next spring.
One of the primary advantages of using it in landscaping is its unique and graceful appearance.
Shooting Star's delicate, downward-curving petals give the flower a distinctive "shooting star" shape.
This creates a visual focal point in gardens and naturalized landscapes. Its charming presence adds a touch of whimsy and elegance to various settings, from cottage gardens to meadow-inspired designs.
They are native to North America, making them an excellent choice for creating native and pollinator-friendly landscapes. Their nectar-rich flowers attract pollinators, including butterflies, bees, and hummingbirds, contributing to overall ecosystem health and biodiversity. By incorporating these plants into landscaping projects, designers can play a role in supporting local wildlife populations.
These wildflowers also offer versatility regarding their placement in the landscape. They do well in both full sun and partial shade, allowing creative incorporation into different garden designs. The Shooting Star Plant's adaptability makes it a versatile addition to various outdoor spaces, from sunny borders to woodland edges.
In addition to its aesthetic benefits, it contributes to soil health. Its deep taproot helps stabilize soil structure, reducing erosion and enhancing overall soil quality. As part of a well-designed landscape, these plants can play a role in promoting sustainable land management practices.
Furthermore, it is relatively low-maintenance once established. It requires minimal pruning and care, making it an attractive option for gardeners and landscapers seeking plants that are easy to manage. This resilience and self-sufficiency contribute to its appeal in landscaping projects.
In conclusion, it offers a range of benefits when used in landscaping. Its distinctive appearance, value for pollinators, adaptability to various light conditions, contribution to soil health, and low-maintenance nature make it a cherished addition to outdoor spaces. By incorporating it into landscapes, designers can create enchanting and ecologically conscious gardens that delight both the eye and the environment.
Buy your Shooting Star Plant from TN Nursery!
Shooting Stars
Growing like crazy. Thanks
Healthy plants at affordable prices!
The Shooting Star bare roots I ordered arrived in very good condition. Soon after planting, they quickly began to grow. As of this writing, all the plants look very healthy and I'm excited for them to bloom in a few weeks. TN Nursery offers a great variety of native spring ephemerals at affordable prices. Thanks!
Shooting star
Planted in pots when I received the roots last Thursday right away. Already showing new growth, what should I do about winterization?
Shooting star bare root
bare root doing very well. leaves are forming nicely.
Thank you for the awesome review, Larry. We are so pleased to hear it is working just as it should and that you are enjoying it so much!
SHOOTING STAR PLANT
Its white flowers highlights in springtime. The best in pathways.