🌱 What is Your Planting Zone?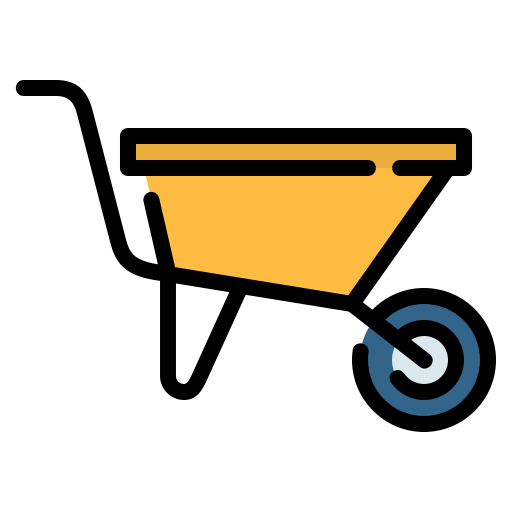 Striking Appearance & Wildlife habitat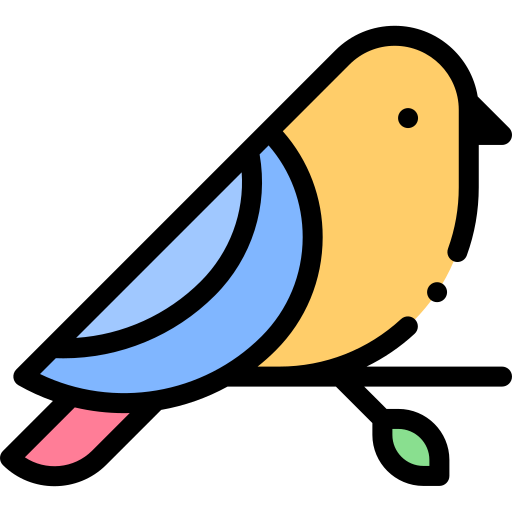 Environmental benefits & low maintenance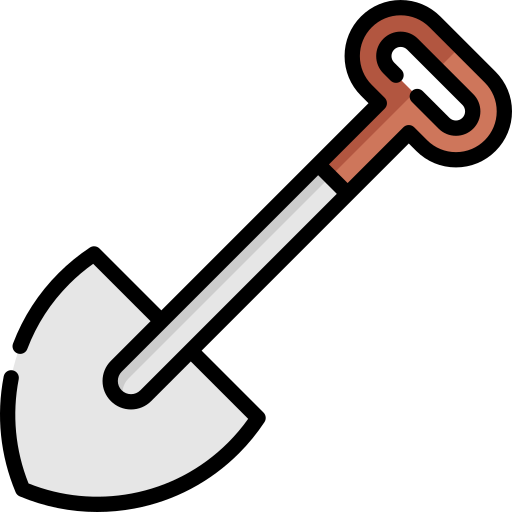 Year-round Interest & disease resistance
Regular price
Sale price
$26.99 USD
Unit price
per
Sale
Sold out
View full details

Height at Maturity:
Over 25 Feet





River Birch Trees - Betula Nigra
River Birch trees are highly valued in landscaping for their aesthetic appeal, adaptability, and numerous benefits. With their unique characteristics and practical advantages, these trees are famous for enhancing outdoor spaces.
This plant ships bare-root and dormant (no leaves or foliage) It will not green out until next spring.
One of their most prominent features is their distinctive peeling bark, which adds a visually captivating texture to landscapes throughout the year.
The bark of River Birch Tree starts as salmon-colored and matures to reveal shades of cinnamon-brown and creamy white.
The bark is an eye-catching focal point in any setting. This striking feature makes them ideal for creating visual interest in gardens, parks, and residential yards.
Beyond their visual appeal, they offer practical benefits as well. They are known for their adaptability to various soil types, including wet and poorly drained soils. This makes them ideal for planting in areas prone to waterlogging or flooding, helping to prevent erosion and stabilize soil. Moreover, their roots help in water absorption, contributing to the mitigation of stormwater runoff and improving the overall water quality of the surrounding environment.
They also provide shade and shelter for wildlife, creating a more inviting and vibrant landscape ecosystem. They attract various birds and insects, adding to the area's biodiversity. Additionally, their graceful canopy and fine-textured leaves create a dappled shade that can cool outdoor spaces during hot summer months, reducing the need for excessive air conditioning and providing a comfortable environment for outdoor activities.
Due to their moderate size, they fit nicely into urban and suburban landscapes. They can be used as standalone ornamental trees, in group plantings, or as a backdrop for other plants. Their year-round interest, adaptability, and ecological contributions make them an excellent choice for sustainable and visually appealing landscaping designs.
In conclusion, they are sought after in landscaping for their captivating peeling bark, adaptability to different soil conditions, and various practical advantages. Their unique aesthetic qualities, ability to enhance water management, support local wildlife, and provide cooling shade make them an asset to any outdoor space. They create harmonious and sustainable landscapes in parks, gardens, or residential yards.
Buy your River Birch Trees from TN Nursery!
Can't wait to watch it grow
Packed well and looks very healthy thanks so much will be ordering again soon.