🌱 What is Your Planting Zone?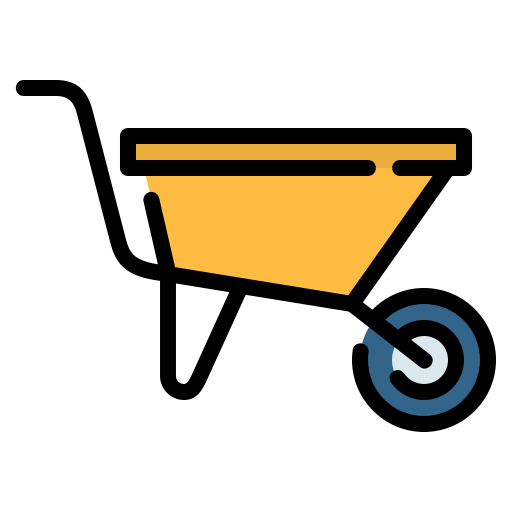 Wonderful tasting fruit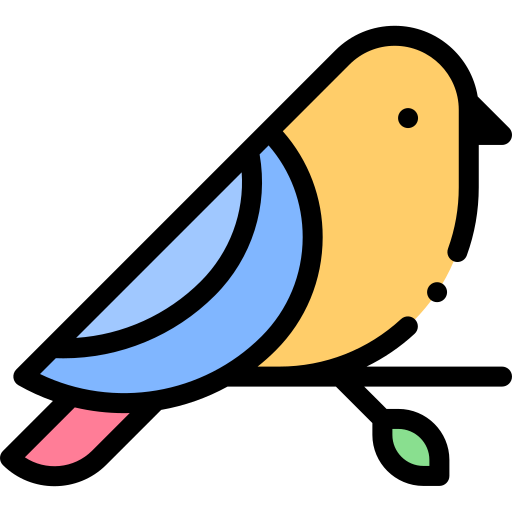 Vines beautifully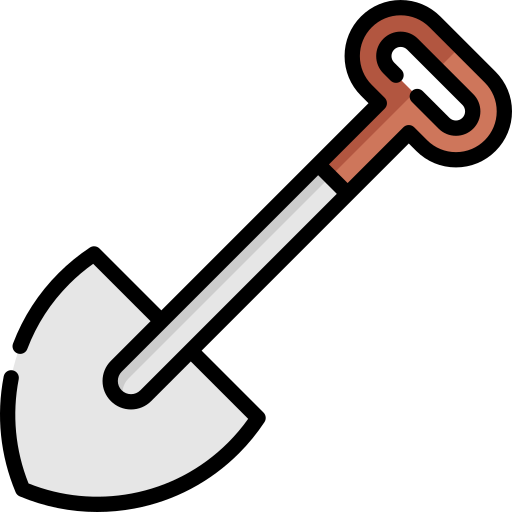 Beautiful foliage
Regular price
Sale price
$16.99 USD
Unit price
per
Sale
Sold out
View full details

Height at Maturity:
Under 10 Feet





Cannot Ship To:
OR. NY. ID. WA. HI. NY
Wild grape vines
Ornamental Purposes: Wild grape vines can be grown for their attractive foliage and vibrant colors. When trained to climb over arbors, fences, or trellises, they can create a lush, natural appearance. The foliage can change color in the fall, providing a beautiful autumnal display.
This plant ships bare-root and dormant (no leaves or foliage) It will not green out until next spring.
Wild grape vines provide privacy and shading
Natural Screening: Due to their vigorous growth and climbing ability, these vines can act as genuine screens, providing privacy and shading in your garden or landscape.
Wildlife Attraction: These vine vines produce small, round fruits attractive to birds, which can help encourage wildlife to visit your garden. Birds are drawn to the fruit and use the vines as nesting sites.
Erosion Control: Their robust root systems make them helpful in controlling erosion on slopes and hillsides.
Shade: Excellent for creating a calm and shaded seating area if allowed to grow over a pergola or gazebo.
Fall Color: Some species showcase beautiful fall foliage, turning shades of red, orange, and yellow. This seasonal color change can be an attractive feature in your landscape design.
Nectar Sources for Pollinators: These vines produce nectar-rich flowers that will attract bees, butterflies, and other pollinators, helping protect the overall health of your garden ecosystem.
Order your wild grape vines at TN Nursery
Grape vine
Beautiful wild grape vine , purple, magnificent.
signs of life
each one had signs of life and the buds are starting to grow except for one of the plants that looked dead since it arrived. it looks like they are trying to survive a hard winter. the other plants you have sent still look dead like the day they arrived. it is sad to receive a dead looking plant and never see it start growing. i am still treating them all in intensive care. here in, central florida, we have started spring weather and all the plants are growing well.
Plants showed up healthy and strong can't wait for the first leaf to blooming
Thank you so much for this 5-star review, Dana! We really appreciate you being a customer and helping to share the word about Tennessee Wholesale Nursery. We're here for you anytime
Plants showed up healthy and strong can't wait...
Plants showed up healthy and strong can't wait for the first leaf to blooming
Concord Grape Vine
I ordered 2 Concord grape vines and received 4 concord bare root starters.
They arrived in good condition and each one of them are very strong. I look forward to seeing the first leaf bloom. Thank you!