🌱 What is Your Planting Zone?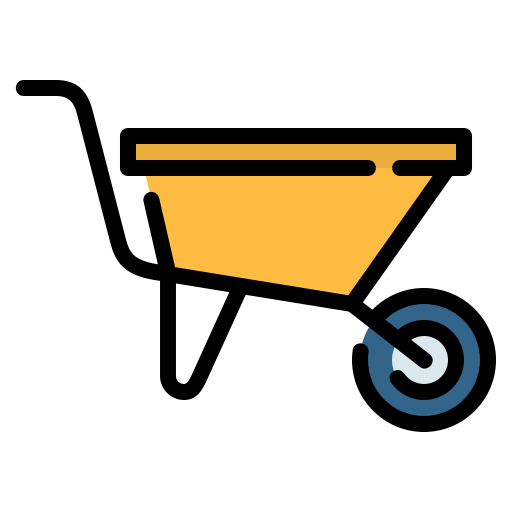 Cascading clusters of vibrant flowers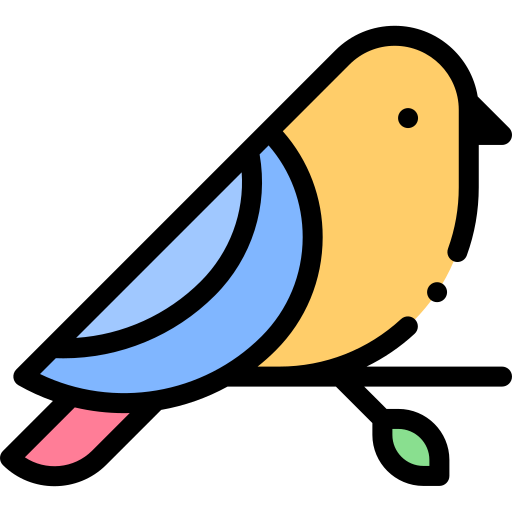 Highly fragrant & Spring blooming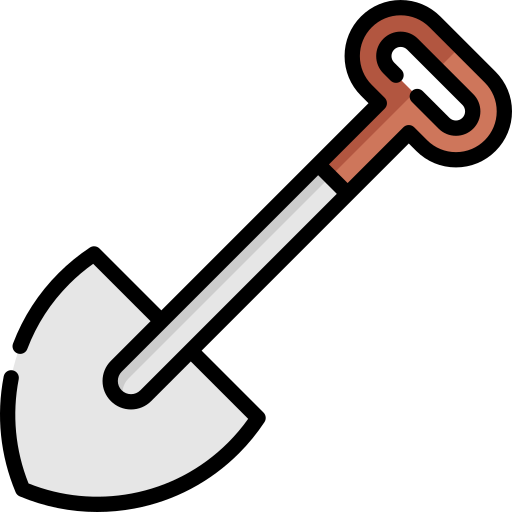 Fast growing vining plant
Regular price
Sale price
$13.99 USD
Unit price
per
Sale
Sold out
View full details

Wisteria vines - Wisteria spp.
Wisteria vines are renowned for their stunning beauty and hold great value in landscaping due to their numerous attributes. These hardy, deciduous climbing plants are native to East Asia and can be found in various colors, including purple, blue, white, and pink. Here, we will explore some of the essential attributes that make them a favored choice in landscape design.
This plant ships bare-root and dormant (no leaves or foliage) It will not green out until next spring.
Wisteria vines create a picturesque, enchanting outdoor space
Aesthetic Appeal: One of the most elegant features is their cascading clusters of fragrant, pea-like flowers adorn the landscape with vibrant colors. The long, pendulous racemes create a picturesque sight that enhances the overall visual appeal of any garden or outdoor space.
Shade and Privacy: These vines make excellent natural screens and arbors, offering shade and privacy to outdoor areas. Their dense foliage creates a lush canopy, ideal for shading patios, pergolas, and seating areas, giving a calm and serene ambiance during the hot summer months.
Versatile Growth: These vines exhibit universal growth patterns, allowing them to be trained to climb over pergolas, trellises, walls, and fences. This adaptability enables them to be used in various landscaping styles, such as traditional, cottage, or contemporary gardens.
Attracts Pollinators: The flowers serve as a valuable source of nectar to hummingbirds, butterflies, and other pollinators, contributing to the overall biodiversity and ecological balance of the landscape. The presence of pollinators can also benefit nearby plants and crops.
Low Maintenance: Once established, these are relatively low-maintenance plants. They are drought-tolerant and generally resistant to pests and diseases, making them suitable for gardeners of all experience levels.
Architectural Interest: Incorporating these vines into landscaping adds an architectural dimension to the design. Their twisting and twining stems create exciting patterns that add elegance and character to walls and structures.
Longevity: These vines are long-lived plants, with some varieties lasting centuries. This longevity makes them a sustainable landscaping investment, ensuring long-term beauty and benefits to future generations.
Seasonal Interest: These plants offer seasonal interest throughout the year beyond their exquisite flowers. In spring, the blooms steal the show, while during autumn, the foliage turns vibrant shades of yellow, adding a new dimension to the landscape.
Fragrance: The flowers emit a delightful, sweet scent that permeates the air, creating a pleasant sensory experience in the garden and attracting admirers from afar.
Erosion Control: Due to their firm, grasping tendrils, these vines can help control soil erosion on sloping landscapes. Their ability to cover large areas and stabilize the soil makes them an eco-friendly solution to prevent corrosion.
In conclusion, wisteria vines possess various attributes that make them valuable to any landscaping project. From their mesmerizing aesthetic appeal and versatility to their contribution to the ecosystem, this is a classic choice for creating a picturesque, enchanting outdoor space that will be enjoyed for generations.
Buy wisteria vines online at TN Nursery
Looking forward to seeing it grow
Hoping for a good spring growth
Wisteria Shipped quickly
The wisteria plant arrived soon after ordering. It came as bare root. I soaked it overnight and planted it the next day. It has only been a week and half so is too early to see any growth.
Already growing
Planted inside when received and it's already putting out new shoots and looks healthy.
Wisteria Vine
The Wisteria Vine arrived in a plastic bag inside the well package box. By looking at it, it looks dry and dead. However, I have read the instruction that goes along with it. Planted it as soon as I can. I waited 5 days and it started leafing out. It looks healthy as far as I can see. I am excited how fast this vine will grow until winter. I hope it will survive.
Repeat customer
As always just as described and very fast. Friendly service