🌱 What is Your Planting Zone?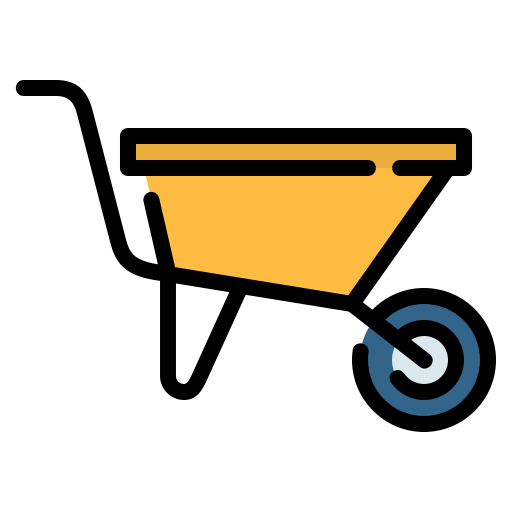 Wildlife attraction & deer resistance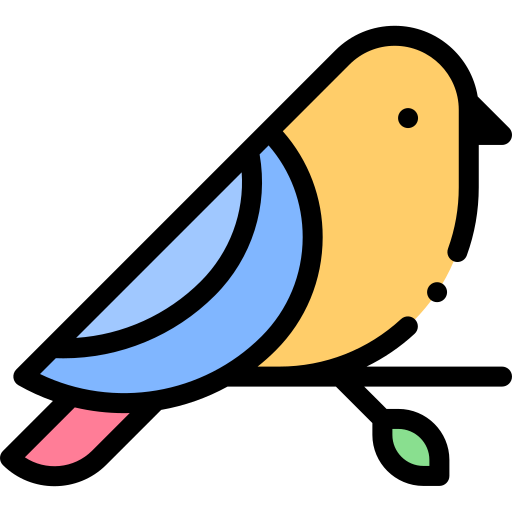 Compact size & low maintenance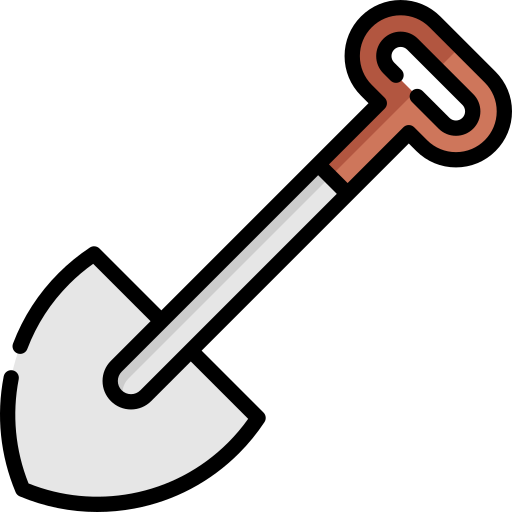 Versatile companionship & shade tolerant
Regular price
Sale price
$6.49 USD
Unit price
per
Sale
Sold out
View full details

Height at Maturity:
Under 12"





Squirrel Corn - Dicentra canadensis
Squirrel Corn presents unique benefits when incorporated into landscaping projects, contributing to outdoor spaces' natural beauty, biodiversity, and tranquility. This perennial wildflower offers distinct qualities that enhance various aspects of landscape design.
This plant ships bare-root and dormant (no leaves or foliage) It will not green out until next spring.
One of the standout benefits of using it in landscaping is its delicate and charming appearance.
Squirrel Corn produces clusters of heart-shaped, pale yellow flowers that resemble miniature "bleeding hearts."
These blooms create a captivating and gentle ambiance within gardens, shaded borders, and woodland areas. Its unique flower form adds an enchanting touch to the landscape, making it an excellent choice for creating serene and serene settings.
Its adaptability to shaded environments enhances its landscaping value. It thrives in woodland settings or areas with dappled sunlight, where it can create understory beauty. This adaptability allows homeowners and landscape professionals to infuse a touch of wild elegance into shaded corners, enriching the diversity of plant life within the landscape.
The ecological benefits of it lie in its contribution to supporting local ecosystems. The blooms attract pollinators, facilitating essential pollination processes. In addition, the plant serves as a food source for wildlife, such as small mammals and birds, fostering biodiversity and creating a more harmonious and balanced environment within the landscape.
Its relatively modest size and low maintenance requirements make it a practical choice for landscaping projects. It can be seamlessly incorporated into naturalistic gardens, along pathways, or under trees, adding a subtle yet enchanting touch to the overall design. Its ability to thrive with minimal intervention allows for effortless integration into various landscape settings.
In conclusion, it offers a range of benefits that enhance landscaping endeavors. Its delicate floral display, adaptability to shade, ecological contributions, and practical attributes make it a valuable addition to outdoor spaces. By incorporating it into landscape plans, individuals can create visually captivating, ecologically supportive, and tranquil environments that showcase their unique qualities while enhancing their surroundings' overall appeal and serenity.
Buy your Squirrel Corn from TN Nursery!
Squirrel corn
I loved the care and attention to packing the plants! I didn't know the plant is toxic to pets. I forgot to research. I gave them to a friend...
squirrel corn
These arrived in great shape and packaged nicely. I got them planted.. Can't wait to see what they look like in the spring.
squirrel corn
The blooms on this plant are very unique and beautiful. Looks great in my gardens! Very pleased with this plant.
Squirrel Corn
The blooms on this plant are very unique and beautiful. Looks great in my gardens! Very pleased with this plant.
Squirrel Corn
These are so remarkable. Got a lot of compliments on them. Very easy to grow and care for.