🌱 What is Your Planting Zone?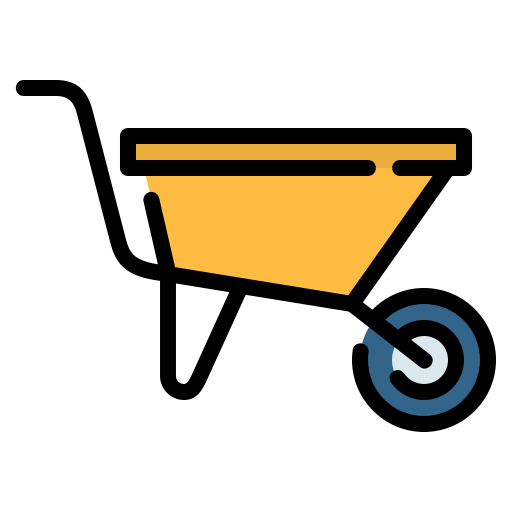 Deer resistant & self-seeding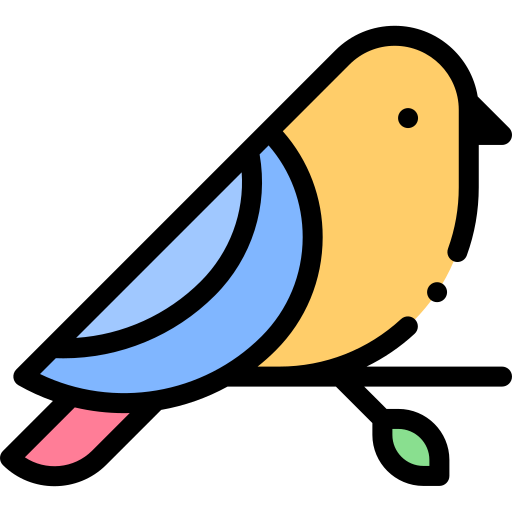 Wonderful candy like aroma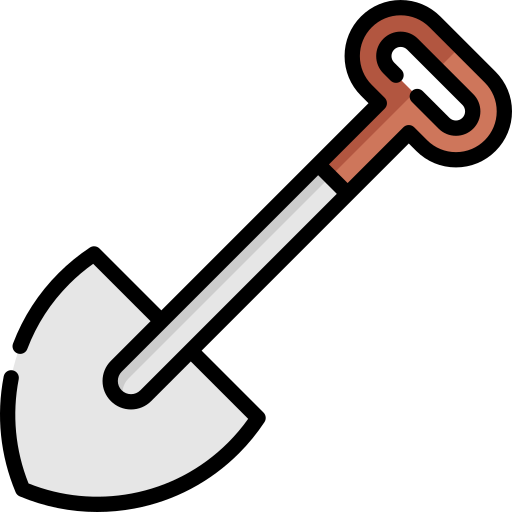 Monarch feast on the blooms
Regular price
Sale price
$6.69 USD
Unit price
per
Sale
Sold out
View full details

Height at Maturity:
Over 12"





Annual Phlox
Phlox, commonly known as Phlox drummondii, is a delightful flowering plant that brings a robust color and charm to any landscaping project. As an annual plant, it completes its life cycle within a single growing season, but its attributes make it a popular choice for gardeners year after year. Let's explore why this annual is a fantastic addition to your landscape.
This plant ships bare-root and dormant (no leaves or foliage) It will not green out until next spring.
Phlox provides color - shades of pink, purple, red, white, and even bi-color combinations.
One of the most appealing features of the annual is its wide range of vibrant colors. This diverse color palette allows gardeners to create captivating floral displays and experiment with different color schemes, enhancing the overall aesthetics of the landscape.
Furthermore, the small, star-shaped flowers of the annual are known for their delightful fragrance. Placing them near sitting areas or walkways allows you to enjoy their sweet scent as you pass by or spend time outdoors. This fragrant quality can add an enchanting sensory experience to your landscape, making it all the more inviting and enjoyable.
The growth habit of this plant is another attractive attribute for landscapers. It typically forms low mounds of foliage that serve as a lush green carpet; as the flowers bloom, they include a spectacular ground cover. This low-growing characteristic makes it an excellent choice for borders, edgings, or filling in gaps between taller plants.
Its small size makes it suitable for container gardening, allowing you to incorporate its beauty into patios, balconies, and other small spaces.
As a relatively low-maintenance plant, this plant offers ease of care for novice and experienced gardeners. It thrives in full sun, though it can tolerate some partial shade. Regular watering and occasional fertilization will keep this plant flourishing throughout the growing season.
Moreover, it is known for attracting beneficial pollinators like bees and butterflies. Insects play a role in the ecosystem by pollinating other plants, helping them produce fruits and seeds. By planting this perennial in your landscape, you're creating a visually appealing setting and contributing to the support of local pollinator populations.
These perennials also provide an extended blooming period, ensuring a continuous display of color from late spring through early fall. This prolonged flowering season allows you to enjoy its beauty for several months, bringing an ever-changing and dynamic element to your landscape.
In conclusion, the pleasing attributes of annual phlox make it a top choice for landscaping projects. Its vibrant colors, delightful fragrance, and low-growing habit create eye-catching displays and soft carpets of beauty.
The plant's easy care requirements make it suitable for various gardeners, and its ability to attract beneficial pollinators adds ecological value to your landscape. If you want to enhance your garden with a stunning and charming plant, it should be at the top of your list.
Buy Phlox Drummondii online at TN Nursery
Great experience....
I ordered Annual Phlox and they came quickly and in great condition as a bare root plant. I planted them as soon as I received them and look forward to the end product!
LARGELEAF PHLOX
I love my plants and came so well packaged. Exactly what I have in mind.
LARGELEAF PHLOX
The plant I received is healthy and I cannot wait for the flowers to bloom.
Phlox
You would have gotten a 5 but I ordered 4 plants and received 3
Phlox
Received the plants in very good condition. They were sealed very well in a bag. Upon talking them out of the bag, I noticed the plants still had some spent blooms on them. I immediately planted them the day they came. They been watered as well. I can't wait to see how they grow.